I heard a tape that had been recorded three or four generations ago. It was the story of seven people who had gone into a little church and begun to praise and worship God, singing the song "Hallelujah." There was an old man who recorded this. When he played it back, to their great surprise, there were many voices on the tape. They were not human voices, but the voices of angels.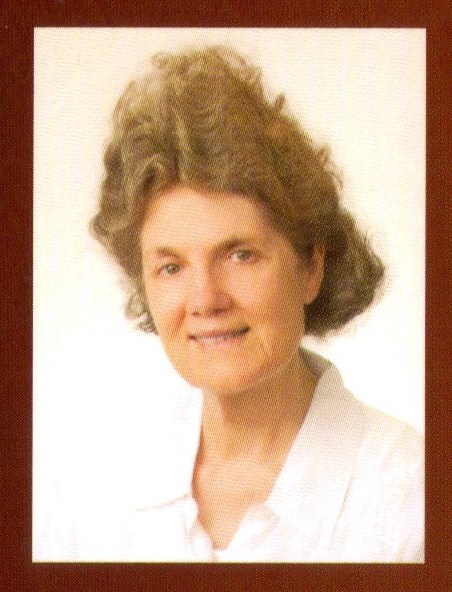 By Joy Haney
To View the Entire Article, Click Here
To Download the Entire Article Directly to Your Computer, Click Here
To View the Outline, Click Here
To View the PowerPoint, Click Here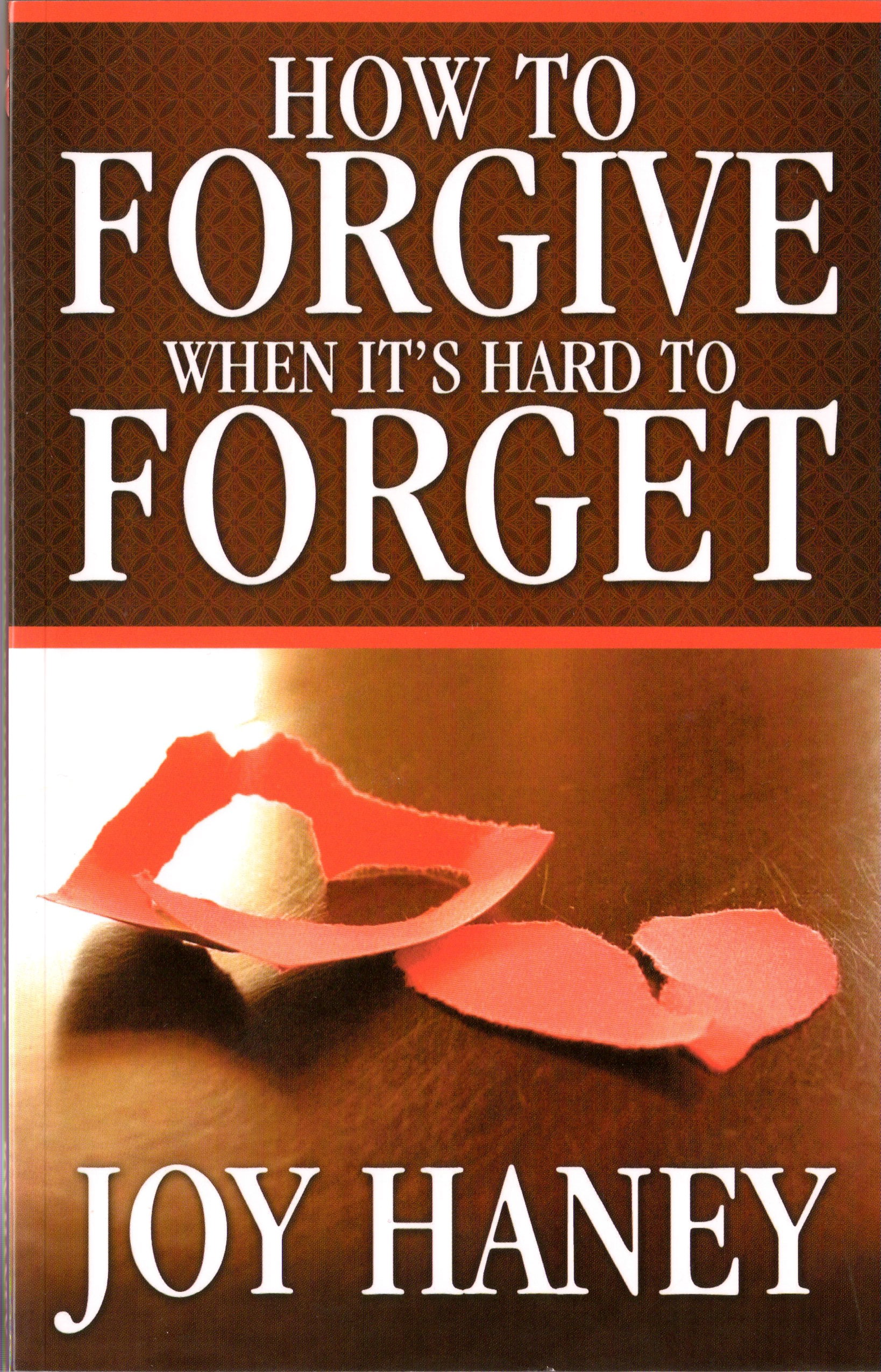 When the enemy's fire comes to you, just turn around and burn him by burning sweet incense to God. Job burnt Satan by worshipping. When he lost everything and it looked like he was consumed by the enemy's fire, he sinned not with his lips. "Then Job arose, and rent his mantle, and shaved his head, and fell down upon the ground; AND WORSHIPPED" (Job 1:20).
Fire was a part of the Old Testament rituals and offering of sacrifice. Moses was commanded by God to burn sweet incense unto God. "And he burnt sweet incense thereon; as the Lord commanded Moses" (Exod. 40:27).
Hebrews 13:10 says, "We have an altar." Jesus became our sacrifice. "By him, therefore let us offer the sacrifice of praise to God, continually, that is, the fruit of our lips giving thanks to his name" (Heb. 13:15-16).
Praise Him not only in your mind, but also aloud. Over and over the Psalms instruct us to lift up our voice in praise. The act of praise eliminates Satan's lies and destroying power. Praise has a positive affect on the body, mind, and spirit. There is something uplifting to praising verbally with our lips as instructed to do in Hebrews.
I will bless the Lord at all times: his praise shall continually be in my mouth (Ps. 34:1).
And he hath put a new song in my mouth, even praise unto our God; many shall see it, and fear, and shall trust in the Lord (Ps. 40:3).
O clap your hands, all ye people; shout unto God with the voice of triumph (Ps. 47:1).
Sing aloud unto God our strength: make a joyful noise unto the God of Jacob (Ps. 81:1).
Then was our mouth filled with laughter, and our tongue with singing: then said they among the heathen, The Lord hath done great things for them (Ps. 126:2).
Let every thing that hath breath praise the Lord (Ps. 150:6).
Jesus, who knew the power of the spoken word, said in Mark 11:23, "For verily I say unto you, That whosoever shall say unto this mountain, Be thou removed, and be thou cast into the sea; and shall not doubt in his heart, but shall believe that those things which he saith shall come to pass; he shall have whatsoever he saith." The spoken word is powerful.
Science tells us that words which are spoken never die, but are continually in the atmosphere. It has been reported that scientists are working on a machine that will recapture voices from the past. Who knows what they will be able to do? Many years ago no one believed a man could walk on the moon.
To View the Entire Article, Click Here
To Download the Entire Article Directly to Your Computer, Click Here
To View the Outline, Click Here
To View the PowerPoint, Click Here