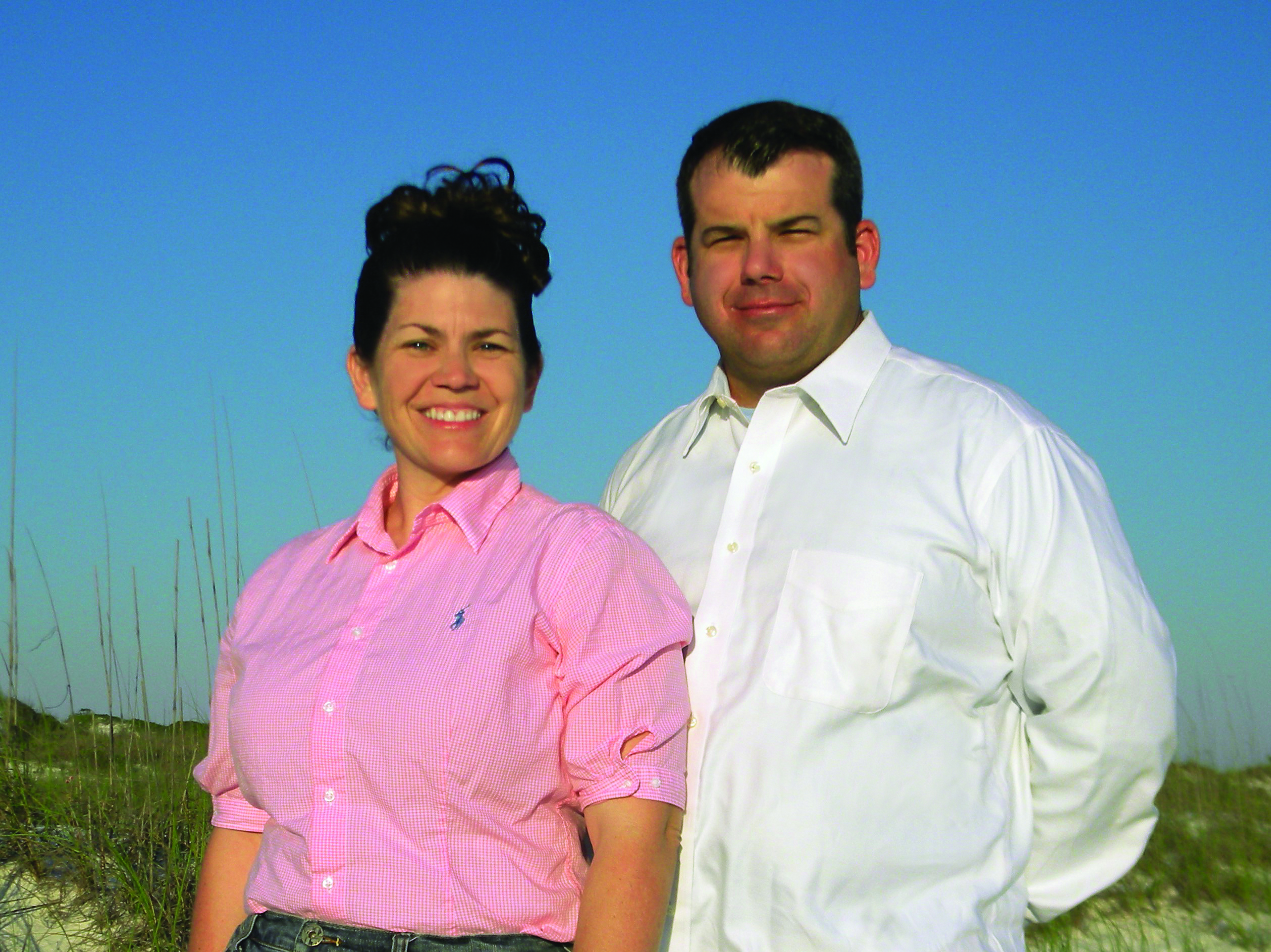 "More Than Grasshoppers: Reclaiming Your God-Given Identity"
"As Oneness Pentecostals who embrace being led of the Spirit and who believe God wants the whole church to take the whole gospel to the whole world, we must be clear about our calling," said Sis. Lee Ann Alexander, author of the book More Than Grasshoppers. As she expressed, "The subtitle really explains the thesis of the book: that we must reclaim the identity God has for us. We use the twelve spies who thought they were just grasshoppers (even though God had just used grasshoppers as a powerful plague in Egypt) to suggest each of us must understand how God sees us and how we should see ourselves. We explore what it means to be made in the image of God and how that should be reflected in every area of our lives."
In response to why Apostolics should read this book, Sis. Alexander explained that, "many Apostolics get sidelined by fear and insecurities or the other extreme of arrogance—both a result of misunderstanding our identity as Spirit-filled children of God. We need to have the honest self-examination this book calls us to so God can more closely mold us in His image and call us to His work for this urgent hour."
The origin of this book "began a few years ago with my brother, Joel, pointing out the identity issues the twelve spies had in Numbers 13 and how this kept them from God's promises. With the encouragement of my father, we co-authored the book with Joel feeding me ideas while I formulated them into a manuscript."
When writing More Than Grasshoppers, Sis. Alexander did have a target audience. "The call to identity is universal, and we have purposely written in an engaging, conversational style to reach the broadest spectrum of readers possible. We incorporate humorous stories and simplify the theology so students as young as fourteen can access the book and yet have a depth of ideas that also engage senior adult readers."
When asked how this book could be used in the local church, Sis. Alexander shared that she had "heard of a small group church using the book for their weekly home fellowship group meetings with reports of great engagement. Another church is using it as an adult elective Sunday school class. My hope is that book clubs will form in our churches and they'll use the discussion questions at the end of every chapter in this book to grow together."
Sis. Alexander's brother, Joel, and his wife, Jessica, live in Florida where they serve as student pastors.
Sis. Alexander lives in St. Louis and serves as an associate editor for the United Pentecostal Church International, leading the curriculum team. "My brother and I love God and the great privilege we have to serve the church and encourage people to embrace their Apostolic identity."
The book is available as a paperback and an ebook from Pentecostal Publishing House (www.pentecostalpublishing.com) for $14.99. The ebook is also available via nook, kindle, and iTunes.