Read David's prayer, in Psalms 51, for a good example of a repentant prayer. He had just committed adultery with Bathsheba, his neighbor's wife. He also had conspired to have Uriah, Bathsheba's husband, killed in the battle. I know God answered David's prayer. He forgave David.

By Ronald E. Harper
To View the Entire Article, Click Here
To Download the Entire Article, Outline, or PowerPoint, Click Here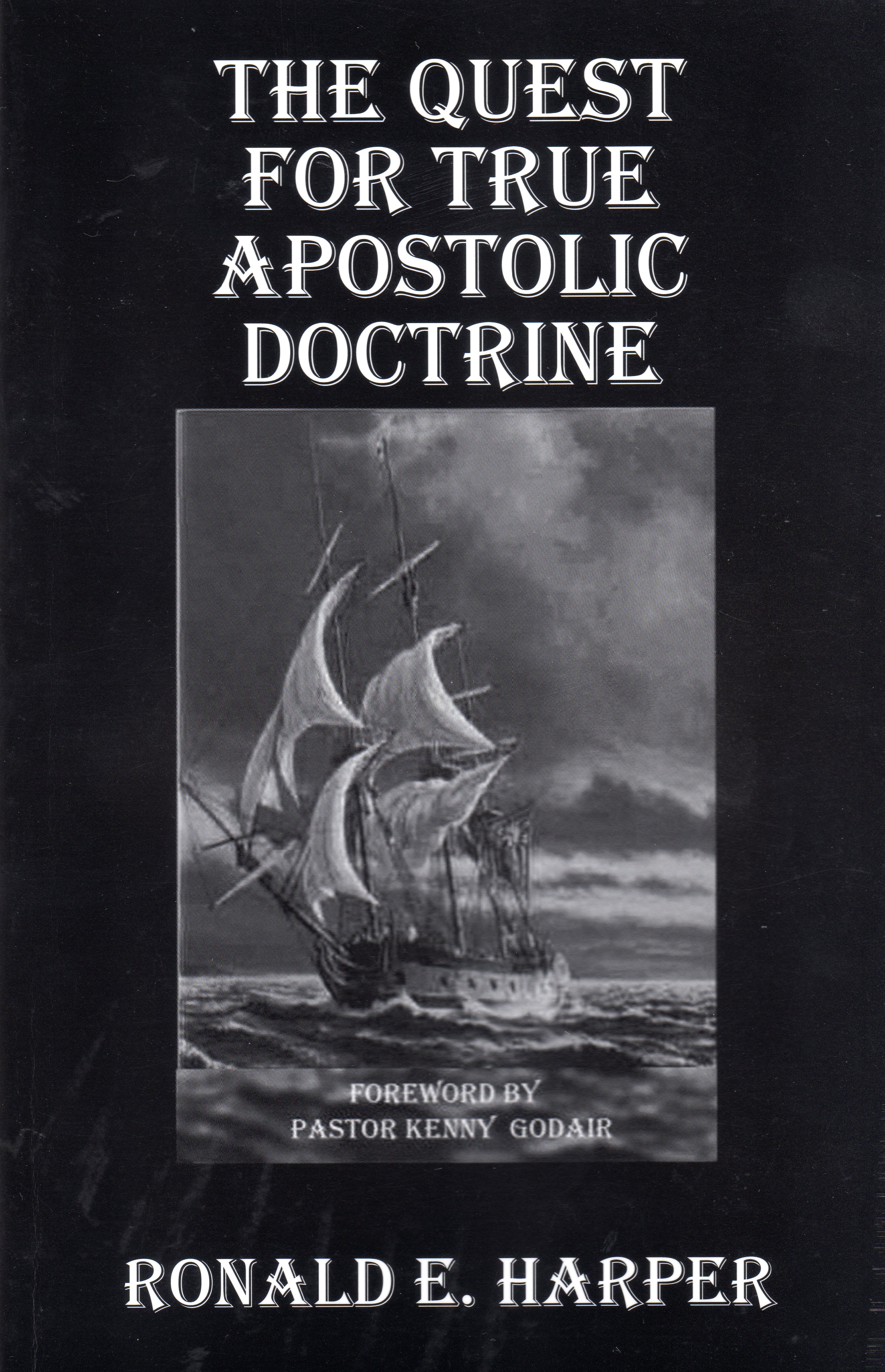 This chapter will not be as long as some of the other chapters. This is a topic on which most religions will agree. Most people will believe that repentance is necessary before coming to a holy and righteous God. Acts 17:30 says, "And the times of this ignorance God winked at; but now commandeth all men everywhere to repent:" On the Day of Pentecost, Peter stood and addressed the crowd that had assembled to see what all the commotion was about. He had just been filled with the Holy Ghost. Under the anointing of the Spirit, he began to preach the gospel message to those that were there. At the end of his sermon, the people, under deep conviction, asked him what they must now do. "Men and brethren, what shall we do?" (Acts 2:37) Peter gave them the answer: "Then Peter said unto them, Repent, and be baptized every one of you in the name of Jesus Christ for the remission of sins, and ye shall receive the gift of the Holy Ghost." (Acts 2:38) This is the biblical plan of salvation that was taught in the New Testament church.
We will look at the first part of the command in this portion of the study. "Repent." All prayers should begin with a request for God to forgive us for sins that we have committed. "For all have sinned and come short of the glory of God;" according to Romans 3:23. Psalms 66:18 says, "if I regard iniquity in my heart the Lord will not hear me:" When we pray, we should want God to hear and answer our prayers. The first part of the plan of salvation is repentance. This allows an open path to the throne of heaven. "Let us therefore come boldly unto the throne of grace that we may obtain mercy and find grace to help in time of need." (Hebrews 4:16)
The forgiveness of our sins was paid for by the death of the savior on the cruel cross of Calvary. All we have to do is claim it. In Hebrews 9:22, the writer let the church know "And almost all things are by the law purged with blood; and without shedding of blood is no remission.-Repentance is a process by which the "old man" is crucified with Christ. We die out to ourselves. What happens to our sins after repentance? Psalms 103:12 tell us, "As far as the east is from the west, so far hath he removed our transgressions from us." Isaiah 43:25 says, "I, even I, am he that blotteth out thy transgressions for mine own sake, and will not remember thy sins." In Micah 7:19, the prophet tells us, "He will turn again, he will have compassion upon us; he will subdue our iniquities; and thou wilt cast all their sins into the depths of the sea."
II Chronicles 7:14 says, "If my people, which are called by my name, shall humble themselves, and pray, and seek my face, and turn from their wicked ways; then will I hear from heaven, and will forgive their sin, and will heal their land." Note the phrase "turn from their wicked ways." This is true repentance. Also, you can see from this verse, God only hears a prayer that has true repentance involved. (Remember Psalms 66:18.)
To View the Entire Article, Click Here
To Download the Entire Article, Outline, or PowerPoint, Click Here