We need one another; this is how we survive as a "body." It is truly time to wake up the mighty among us. We have allowed some very foolish things to cause us to lose focus in recent times, and we have in many cases killed and eaten even our own. Wake up! If we would fight hell the way some of us fight one another, we would have victory and understanding in many more spiritual dimensions than we do now!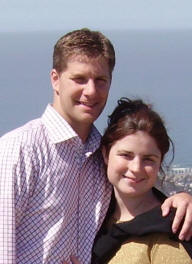 By David Bryan
To View the Entire Article, Click Here
To Download the Entire Article, Outline, or PowerPoint, Click Here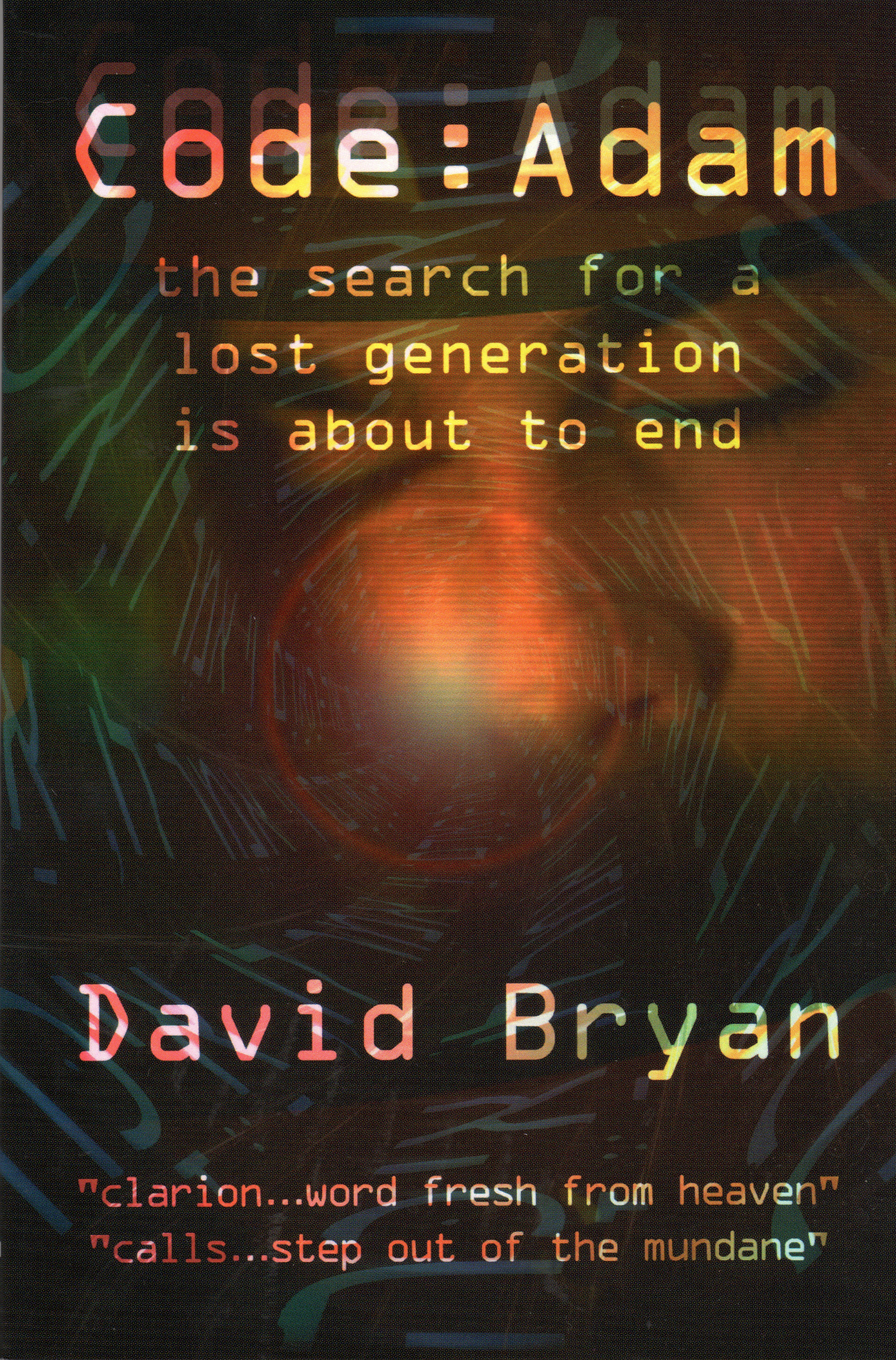 Did you ever notice that the alarm clock always rings when sleep feels best? Then, of course, there's always that party wrecker who bursts through the door to reaffirm the reality to what we'd hoped was only a dream… "It's time to get up!"
As a teenager, these were some of the most dreaded words of my day; life is just so much better when no one bothers us while we are sleeping, isn't it?
As a teen, my time was precious to me; there were friends to see, places to go, and things to do, but on my time. I had my own schedule to keep and my own timeframe in which to keep it. I didn't want anyone rushing me into my day, especially when sleep felt sooooo good. Looking back on some of the sleep-ins of my past, it's a bit disheartening to think that I could have slept through some of the most important days of my life, but hey, my clock was always right [so I thought].
If you are one of those casual, sleepy Christians, you're probably not going to want to hear this, but this is the voice of God to the church of our generation… "GET UP and get involved!" Maybe you will recall the account when Jacob, the great patriarch of Israel, camped in a place one night and took stones for a pillow. The Scripture reveals that when he awoke from "his sleep," he realized that God had been there. He realized a little too late, however, and I believe this is why he was so insistent at the wrestling match that he had a little later on in his life; I am sure he had determined not to miss it again. God is merciful; He gave him another chance.
Notice in the story of Jacob's ladder that the Scripture is careful to reveal that it was "his sleep" and not God's rest that kept him from being truly aware that where he was camping that night was the gate of Heaven! What an awful thing to wake up and find out you were sleeping right at the doorway of possibility, but too tired to enter! There is a difference between divine rest and human slumber. Divine rest is productive; human slumber (which symbolizes carnality, carelessness, and laxity) is actually degenerative, and destructive to the work of the Spirit of God in our life.
"For they that are after the flesh do mind the things of the flesh; but they that are after the Spirit the things of the Spirit. For to be carnally minded is death; but to be spiritually minded is life and peace. Because the carnal mind is enmity against God: for it is not subject to the law of God, neither indeed can be" (Romans 8:5-7 KJV).
Here is productive sleep; after God created man, He caused a "deep sleep" to fall upon Adam, and created for him a help mate. This is divine rest, and it was productive. In Genesis 15, the Lord caused the same kind of sleep to fall upon the patriarch Abram and it was productive as well: "…the LORD made a covenant with Abram, saying, unto thy seed have I given this land."
To View the Entire Article, Click Here
To Download the Entire Article, Outline, or PowerPoint, Click Here