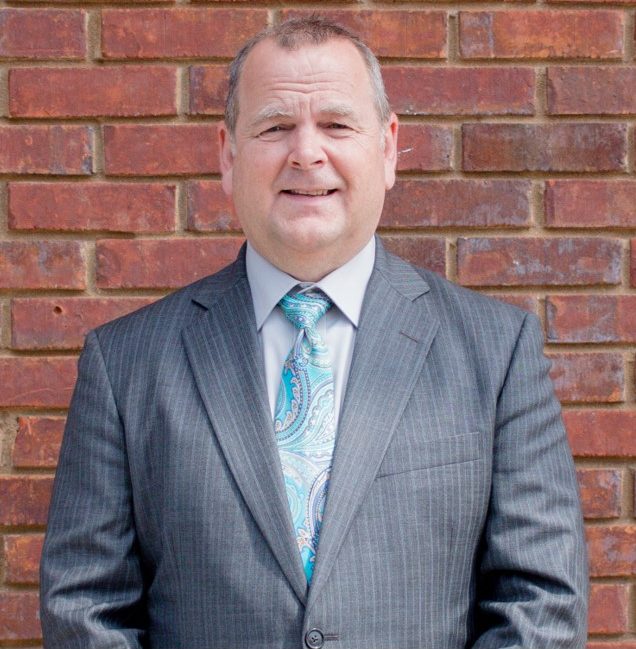 by Tony Roberts
Interstate 85 is just a shade over 666 miles long. Its southern terminus is at Interstate 65 in Montgomery, Alabama and its northern terminus interchanges with Interstate 95 in Petersburg, Virginia, near Richmond. Along the way, it makes its way through Georgia and South Carolina. It is a very important route, moving many from the northern states to the tourist beaches in Alabama and Florida.
Most of us who travel the interstate system daily never stop to consider what an interruption of the traffic flow could be like. Especially if said interruption is more than a few days or weeks in duration.
On March 30, 2017, an arsonist started a fire beneath a bridge on Interstate 85 in Atlanta, Georgia.
There was a lot of Department of Transportation materials stored underneath the bridge, including coils of plastic tubing used in fiber optics construction. The fire burned so long and so intense because of the chemicals in these items that the bridge supports melted and collapsed.
Because of just 350 feet of Interstate 85 collapsing, the traffic problems caused by this incident are horrible. How many vacations will be rerouted because of 350 feet of missing roadway? How many businesses will suffer because of detours, delays and missed productivity at work caused by traffic issues and problems?
This missing section represents a miniscule amount of the total mileage of Interstate 85 (9/100,000th of one percent)! This sounds so small, so insignificant, so irrelevant. Yet, it is causing headaches for hundreds of thousands of commuters and the repair bill will probably reach into the hundreds of thousands of dollars. The economic impact will be much larger and harder to calculate.
This situation is like the war that Satan wages on Christians and the things that are right every day. In the beginning, Satan knew he did not have the power to destroy everything God had created. He realized he was going up against and all-powerful, all-knowing and all-present God. He could not destroy the earth, sun, moon, stars, planets and solar systems. He could not destroy light and cast creation into darkness. He did not have the power to overcome all the good that God had created.
So, he destroyed a part of this perfect creation in the Garden of Eden. He destroyed the relationship that man had with God. This was not a great loss of life. It was not a loss of the objects of the beautiful creation. It did not even destroy the beauty of Eden.
But this seemingly small part of the creation story; this relationship lead to much heartache and destruction. Because of this act, sin entered a perfect world. Man, lost his personal interaction with God. He was expelled from paradise. The earth that had previously given its bounty to the man was now in a constant battle with weeds, bugs and adverse conditions to reap his harvest. Woman was subjected to the sorrows and pain of bearing children and death entered the equation.
Satan still battles us today in a similar way. He does not try to destroy our walk with God in one fell swoop. He is willing to take his time. He is willing to take whatever we are willing to concede to him. This could be a small amount of prayer time. Perhaps missing a day or two or Bible reading and devotion. Maybe a missed service now and then.
Satan realizes he does not need to annihilate us to win. He just needs a small opening. He will literally take an inch and make it into a mile. He will take a small opening and use that as a foothold to his advantage. To the people who live and travel in the Atlanta metro area, 350 feet of interstate is a very big deal. To the people who have been lost for eternity, small things probably seem like a big, important deal.
We should be on constant guard that we do not concede any ground; no matter how insignificant it may seem.
Rev. Tony Roberts serves as District Secretary of the Alabama District United Pentecostal Church as well as Pastor of Abundant Life Church in Alabaster, Alabama.