Thanksgiving is closely connected with prayer and worship. It is the link in the chain that binds prayer and worship together. Everything that we are or have, everything that we have enjoyed in life come from His munificent hand. There should flow from the heart of the church a constant stream of thanksgiving.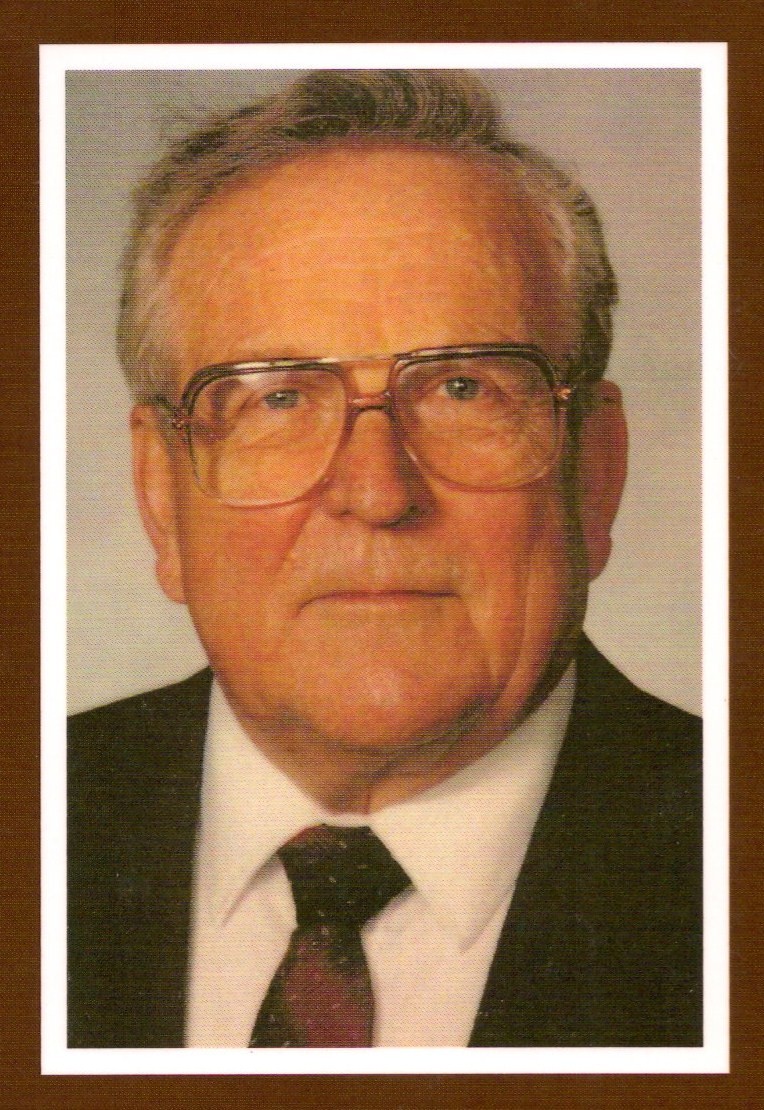 By Ralph V. Reynolds
To View the Entire Article, Click Here
To Download the Entire Article Directly to Your Computer, Click Here
To View the Outline, Click Here
To View the PowerPoint, Click Here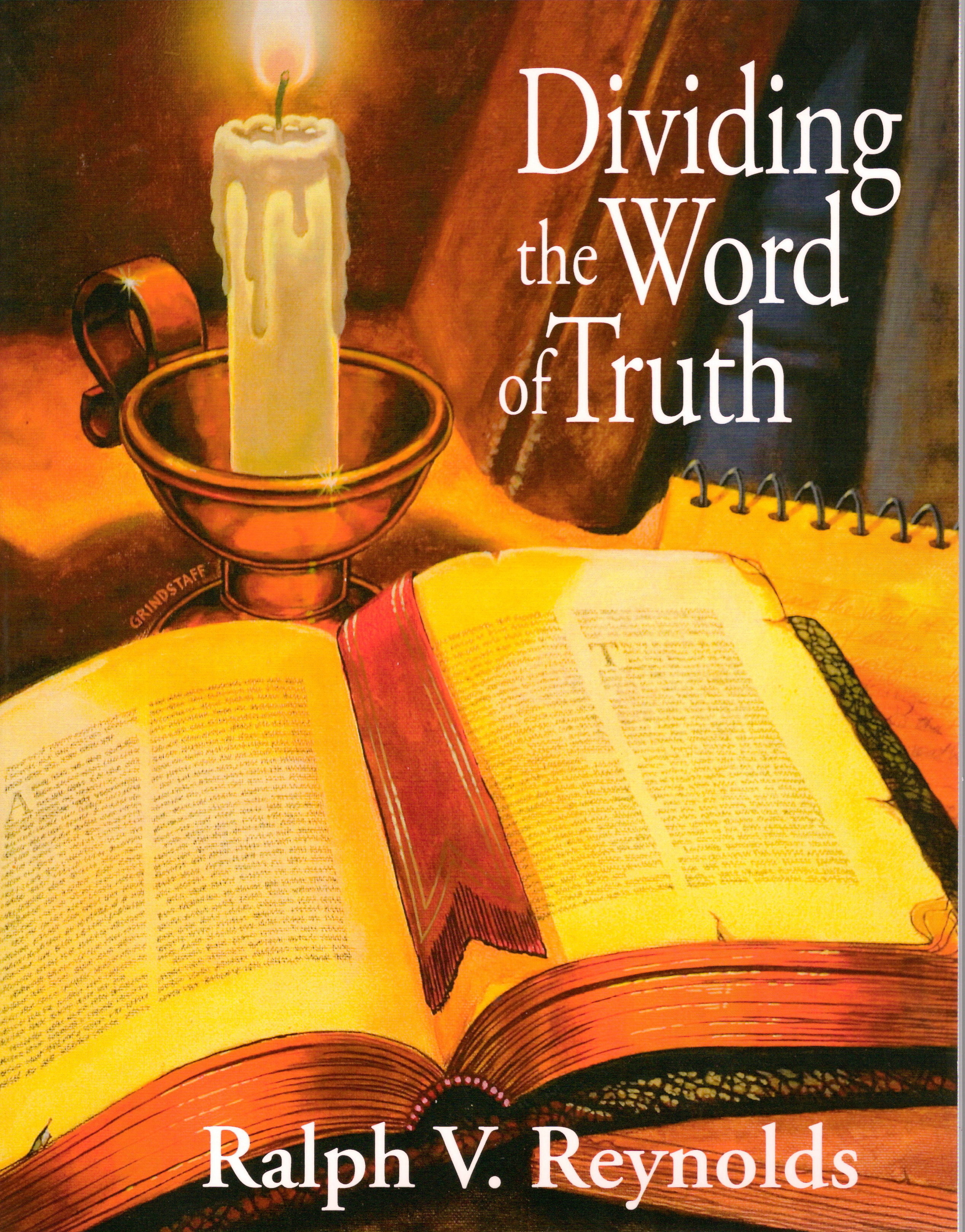 SPIRITUAL SACRIFICES
"An unholy priesthood, to offer up spiritual sacrifices." (I Peter 2:5).
The Apostle Peter writes of the church as being a holy priesthood offering up spiritual sacrifices. In this lesson we shall study a few of the spiritual sacrifices the church offers up to the Lord.
PRAYER:
IMPORTANCE OF: The importance of prayer cannot be over-emphasized. In Revelation we see the prayers of saints as incense upon the golden altar before the throne (Revelation 5:8; Revelation 8:3). The greatest sin of the church is that of prayerlessness. Prayerlessness leads to coldness, indifference and unbelief. Prayer is the church's greatest weapon. It moves God towards man, and man towards God. God does not bless machinery and methods, but God does bless a church who prays.
THE CHURCH IS COMMANDED TO PRAY:
"Pray without ceasing." (I Thessalonians 5:17).
The church is instructed to pray always (Luke 18:1; Luke 21:36; I Timothy 2:1-3).
WHAT PRAYER IS: Prayer is communion with God. It is speaking to the Lord and hearing the Lord speak. It consist of communion, intercession, supplication, travail of soul, allowing the Holy Spirit to pray through the saint with groanings which cannot be uttered (Romans 8:26).
MANNER OF PRAYER: There is no definite manner or time for prayer. The Bible gives examples of all bodily postures while praying: standing, kneeling and lying prostrate. There is no special time or place for prayer. We should be in a prayerful attitude at all times and ready to pray at any time. It makes little difference whether we pray audibly or silently as long as we pray from the heart with faith.
POWER IN UNITED PRAYER: If we pray in unison and agree as touching any thing on earth, Jesus has promised that our prayers would be answered (Matthew 18:19). It is on these grounds that there is power in united prayer.
FASTING:
WHAT IS FASTING? Fasting is abstaining from food and the marriage relation (I Corinthians 7:5) for a definite period of time in order to pray and seek God.
IS THE CHURCH COMMANDED TO FAST? No. The church is commanded to pray but nowhere is the church commanded to fast. However, Christ said that we would fast (Matthew 9:15) and the early church fasted (Acts 13:2; Acts 14:23). Throughout the New Testament there is the inference that the church would fast.
WHAT ARE THE BENEFITS OF FASTING? The benefits of fasting are that we might pray more effectually. Fasting and prayer is more effectual and powerful than prayer without fasting. Christ said that certain demons could only be cast out through prayer and fasting (Mark 9:29).
To View the Entire Article, Click Here
To Download the Entire Article Directly to Your Computer, Click Here
To View the Outline, Click Here
To View the PowerPoint, Click Here