The day came when the king had a dream, and the butler remembered Joseph, the man who had interpreted his dream. Joseph was called for and again served by interpreting his dream. Because of his wisdom, the king made him ruler over all the land. He was exalted from the pit to the throne because he had learned to serve well.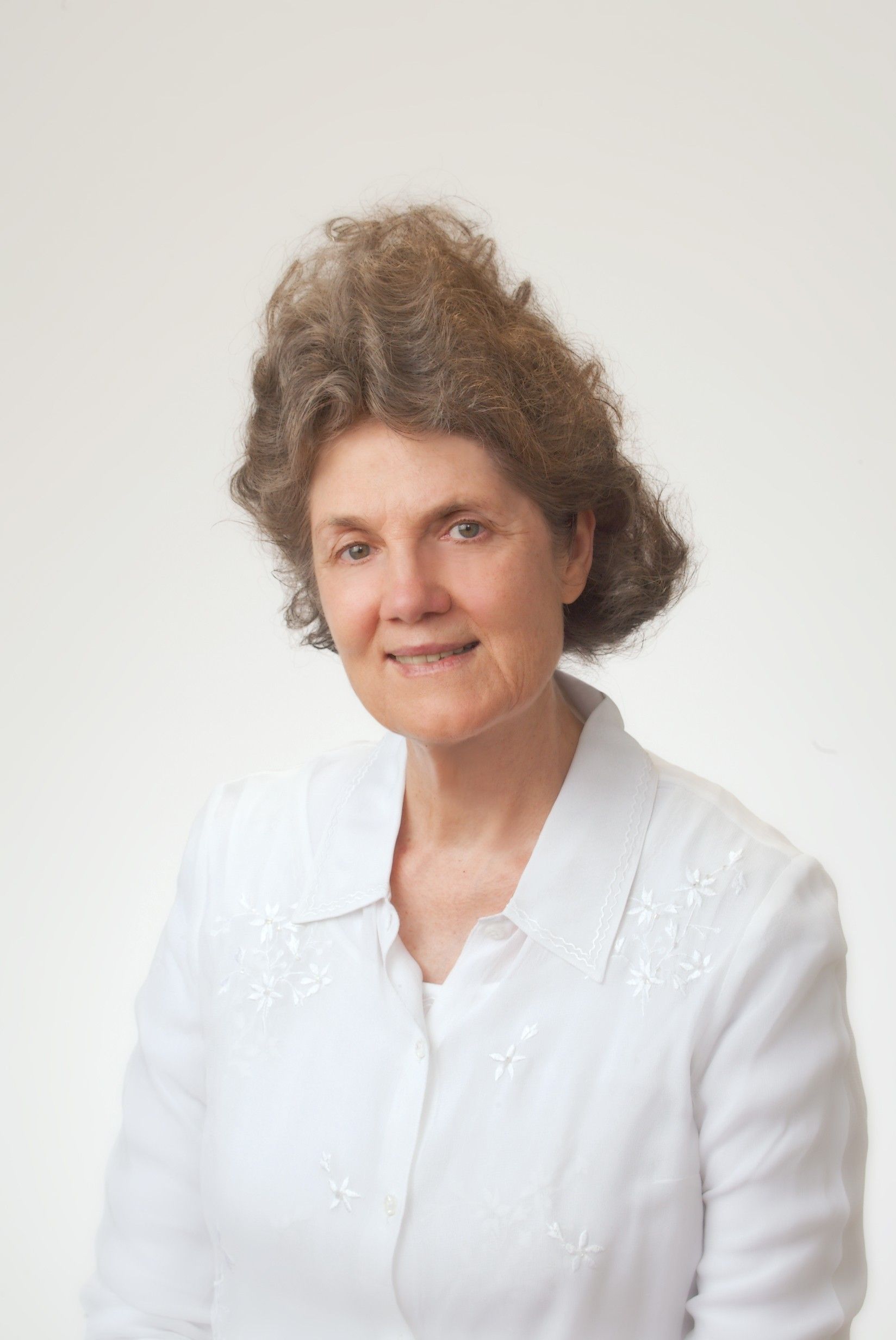 By Joy Haney 
To View the Entire Article, Click Here
To Download the Entire Article Directly to Your Computer, Click Here
To View the Outline, Click Here
To View the PowerPoint, Click Here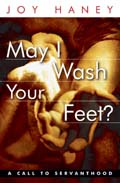 Let us look into history at a favored child. He told his brothers that he had a dream. He said, "We were binding sheaves in the field, and, lo, my sheaf arose, and also stood upright; and, behold, your sheaves stood round about, and made obeisance to my sheaf" (Genesis 37:7).
The brothers rose up against him and said, "Shalt thou indeed reign over us? . . . And they hated him yet the more for his dreams, and for his words" (Genesis 37:8). Joseph knew their hatred but kept talking. He told them about another dream in which the sun, moon, and eleven stars bowed down to him; this made the brothers rage with envy.
Not long after his brothers went to Shechem to feed their father's flock, Jacob, the father, called his favorite son and said, "Do not thy brethren feed the flock in Shechem? come, and I will send thee unto them" (Genesis 37:13).
Amazement struck me when I read Joseph's answer. It is the first clue to the real spirit inside of him. He did not say, "There is no way I am going to go to them, for they hate me." Instead he simply answered in a submissive spirit, "Here am I" (Genesis 37:13).
So Joseph started walking through the vale of Hebron, and soon he came to Shechem. He wandered around looking for his brothers until a man saw him and asked what he was doing. He told him he had a message for his brothers but could not seem to find them. The man informed Joseph that he had heard them say they were going to Dothan. So to Dothan Joseph went, where he found his brothers. Before he ever reached them they were conspiring to kill him. Their sarcastic remark about him was, "Behold, this dreamer cometh" (Genesis 37:19).
Reuben intervened and offered a compromise. Instead of killing Joseph, they would just strip him of his coat and put him into a pit without any water. Sometime later the brothers saw an Ishmaelite caravan coming and decided to sell him for a slave. So Joseph was on his way to a foreign country as a slave, stripped of everything he owned. It was not a very good beginning for a ruler.
The Ishmaelites sold Joseph to Potiphar, an officer of Pharaoh in Egypt. "And the LORD was with Joseph, and he was a prosperous man; and he was in the house of his master the Egyptian. And his master saw that the LORD was with him, and that the LORD made all that he did to prosper in his hand. And Joseph found grace in his sight, and he served him" (Genesis 39:2-4).
Again we see the true spirit of greatness, the servant spirit. Joseph first served his father in a willing manner; now he served Potiphar. The young man with all the dreams inside of him served. Nothing can keep the true servant spirit from rising. As Jesus said, to be great a person must learn to serve.
To View the Entire Article, Click Here
To Download the Entire Article Directly to Your Computer, Click Here
To View the Outline, Click Here
To View the PowerPoint, Click Here