In the midst of the clamor of unbelief, there sounded a voice of authority that stilled the people. The voice that spoke was none other than Caleb, and God was pleased. Caleb said, "Let us go up at once, and possess it; for we are well able to overcome it" (Numbers 13:30). This was the spirit that God noted later. It was a complete, unreserved trust in God.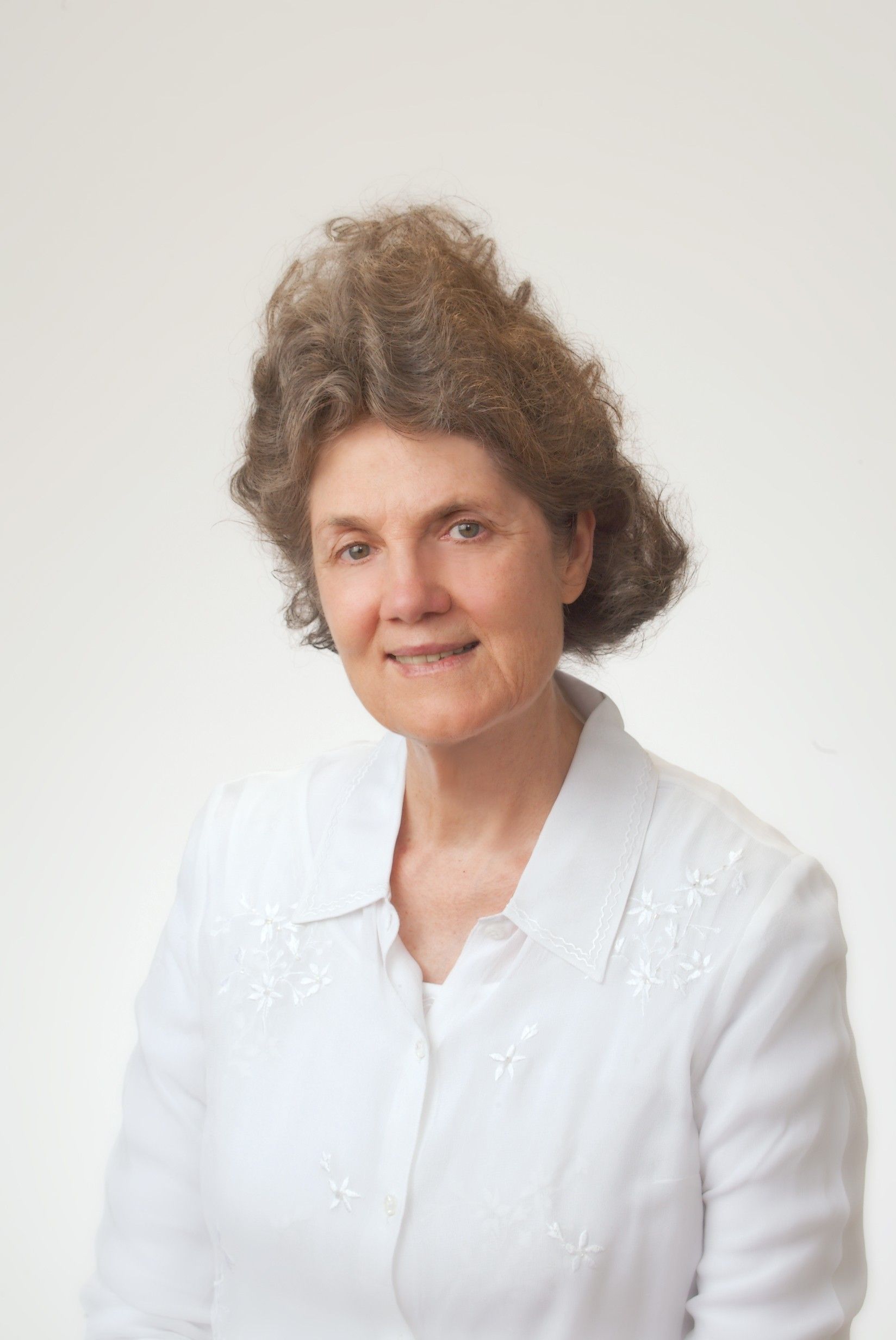 By Joy Haney
To View the Entire Article, Click Here
To Download the Entire Article Directly to Your Computer, Click Here
To View the Outline, Click Here
To View the PowerPoint, Click Here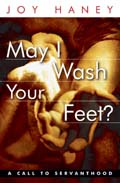 From a damp prison, Paul wrote:
Let this mind be in you, which was also in Christ Jesus: who, being in the form of God, thought it not robbery to be equal with God: but made himself of no reputation, and took upon him the form of a servant, and was made in the likeness of men: and being found in fashion as a man, he humbled himself, and became obedient unto death, even the death of the cross (Philippians 2:5-8).
Let us notice three key words: mind, servant, humbled. We should have the mind of a servant, which includes humility. "Humble yourselves in the sight of the Lord, and he shall lift you up" (James 4:10). One writer said a humble person recognizes that he is neither worm nor wonder. Humility is acknowledging God's greatness and being submissive to His dealings or will. The words "Let this mind be in you, which was also in Christ Jesus" need to penetrate our quest for success. They need to dominate our thoughts and actions if we want to acquire true greatness. Any form of "greatness" without humility and service is shallow.
Some people are so busy planning how to reach a place at the right hand of God, or an exalted position, that they cannot be bothered with lowly service. But the very thing they shun is what would exalt them. "For whosoever exalteth himself shall be abased; and he that humbleth himself shall be exalted" (Luke 14:11).
The question was asked about David, "Is not this David, the servant of Saul the king of Israel?" (I Samuel 29:3). He was first a servant before he was a king. He had the attitude of a servant as a shepherd for his father, and then he served the army and the king by risking his own life.
How can we serve? In many ways! True serving is motivated by a fundamental love for people, not by the attitude of "What am I going to get out of it?" Henry Ford stated, "A little bit of myself goes into every automobile that rolls off our assembly lines, and I think of every automobile we sell not in terms of profit yielded us, but in terms of useful service it may render the purchaser."
Service is determined by what controls the mind, for the mind controls all that we do. "Put on therefore, as the elect of God, holy and beloved, bowels of mercies, kind-ness, humbleness of mind, meekness, longsuffering" (Colossians 3:12). Instead of merely dealing with the symptoms of selfishness and jealousy, our minds need to be cleansed of the root of the problem. It does little good to run a lawnmower over weeds, for soon they will grow up again. They have to be dug out with a spade. Work is involved, but that is the only way to get rid of the roots. The grass will be greener and more productive, just as a life will be more profitable if there is a true heart searching instead of a cover-up.
To View the Entire Article, Click Here
To Download the Entire Article Directly to Your Computer, Click Here
To View the Outline, Click Here
To View the PowerPoint, Click Here