Immediately after this incident, the angel of the Lord told Abraham, "Because thou hast done this thing, and hast not withheld thy son, thine only son: that in blessing I will bless thee, and in multiplying I will multiply thy seed as the stars of the heaven, and as the sand which is upon the sea shore; and thy seed shall possess the gate of his enemies; and in thy seed shall all the nations of the earth be blessed; because thou hast obeyed my voice" (Genesis 22:16-18).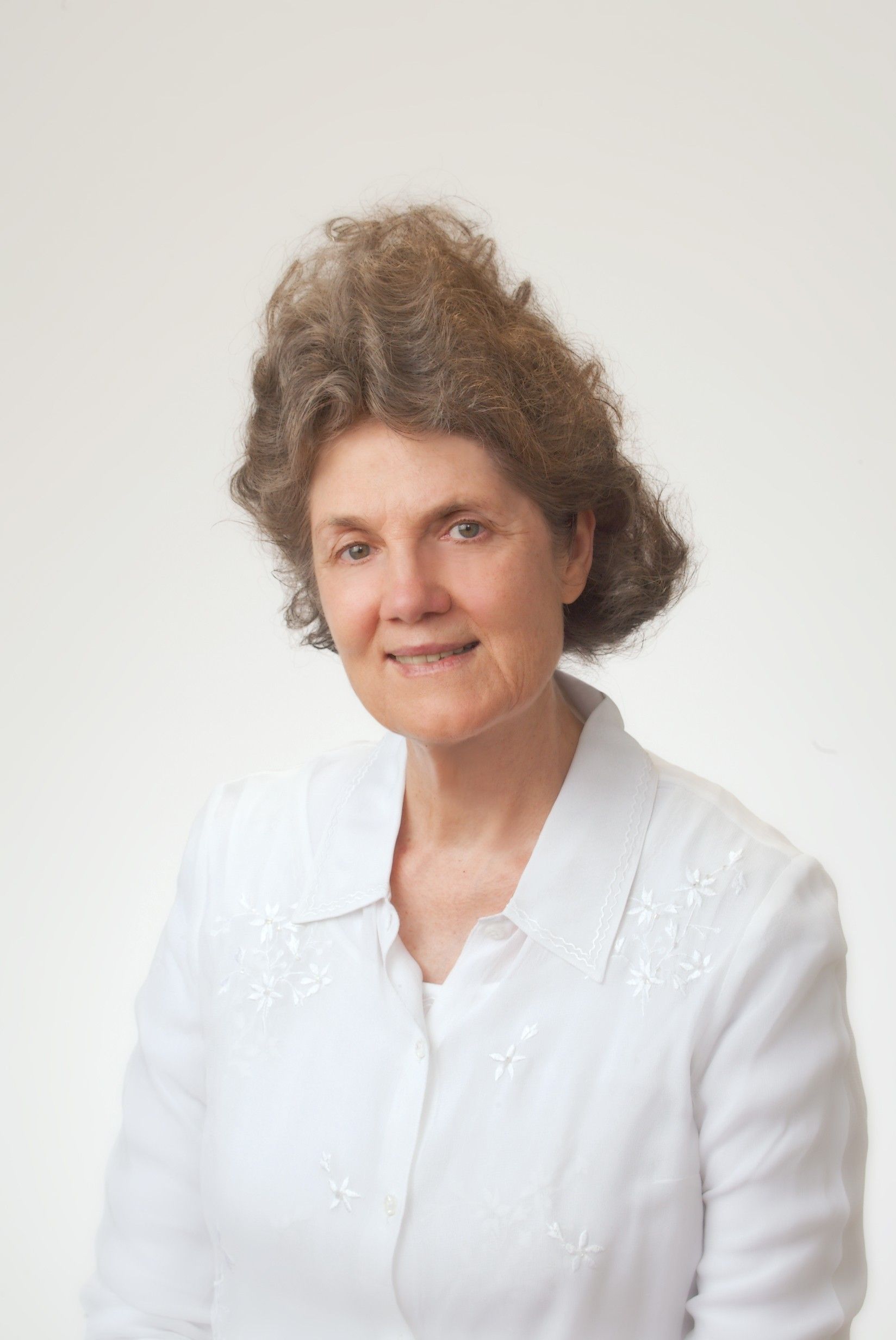 By Joy Haney 
To View the Entire Article, Click Here
To Download the Entire Article Directly to Your Computer, Click Here
To View the Outline, Click Here
To View the PowerPoint, Click Here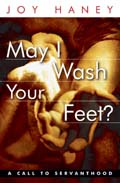 The reward should not be our primary reason for serving. The thought "What am I going to get out of this?" should not be the priority of a servant. Yet Scripture does promise rewards for service. Let us consider them.
Joy. This reward is promised now, not just at a later date. For example, as we comfort others we receive joy. (See II Corinthians 7:4-7, 13.) Nothing can put a smile on one's face quicker than reaching out and helping another person in need. It is a feeling inside that cannot be measured in dollars and cents.
Friendship with God. In John 15, Jesus told us to abide in Him, continue in His love, keep His commandments, and love one another. The greatest love, He said, would be to give one's life for a friend. He could say this because He knew He would actually do it. In other words, sometimes we must give to each other even when it hurts, but the rewards will come back a hundredfold. Jesus then said, "Henceforth I call you not servants; . . . but I have called you friends" (John 15:15).
Honor from God. "If any man serve me, let him follow me; and where I am, there shall also my servant be: if any man serve me, him will my Father honour" (John 12:26). "Humble yourselves therefore under the mighty hand of God, that he may exalt you in due time"
(I Peter 5:6). By humbling herself Abigail became queen (I Samuel 25:23, 41-42).
Promotion. This goes along with honor. Many servants of God received promotions in the Scripture. God called Joseph and Daniel His servants, and both of them because of a humble attitude were elevated to higher positions in the kingdom where they lived. They both became second in command to the king.
Loyalty of those we serve. "And king Rehoboam consulted with the old men, that stood before Solomon his father while he yet lived, and said, How do ye advise that I may answer this people? And they spake unto him, saying, If thou wilt be a servant unto this people this day, and wilt serve them, and answer them, and speak good words to them, then they will be thy servants for ever" (I Kings 12:6-7). This principle works. A leader who cares about his followers will have their loyalty, not just their obedience.
Confidence in our election. "But thou, Israel, art my servant, Jacob whom I have chosen. . . . Thou whom I have taken from the ends of the earth, and called thee from the chief men thereof, and said unto thee, Thou art my servant; I have chosen thee, and not cast thee away. Fear thou not; for I am with thee: be not dismayed: for I am thy God: I will strengthen thee; yea, I will help thee; yea, I will uphold thee with the right hand of my righteousness" (Isaiah 41:8-10). God chooses upholds, helps, and strengthens His servants.To View the Entire Article, Click Here

To Download the Entire Article Directly to Your Computer, Click Here

To View the Outline, Click Here

To View the PowerPoint, Click Here