We have liberty in Christ, but we must not use that liberty to indulge in fleshly activities or harm someone else. "For, brethren, ye have been called unto liberty; only use not liberty for an occasion to the flesh, but by love serve one another" (Galatians 5:13). We are no longer under the law, but if we walk after the Spirit we will fulfill the righteousness that the law taught but could not impart.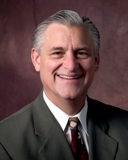 By David K. Bernard
To View the Entire Article, Click Here
To Download the Entire Article Directly to Your Computer, Click Here
To View the Outline, Click Here
To View the PowerPoint, Click Here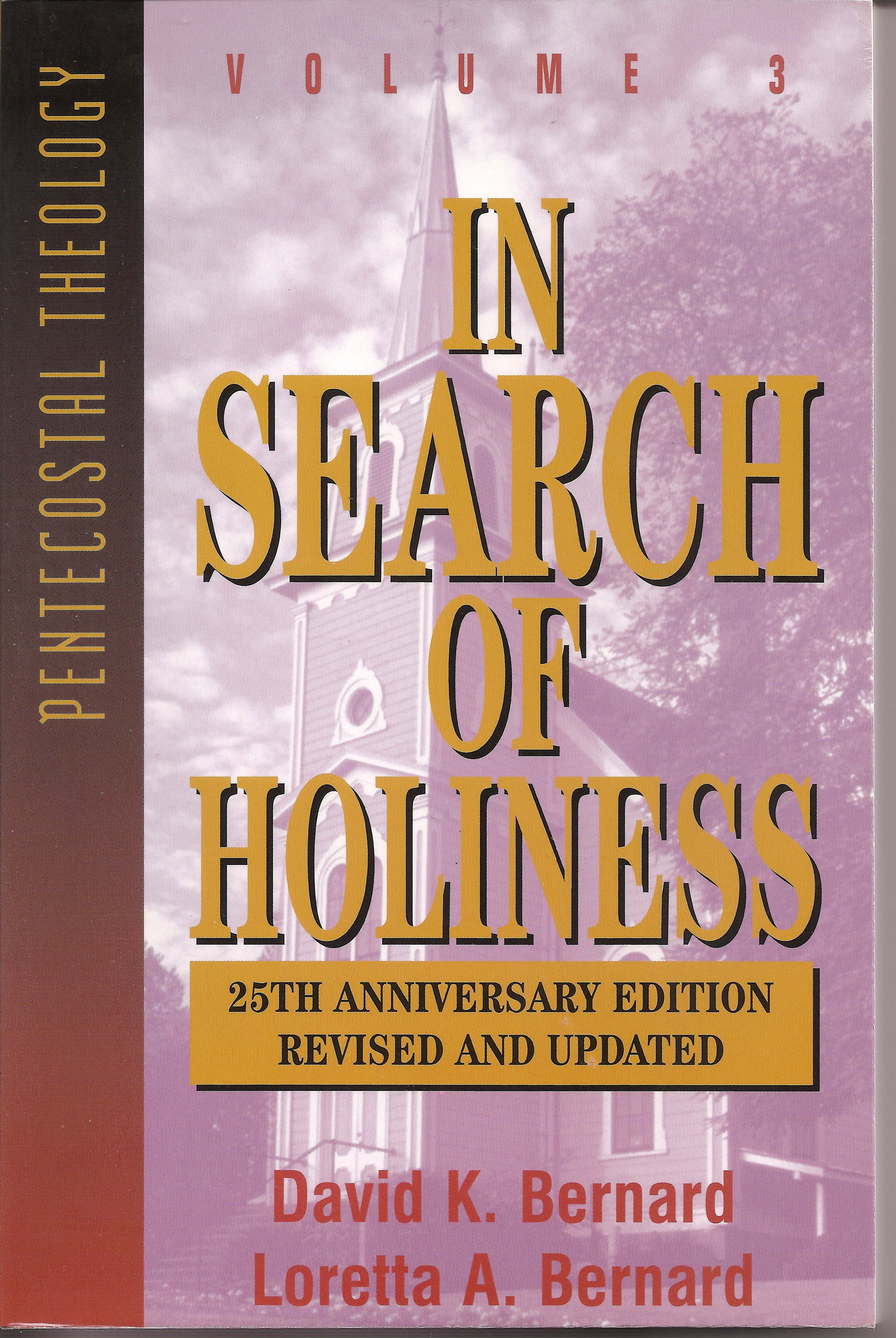 The just shall live by faith (Galatians 3:11).
But the fruit of the Spirit is love, joy, peace, longsuffering, gentleness, goodness, faith, meekness, temperance (Galatians 5:22-23).
Basic Concepts of Christian Living
When Christians talk about holiness, it is easy to emphasize rules, regulations, do's and don'ts. In a book of this kind it is difficult to be specific, plain, and honest without running the risk of seeming legalistic. This chapter attempts to put things in proper perspective by describing the basic nature of the Christian walk. The Christian life is a one of faith and liberty, not one of legalism or drudgery. Instead merely trying not to do wrong, we are trying to bear fruit pleasing to God. Simply put, we want to imitate Christ. This chapter will define the essence of the Christian experience. Subsequent chapters will analyze what we believe to be important problem areas in today's world, but we are predicating the whole book on the concepts presented here; namely, that we live by faith not works, that the Christian experience is one of personal freedom from sin and the law, that it is a life of personal consecration to God, and that we display holiness by imitating the life of Christ and by bearing the fruit of the Spirit.
The Purpose for Holiness in Our Lives
The first reason for holiness is to please God, for His sake. He purchased us with His own blood, and we belong not to ourselves but to Him (I Corinthians 6:19-20; I Peter 1:18-19). Therefore, we cannot live to ourselves, but we must live unto Christ (II Corinthians 5:15). The second reason for holiness is to communicate Christ to others. We attract and win others to Him by the example of our lives. The third reason for holiness is for our own benefit. The Christian life of holiness is the best plan for our lives. It will benefit us both now and in the life to come.
Faith and Works
We are saved by faith and not by works (Galatians 2:16; Ephesians 2:8-9). Faith leads us to repentance. True faith will cause us to obey the Word of God. It will lead us to water baptism and to the Holy Spirit baptism (Mark 16:16-17; John 7:38-39). The proper motivation for holiness is faith in God. We obey God because we trust Him. We obey His Word because we believe that it is true and that it is good for us. We do not follow holiness in order to earn salvation or favor with God, for we cannot make ourselves holy or save ourselves. Our salvation depends totally on our relationship with Jesus Christ.
Although we are not saved by our works, faith will lead us to obey what we believe. It will cause an outward manifestation, for "faith, if it hath not works, is dead, being alone" (James 2:17). We demonstrate faith in God and His Word by our actions and by our daily lives. "Shew me thy faith without thy works, and I will shew thee my faith by my works" (James 2:18).
To View the Entire Article, Click Here
To Download the Entire Article Directly to Your Computer, Click Here
To View the Outline, Click Here
To View the PowerPoint, Click Here