Both testaments demonstrate this truth. The psalmist said, "I will praise the LORD with my whole heart, in the assembly of the upright, and in the congregation" (Psalm 111:1). Here are some examples of appropriate praise in the congregation, according to Psalms: lifting of hands (141:2), singing and playing musical instruments (33:23), making a joyful noise (95:1-2), clapping hands (47:1), and dancing (149:3).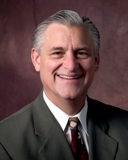 By David K. Bernard
To View the Entire Article, Click Here
To Download the Entire Article Directly to Your Computer, Click Here
To View the Outline, Click Here
To View the PowerPoint, Click Here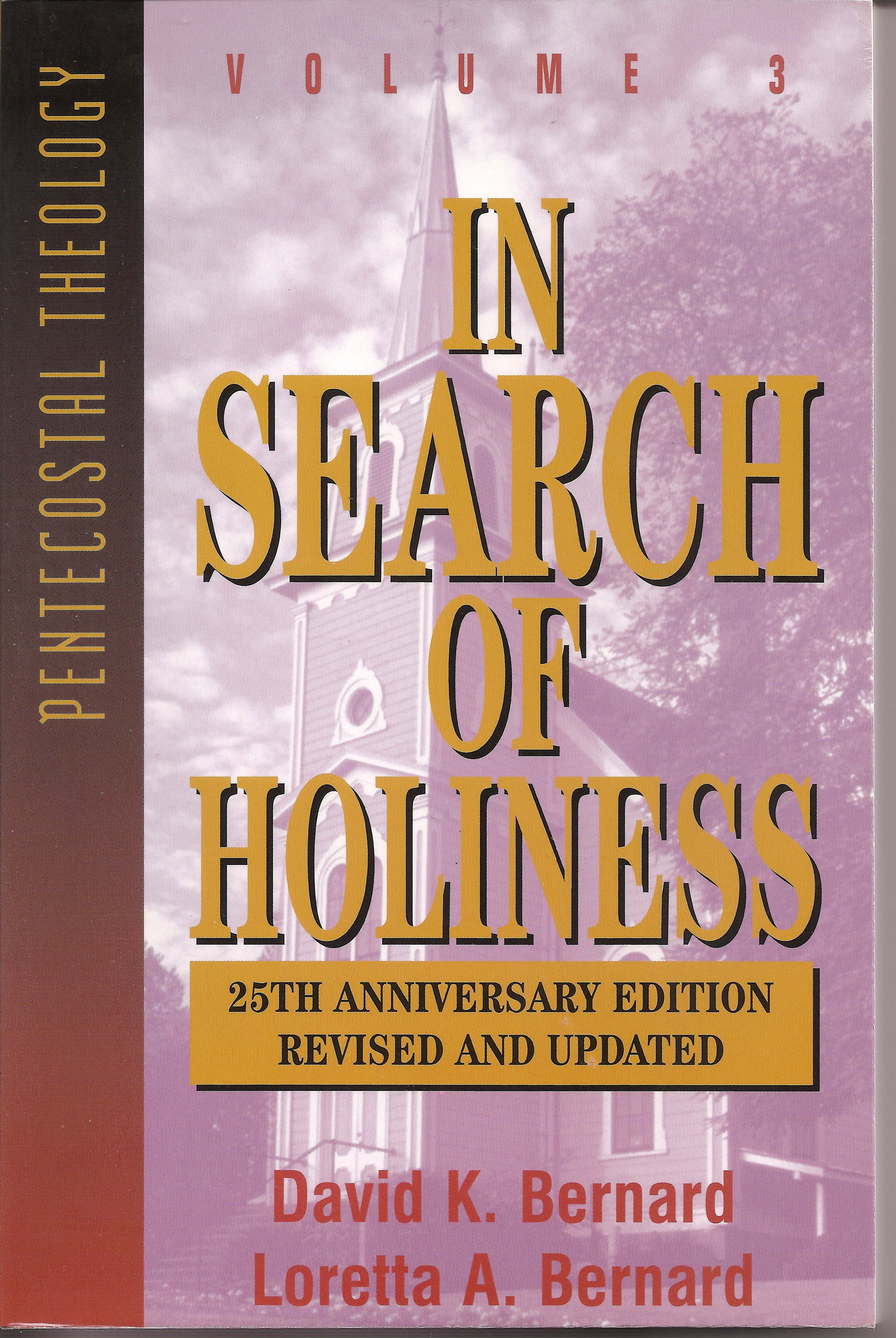 Worship the LORD in the beauty of holiness (I Chronicles 16:29; Psalm 29:2; 96:9).
Worship him in spirit and in truth (John 4:24).
True Worship
Worship is an integral part of holiness, and holiness is an essential ingredient of worship. The truest form of worship is obedience, not sacrifice or offerings (I Samuel 15:22). God will reject worship if it is not coupled with a desire for holiness. (See Amos 5:21-27; Malachi 1:10.) God accepts worship that comes from a sincere heart and a surrendered will. We are to worship God both in spirit and in truth.
The rest of this book discusses the way we worship God in our everyday lives. This chapter focuses on worshiping Him with outward expression and emotions.
Emotions and Expression
Biblical worship affects every aspect of the human being. God asks that we love Him with all our heart, soul, mind, and strength (Mark 12:30). These words cover the emotional, spiritual, intellectual, and physical dimensions of human life. All are involved in worship. Ultimately, it is our will, not our emotions or intellect that gives commitment and stability to our worship.
Some say that emotion and physical expression should play a minor role in worship. Others say that they are not emotional or demonstrative by nature. While people do have different temperaments, true worship involves all aspects of a person, including the emotional component that exists in everyone.
God is a God of emotions. Throughout the Bible He displayed emotions such as love, joy, sorrow, and anger. Jesus, as God manifested in flesh, wept at the tomb of His friend Lazarus and over the city of Jerusalem (John 11:35; Luke 19:41). He "rejoiced in spirit" over the good report of the seventy disciples (Luke 10:21). The Greek word here means to exult or to leap for joy.
We are created in the image of God (Genesis 1:27), and like Him, we have emotions. Some claim that they are not emotional and therefore prefer formality in worship. Everyone expresses emotions in other areas of life, however. The supposedly unemotional will caress and embrace their loved ones, or lose their temper at a slight provocation, or shout at football games, or vehemently assert their rights, or pout when they do not get their way. The fact is that we are emotional beings. Emotion plays a part in every aspect of our lives, and therefore we should not exclude it from worship. It is not the only component, but it is an important component.
Emotion leads to physical expression. It is impossible to feel intense emotion without expressing it in some way. By itself, physical expression is only a small part of worship. Indeed, "bodily exercise profiteth little" (I Timothy 4:8).
To View the Entire Article, Click Here
To Download the Entire Article Directly to Your Computer, Click Here
To View the Outline, Click Here
To View the PowerPoint, Click Here