We seldom have a problem making demands of our leaders. We certainly have no problem making demands of God. It is time, if never before, to make this demand of ourselves. "Let me decrease, that Christ may increase. Remove my ego, my ambition, my self-interest from this recipe, and see if God can deliver the victory that we all know is possible."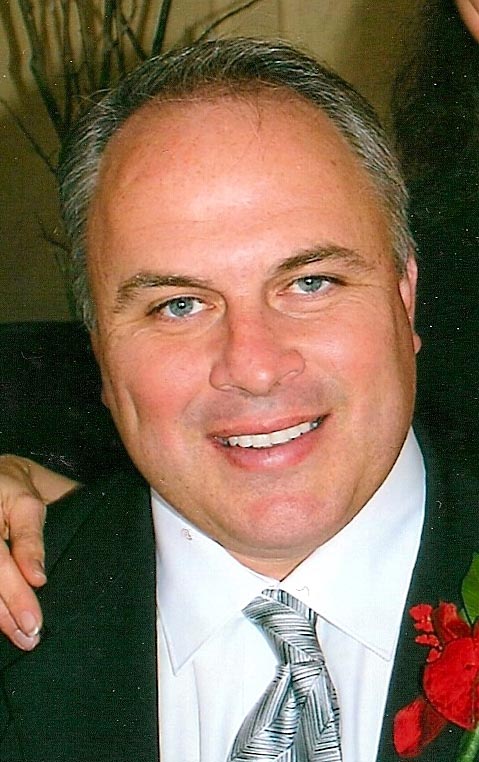 By Daniel Whitley
To View the Entire Article, Click Here
To Download the Entire Article Directly to Your Computer, Click Here
To View the Outline, Click Here
To View the PowerPoint, Click Here
To Order More, Click Here

Let's think about Samson a little more. The Scripture states that he slew more in his death than he did in his life. Let's look at his death and his life. His life was one of self-indulgence, undisciplined and utterly sensual. The answers as to his strength were always available to the enemy; all they needed was the right question. Samson never learned one of the most powerful words in any language: NO! His answer to everything was "yes." He thought that if he wanted it, he should have it. Telling himself "no" was never an option with him. All they had to do was stumble on to the right question.
He saw a woman. He said, "I want her." He told his parents to get her for him. They said, "Son, she is one of the enemy." "Yeah, but I want her." "Are there no women of your own people?" they asked. "Yeah, but I want her." So he got her. He dumped her later for betraying him in the whole riddle thing. He wanted food, so he ate honey from the carcass of a dead lion although it was forbidden by his vows as a Nazarite. He saw another woman. "I want her." Her name was Delilah. Samson has always been known for one thing, strength. He did not know that his strength was not in his muscles. It was not in the length of his hair. His strength was not even in his Nazarite vows. His strength was only in his ability to say "no" to Delilah, which was actually saying "no" to himself. There you have a look at his life.
Now let's take a look at his death. The once proud and arrogantly powerful Samson had been humbled. There is something about the grindstone that he pushed in the mill, something about the dry sockets in his skull which allowed only darkness into his mind that is very humbling. Then he had the constant gloating and belittling mocking of the Philistines to finish the job of making Samson humble. I have a great appreciation for those who, like Jesus, humble themselves. The Scripture states that He "made himself of no reputation, and took upon him the form of a servant, and was made in the likeness of men: and being found in fashion as a man, he humbled himself and became obedient unto death, even the death of the cross" (Philippians 2:7-8, emphases mine).
He made Himself of no reputation, took upon Himself the nature of servitude, humbled Himself, and became obedient unto death.
Humility is much more meaningful when it is chosen, rather than when it is imposed. However, there are few who choose humility when arrogance is available. Few make for themselves no reputation when repute is possible. Few will take servitude when lordship is an option, but it is awesome to watch someone when they do choose these things. When self-gratification is the way of the world, someone capable of self-denial is truly a spectacle.
The word no is a powerful word, particularly when we are willing to say it to ourselves. Unfortunately, Samson's was an imposed humility. Nevertheless, Samson was humbled. Humility, regardless of how it is acquired, is certainly preferable to arrogance and self-importance.
Samson was at that point being led by a child into a great pagan temple for the purpose of having yet more humility imposed upon him. They were bringing him in to "make sport of him." Here, in this hostile environment, for the first time Samson discovered the secret to real victory. He made his three final requests, and these three requests are still the outline for real victory today.
To View the Entire Article, Click Here
To Download the Entire Article Directly to Your Computer, Click Here
To View the Outline, Click Here
To View the PowerPoint, Click Here
To Order More, Click Here