In these scriptures we see in "God's creation and in the present order of things, the husband is the head of the family. God made him physically stronger than the woman in order to protect her. He ought to recognize his position as protector and show it overtly, and she ought to recognize her protector and abide under his care. God is responsible for the difference in the makeup of male and female.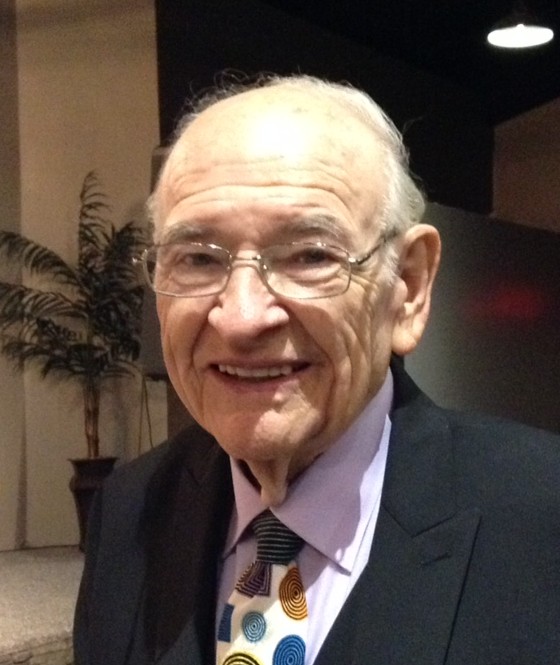 By Fred Foster
To View the Entire Article, Click Here
To Download the Article Directly to Your Computer, Click Here
To View the Outline, Click Here
To View the PowerPoint, Click Here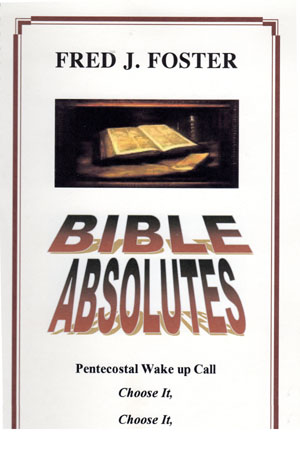 The modern couple (man and woman) has an advantage that my generation did not have. The sonogram has been invented. Today, one of the highly awaited times in a pregnancy is when the fetus has grown in the mother to the size it can be determined whether this woman is to give birth to a male or female. "Do you know yet whether it's a boy or girl?" This is the oft' asked question. Everyone, including the parents, wants to know whether a son or daughter is to be born.
The distinction whether a person is to be a man or woman is known even before birth. From the moment the child is born, it will be treated accordingly as either a boy or girl. Society even has established different colors: blue for the boy and pink for the girl. Rooms or nurseries are decorated in blues or pinks. Oftentimes, cowboy hats and boots for a boy or dolls and doll houses for a girl are readied for the new little one.
Society itself, schools, shopping areas, and workplaces, make available restroom facilities and dressing areas for this difference. In shopping houses there will be the men's department and then the women's department. You will find places for men's shoes and the women's. Everywhere a person goes, this distinction is made.
I grew up with a sister just younger than I. One of the first things I learned from my mother was that my sister was a girl, and I was a boy. There were certain places on her I was not to hit or touch because she was a girl, and I was a boy. She could be hurt like I could not, and my sister was taught the same about me. This did not hurt me psychologically in my relationship with girls or women, but it was teaching me that there is a difference, and those difference must be respected.
I have been to many countries of the world on several continents, and though the cultural differences were there, the distinction between the sexes was very evident.
This is an absolute, and it is non-negotiable. It can't be changed. A man is a man, and a woman is a woman. God put it together this way from the beginning.
God gave man a woman.
"So God created man in his own image
• • " (Gen. 1:27). Having at last settled all the preliminaries of creating the heavens and the earth, then all the other creatures upon the earth, He came to the last thing. It seemed this was what He had longed to do. The last would be different, not just flesh, but something akin to
Heaven as well. He would create man. Not like any other creature, but he would be made in the likeness of God.
God placed man over all the earth, but something was missing; man needed a help meet. God created man out of the earth, but this would be different. It would be distinctive. He created the woman out of the man. He made her of a rib out of the side of Adam. She was not made out of his head to rule over him, nor out of his feet to be walked on by him, but from next to his heart that he might love her, and from under his arm that he might protect her. Someone said, "Thank God it was Adam and Eve, not Adam and Steve." I say, "Yes, God knew what He was doing."
To View the Entire Article, Click Here
To Download the Article Directly to Your Computer, Click Here
To View the Outline, Click Here
To View the PowerPoint, Click Here