Why in the world would a people—who had beheld such glory that it caused the entire mountain to shake—made lightning and thunder appear—and brought the blast of heavenly trumpets—trade that experience, power and splendor… for an idol made of gold? They had witnessed the creation of this "god" by Aaron and therefore knew the source of its being.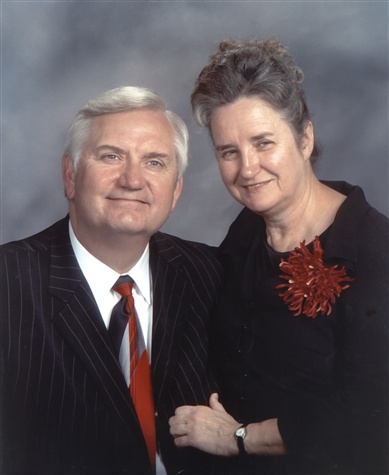 By Larry L Booker
To View the Entire Article, Click Here
To Download the Entire Article Directly to Your Computer, Click Here
To View the Outline, Click Here
To View the PowerPoint, Click Here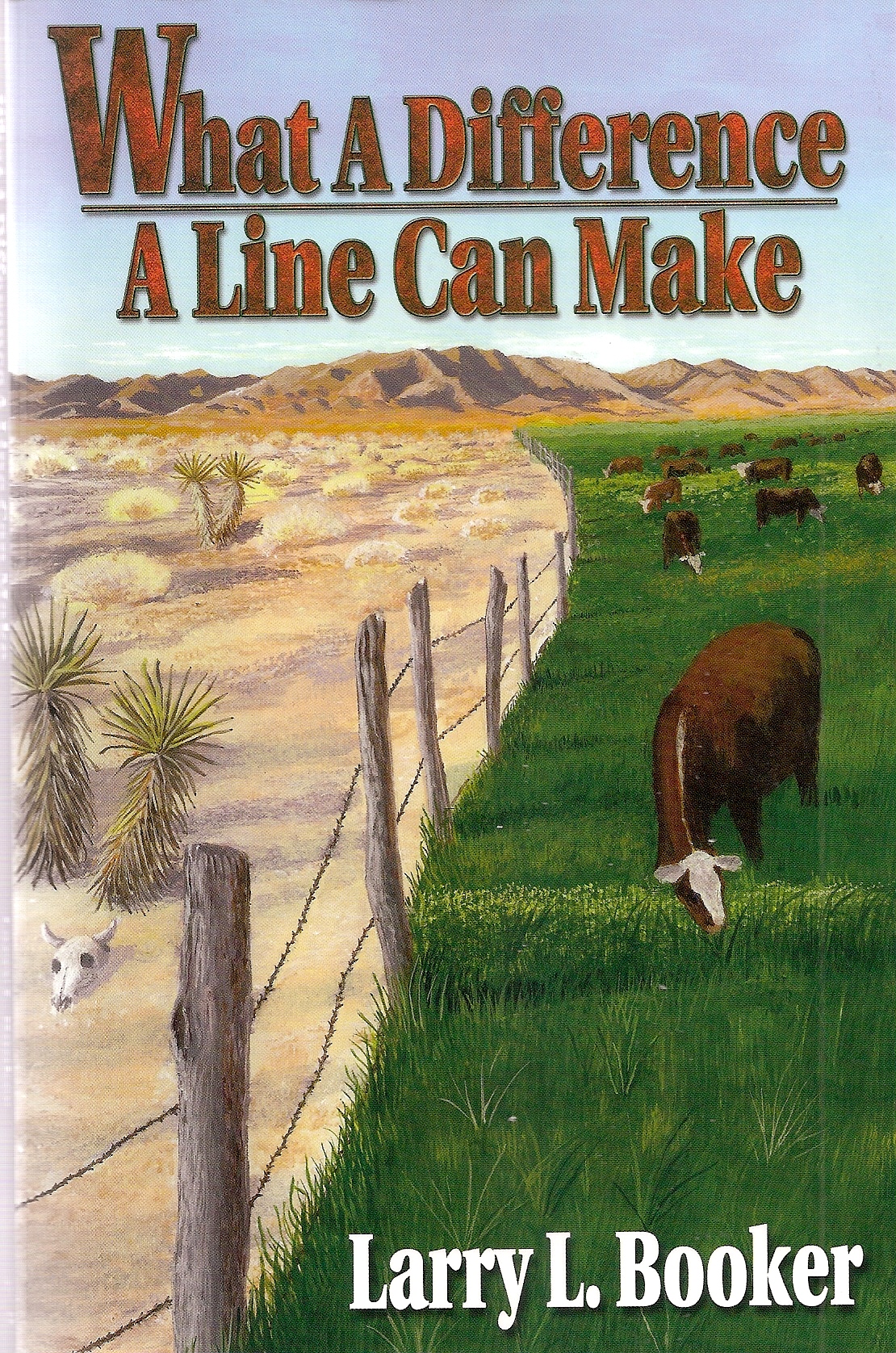 Years ago I pastored a precious little lady in Oklahoma named Edith Floyd. Her husband, David Lee Floyd, had received the Holy Ghost in 1910 and had, along with Charles Smith, taken the message of baptism in Jesus' name to the Elton Bible Con­ference in Louisiana in 1915. Dear Sister Floyd couldn't sing; to be honest, she couldn't carry a tune in a bushel basket. Her voice creaked and croaked and cracked and was not enjoyable to listen to. It didn't matter if the musicians played well or not, because she always cut her own path anyway. But whenever the musicians got the idea that they were indispensable and church couldn't go on without them, I would get Sister Floyd by the hand and bring her up to the platform.
I felt safe in doing this for the following reason; every time she opened her mouth to sing the glory of God fell. The saints would lift their hands, and soon there would be praying, shouting or crying. The presence of God grew stronger and stronger as she creaked and croaked her way through her song. Almost without fail visitors would ask; "What was that I felt when that old lady sang?"
No one ever complimented her ability, but they did compliment how God honored her effort. She didn't sing every service or every week; I only had her sing maybe two or three times a year. But she was a good reminder that God blesses availability and consecration more than He blesses ability alone.
Money cannot buy His glory. Ability cannot bring it down. It will not manifest itself just because we think it's a good idea. There has to be something in the hearts of God's people that so loves, so appre­ciates and so desires it, that God responds by pouring it into their midst. There must be something in the hearts of God's people that they would defend His glory, if need be, to the death.
A god without Glory
While Moses was up on Mount Sinai God spoke to him and said; "Go, get thee down; for thy people, which thou broughtest out of the land of Egypt, have corrupted themselves." (Ex 32:7)
Just 40 days earlier the glory had been at the bottom of the mount. The people had begged Moses to go and hear from God himself, as the sheer, raw presence and power of God was too much for them. Now, only 40 days later their awe had completely vanished, and their saying to Aaron was; "Up, make us gods, which shall go before us; for as for this Moses, the man that brought us up out of the land of Egypt, we wot not what is become of him." (Ex 32:1) So Aaron took their jewelry, which they had collected from the Egyptians, and from this jewelry he fashioned a golden calf and declared, "These be thy gods, 0 Israel…" (Exod. 32:4) At that point the people stripped off their clothes and began to dance and play around the golden calf.
To View the Entire Article, Click Here
To Download the Entire Article Directly to Your Computer, Click Here
To View the Outline, Click Here
To View the PowerPoint, Click Here