Look at the power of His name on earth: "Every knee shall bow and every tongue shall confess." We as Christians already bow and we already confess and we already shout His name. I have news for you. Every king and every dictator whether in the grave or out of the grave will get on their knees before His name. Every preacher whether he believes Jesus is God or not, will get on his knees before Jesus, because every knee is going to bow.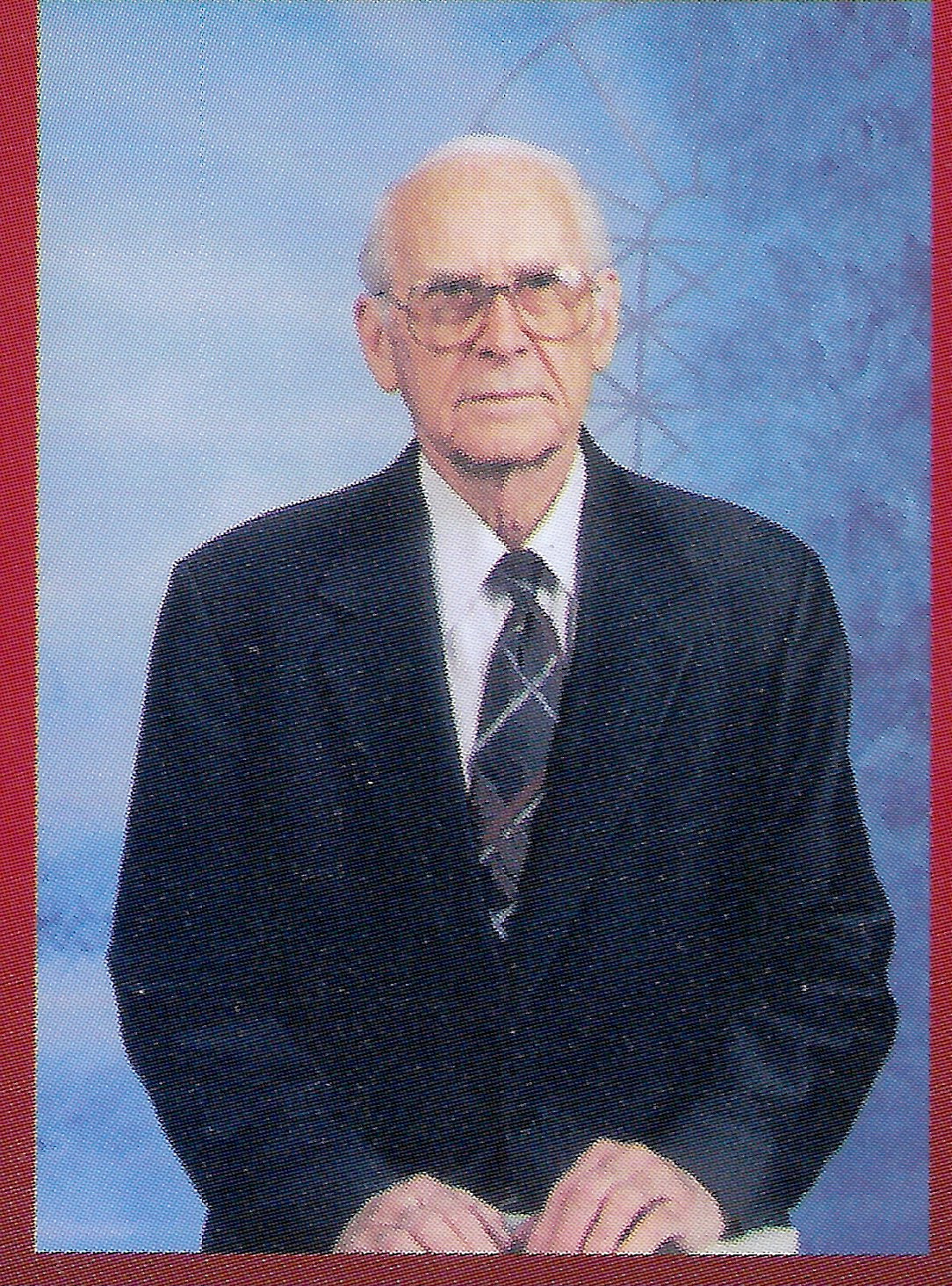 By T. W. Barnes
To View the Entire Article, Click Here
To Download the Entire Article Directly to Your Computer, Click Here
To View the Outline, Click Here
To View the PowerPoint, Click Here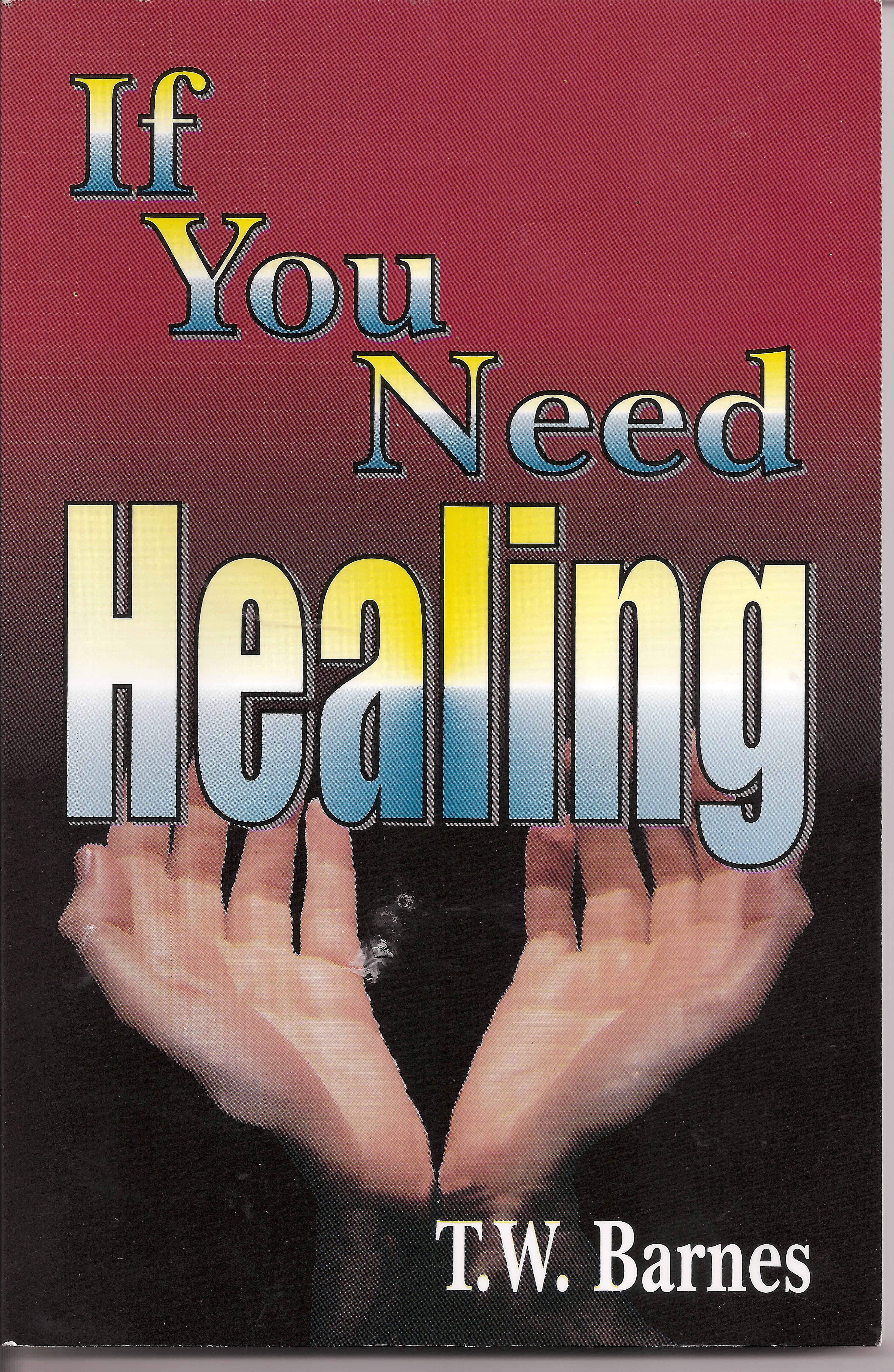 Let me introduce to you the Great Physician. Isaiah 53:1-5: "Who hath believed our report? and to whom is the arm of the Lord revealed? For he shall grow up before Him as a tender plant, and as a root out of dry ground: he hath no form or comeliness; and when we shall see Him, there is no beauty that we should desire Him. He is despised and rejected of men; a man of sorrows, acquainted with grief: and we hid as it were our faces from Him; he was despised, and we esteemed him not. Surely He has borne our grief, and carried our sorrows: yet we did esteem him stricken, smitten of God, and afflicted. But he was wounded for our transgressions, He was bruised for iniquities: the chastisement of our peace was upon Him; and with His stripes we are healed." Isaiah wrote this before the cross; after the cross the Apostle Peter wrote, "…by whose stripes ye were healed."
Whenever a sinner repents, salvation is there. God does not have to perform a special miracle to get divine healing to earth; it is already done, in the mind of God. In His mind the plan of salvation was complete at Calvary and every sinner on the face of earth can be saved the minute he accepts God's plan. You accept it, you don't pray it down; it is already here.
I want to introduce to you Jesus: 1 Timothy 3:16: "…God was manifest in the flesh, justified in the spirit, seen of angels, preached unto the Gentiles, believed on in the world, and received up into glory." Before the first star ever twinkled, He was God. Before this earth was as big as a grain of sand, He was God. And He is God now. There is absolutely no change in Him. We could never dream or imagine the love and compassion that flows through Jesus Christ. If all the love and compassion could be drained out of every human being on the face of the earth and poured into one man, it still would not be enough to equal the love and compassion in our Lord and Savior Jesus Christ.
While walking in the woods one day praying and pleading with God to heal, the Lord spoke so plainly and asked me this question: "What are you trying to do, convince me I ought to heal the sick? Don't you know that I am more interested in those sick people than you are?" He said, "Just be an instrument tonight, and tell them about Me
That night every single person who came through the line was healed. Deaf, crippled, it made no difference what the affliction—everyone was healed. One little girl four years old had never walked in her life; she could not hold her head up, her legs were as limber as a dishrag. That night she leaped to her feet healed. Oh, the Great Physician, the Healer, was walking up and down the healing line that night. I cannot take any credit—I am just an old instrument saying, "Here I am Lord, if you can someway manage, to get through me, use me." We must not get lifted up. I learned a long time ago Jesus could speak through a donkey. He can make a dead, dry stick turn green and bear fruit over night. So really, it is no glory of mine. I am here to lift up Jesus and tell you that He is alive forevermore.
To View the Entire Article, Click Here
To Download the Entire Article Directly to Your Computer, Click Here
To View the Outline, Click Here
To View the PowerPoint, Click Here