The Holy Ghost Prison Ministry Breakthrough
By Linda Schreckenberg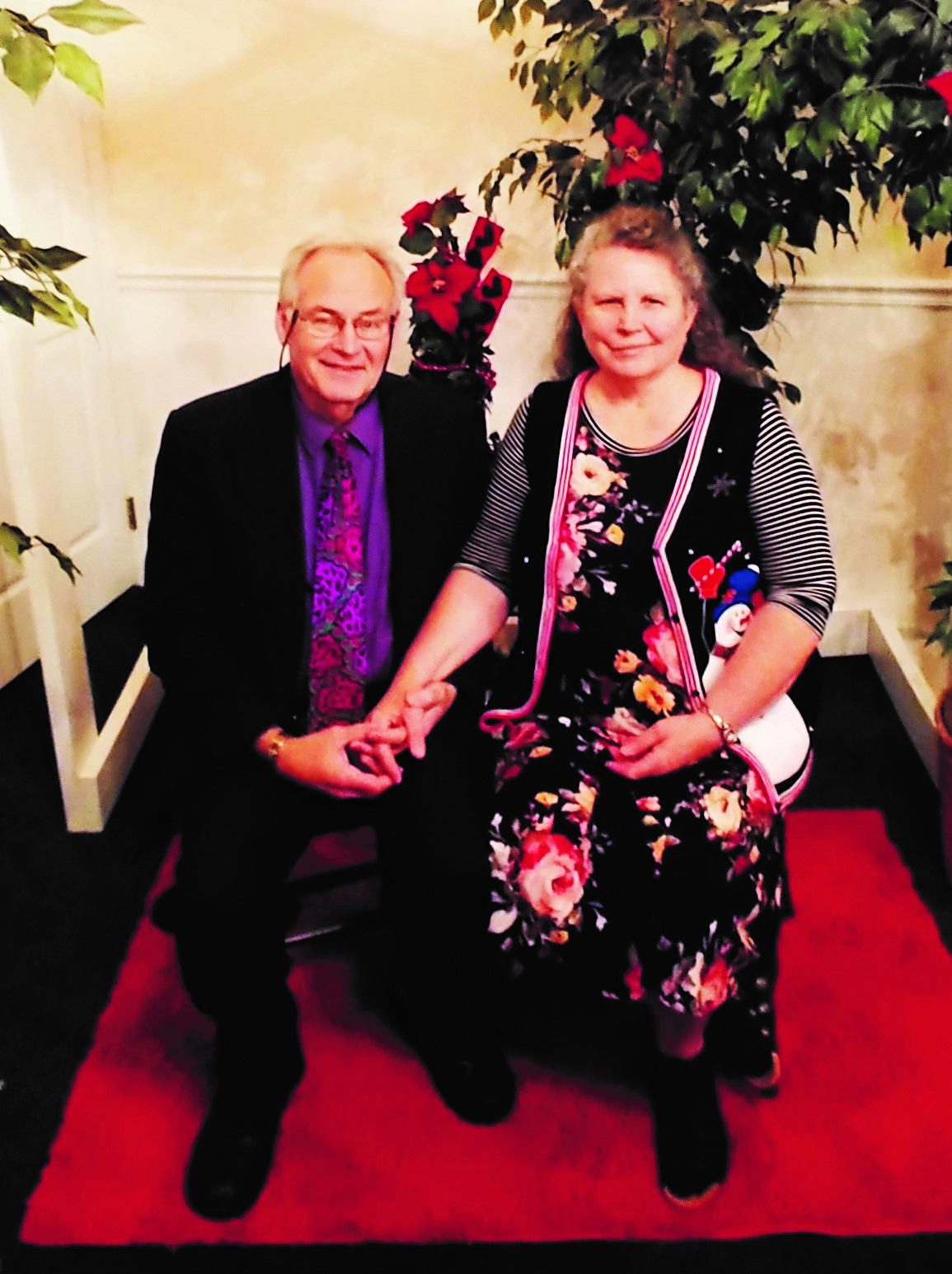 "Since August 7, 2006, I've seen 2,903 filled with the Holy Ghost in prison/jail ministry," said Chaplain Ron Norris, Sr. of Princeton, MO. "This breakthrough came when I was 60 years old. God has far exceeded my expectations in various areas of ministry, including the phone, in streets, rest homes, and many other situations. I know with proper instruction, others younger and healthier than myself can exceed this."
"I desire to pass my mantle of this amazing ministry on to others who will go forward with it," explained Bro. Norris. This led me to write my book titled The Holy Ghost Prison Ministry Breakthrough. In one testimony, in a pod of the WRDCC men's prison, eight men were filled, five more came up wanting the Holy Ghost, and two of the first eight brought two of their friends. I had them work with these two men, as I had with them, and all were quickly filled. If prisoners can pray someone through in only a few minutes on their first attempt after just being filled themselves, why can't many others following these instructions?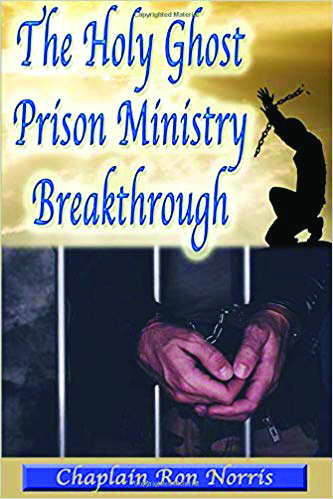 Abandoned as a young child, Ron Norris was angry and bitter, feeling rejected, even by his own country, being drafted and sent to Vietnam at nineteen. "I was programmed for prison," he explained. Jesus rescued him just in time, kept him from murdering three men and committing suicide. Because he understands pain, God has given him empathy and compassion. He said, "I try to see how a spiritually blind dead person looks at being born again. I win their trust and give value and hope. I explain why we do what we shouldn't and can't do what we should. I've come to understand human nature. I tell them what's going to happen, usually in seconds, and I affirm it, taking away their reasons for not receiving the Holy Ghost. In the last three prisons and six county jails, someone was filled the first time. I'm shocked when they aren't filled, not when they are."
This book is full of powerful testimonials plus soul winning materials such as: The Mystery of the Gospel, The Knock-Knock Verbal Altar Study and the repentance prayer. It includes tips on prayer, intercession and repentance. Bro. Norris has used many of these materials over a thousand times with great success. More materials are forthcoming, including The comic book: (The words he uses), Troubleshooting the Altar and the original Mystery, plus a video that is in the works.
Twenty-eight inmates and a Bible study teacher were filled in the Clay County Jail his first time there. The Lord sent him to a men's prison, telling him that he would fill five, Bro. Norris taught a quick verbal study and prayed three men through. A fourth man came in wanting the Holy Ghost and received it four minutes later. On his way to the door with only a minute left, a Baptist man walked up and told him he had been taught against speaking in tongues. Bro. Norris said, "If God has a gift for you, would you want it?" The man raised his hands and instantly began speaking fluently in tongues.
To purchase the book for $16.00, contact Chaplain Norris at 660-953-1192 or email rdnorris69@yahoo.com. All of the handouts are included in the book and may be freely copied for use.