Paul V. Reynolds
To View the Entire Article, Click Here
To Download the Entire Article Directly to Your Computer, Click Here
To View the Outline, Click Here
To View the PowerPoint, Click Here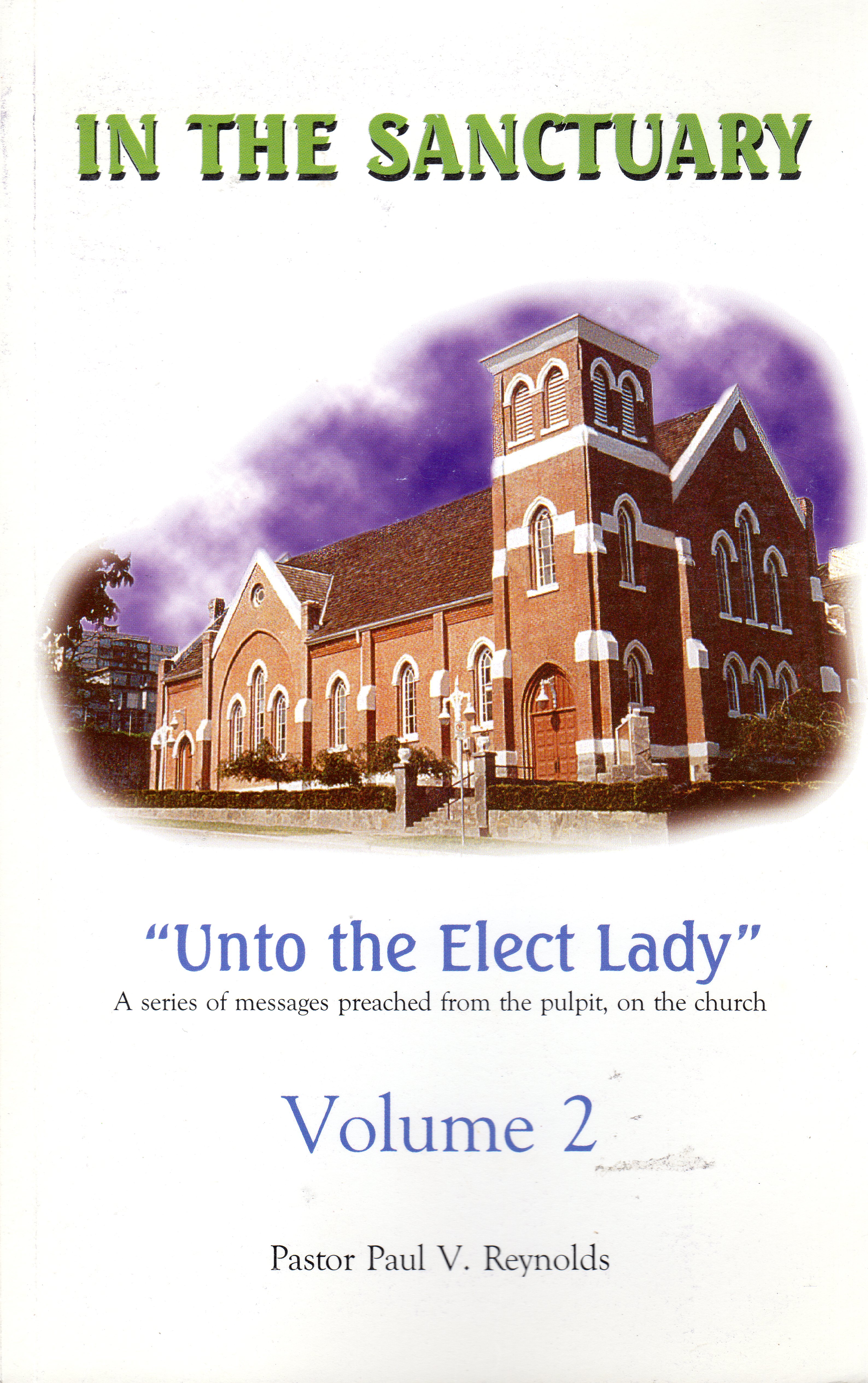 "Ye are the light of the world…" Matthew 5:14
"But the path of the just is as a shining light, that shineth more and more unto the perfect day." Proverbs 4:18
There is a diminishing factor to every light that is earth bound.
• A match lasts only a few seconds
• A candle lasts only a few hours
• A five year light bulb — perhaps a year.
Amazingly: the only light in this world that does not diminish is the "CHURCH OF THE LORD JESUS CHRIST."
From the sanctuary today we will preach — it — like — it — is!!!
If I was to select an illustration to prove the point and garner your attention it would he —
THE PERSIAN GULF WAR
At the conclusion of the bitter mid-east slaughter, hun¬dreds of oil wells were set ablaze over the Kuwaiti sand dunes. At night these blazing infernos shed their light over much of the ravished country.
It was a sight!
Can you visualize it?
The tricky business of capping the wells were turned over to world famous, oil well professional fire fighters. They plugged the oil well casings at a rate of one hundreds per day. Still — it took them two years to complete the task.
NOW LISTEN TO THIS:
If the fires were left ablaze, their lights would still go out — IN TIME!
They would shine only so long as the oil energy in the ground held out.
SOONER OR LATER they would diminish and die. It's called: "The law of diminishing returns."
And here is something else to think about:
Astronomers tell us that even our sun has used up over half of its hydrogen energy — IT IS A DIMINISHING LIGHT!
To View the Entire Article, Click Here
To Download the Entire Article Directly to Your Computer, Click Here
To View the Outline, Click Here
To View the PowerPoint, Click Here