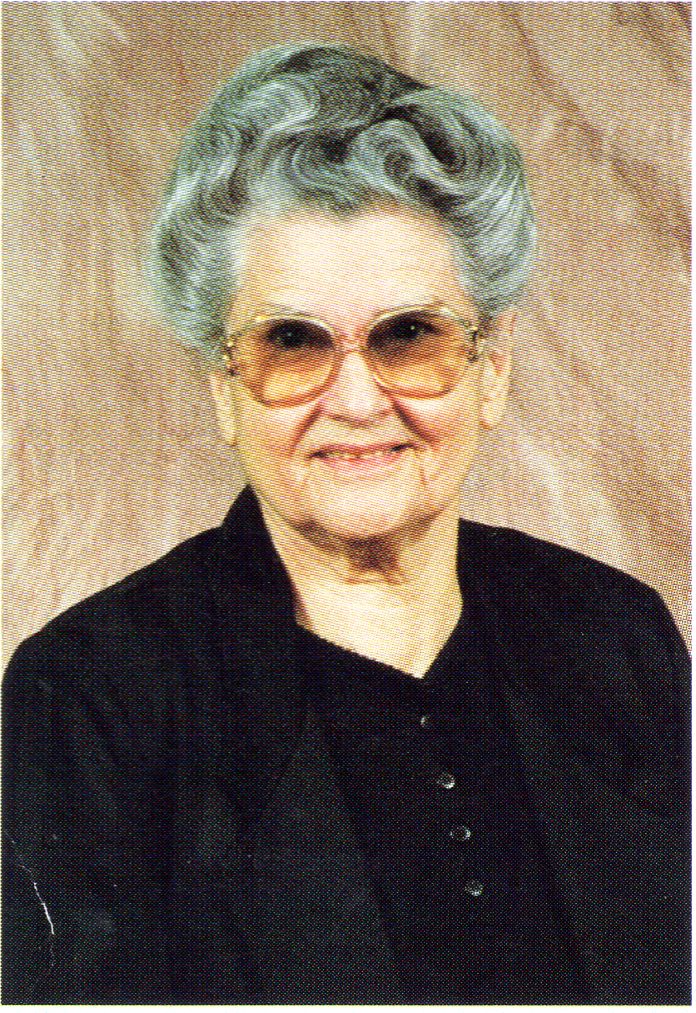 By Annie L. Alford
To View the Entire Article, Click Here
To Download the Entire Article Directly to Your Computer, Click Here
To View the Outline, Click Here
To View the PowerPoint, Click Here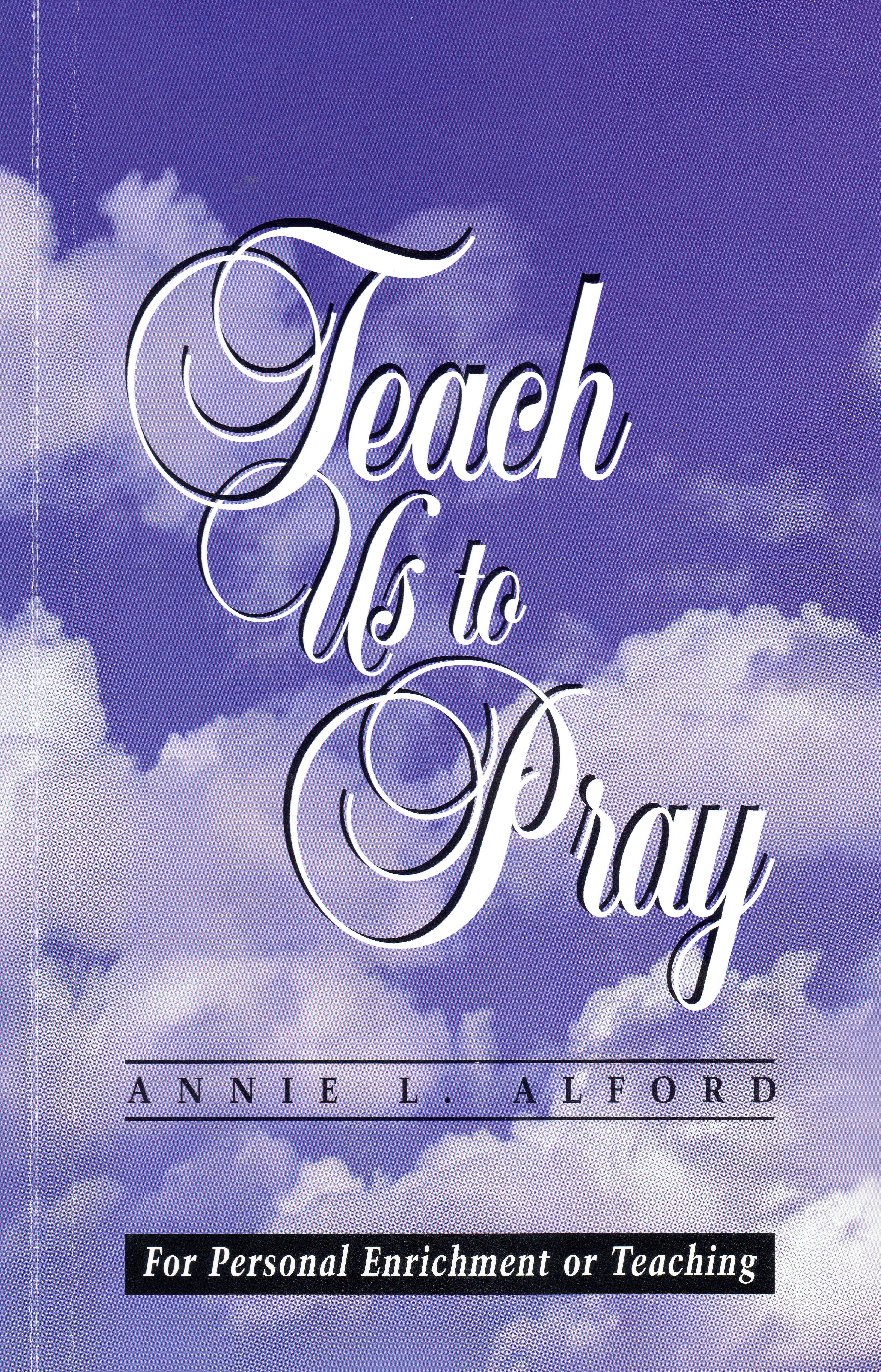 Because there is a right way to pray and fast, it follows that there is a wrong way. Jesus was very specific in his teachings along these lines. The subject was of enough importance to the apostles' prayer life that Jesus saw fit to instruct them. The same instructions are of great importance to us today, as we seek to learn more about praying and fasting according to Bible teaching. We want results from our efforts. And we will have favorable results when we learn how to fast and pray, and when we put what we have learned into practice.
There are certain things that are practiced in prayer and in fasting that displease the Lord. We shall study these as "do nots".
Luke 18:10-14
"Two men went up into the temple to pray: the one a Pharisee, and the other a publican.
The Pharisee stood and prayed thus with himself God, I thank thee, that I am not as other men are, extortioners, unjust, adulterers, or even as this publican.
I fast twice in the week, I give tithes of all that I possess. And the publican, standing afar off, would not 10 up so much as his eyes unto heaven, hut smote upon his breast, saying, God he merciful to me a sinner.
I tell you, this man went down to his house justified rather than the other: for every one that exalteth himself shall he abased: and he that humbleth himself .shall be exalted."
Matthew 23:14
"Woe unto you, scribes and Pharisees, hypocrites! for ye devour widows' houses, and for a pretence make long prayer: therefore ye shall receive the greater damnation."
Matthew 6:16
"Moreover when ye fast, be not, as the hypocrites, of a sad countenance: for they disfigure their faces that they may appear unto men to fast. Verily I say unto you, They have their reward."
"Do. Nots" Of Prayer
Not as the hypocrites
"And when thou prayest, thou shalt not be as the hypocrites are: for they love to pray standing in the synagogues and in the corners of the streets that they may he seen of men. Verily I say unto you. They have their reward." (Matthew 6:5).
To View the Entire Article, Click Here
To Download the Entire Article Directly to Your Computer, Click Here
To View the Outline, Click Here
To View the PowerPoint, Click Here