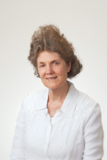 By Joy Haney
To View the Entire Article, Click Here
To Download the Entire Article Directly to Your Computer, Click Here
To View the Outline, Click Here
To View the PowerPoint, Click Here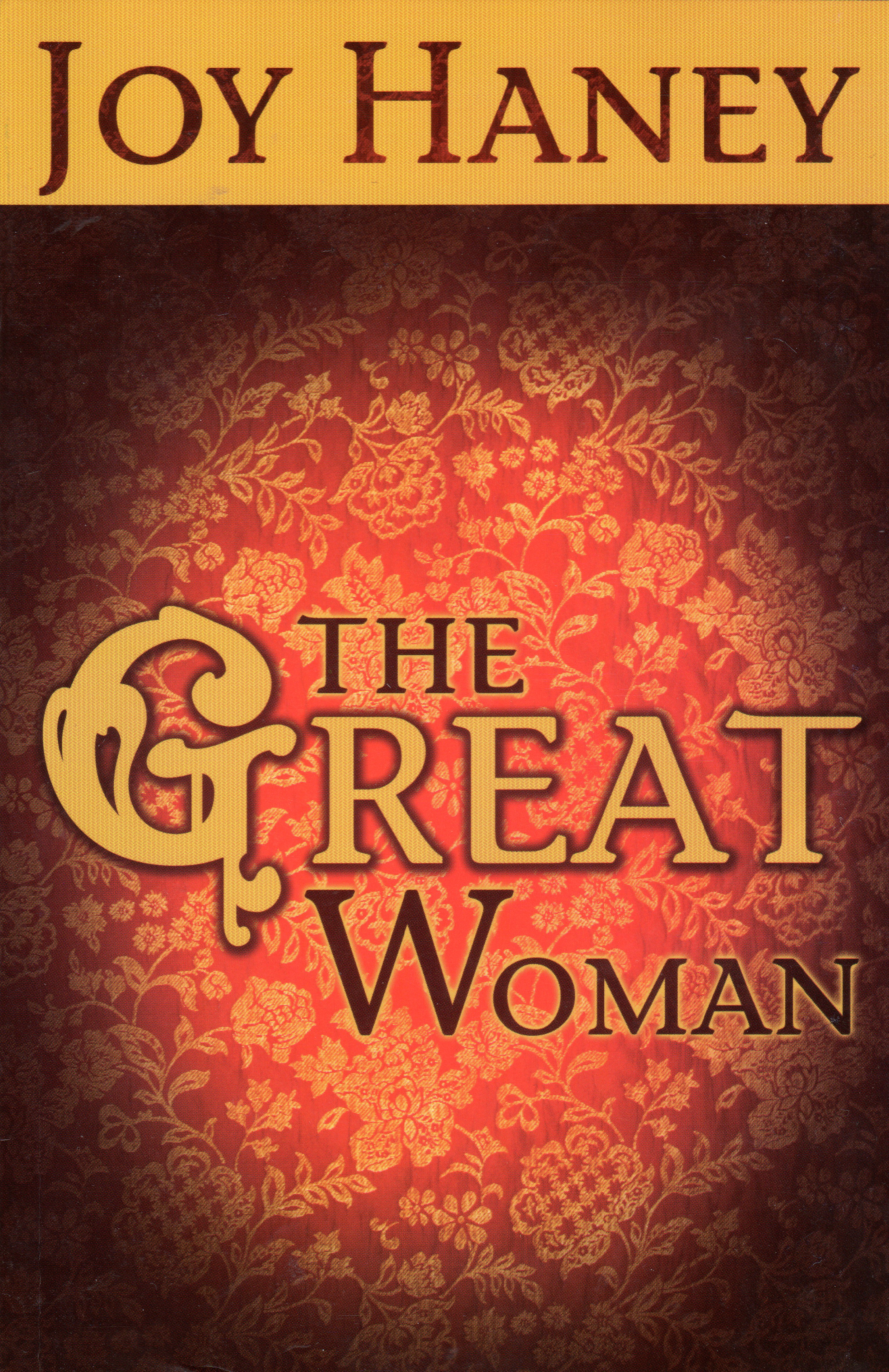 It is evident the Shunammite was godly because her life revolved around the things of God. She chose this lifestyle. She was a devout Jewish woman who believed in Jehovah God and practiced her faith for when she had told her husband that she must go to the prophet, he said to her, "It is neither new moon, nor Sabbath." This indicates that on those feasts of the Lord she would go to the assembly in which her husband presided, with others, to hear the word, and to join with him in prayers and praises.
Her ability to perceive that Elisha was a holy man of God also shows that she was a holy woman in tune with God, as well as the fact that she gave first place to holy things.
The type of woman she was is shown by three glaring facts:
She based her faith on the words of the man of God.
She minded the things of God.
She obeyed the word of the man of God.
Godly women love, respect, and revere the things of God. The Shunammite woman loved and honored the man of God and demonstrated it in her kindness to him. She gave first place to spiritual things. She was moved by the things that affected people for eternity. Elisha stood in God's stead for that particular region and ministered to the people of that era. It was an eternal work. The Shunammite woman shared in a part of that reward.
Godly women desire to share in things that are eternal. One of those eternal things is prayer. Prayers never die. They are forever stored in heaven, and God remembers them.
A godly woman is a prayerful person. She understands that prayer is a privilege and takes advantage of it.
She understands that power in prayer is very simple but is the greatest power in the world and is greater power than wealth or oratory. Alexis Carrel, the renowned philosopher, once said this about prayer: "If you make a habit of sincere prayer, your life will be very noticeably and profoundly altered. Prayer stamps with its indelible mark our actions and demeanor. A tranquility of bearing, a facial and bodily repose, are observed in those whose inner lives are thus enriched.
"Prayer is a force as real as terrestrial gravity. As a physician, I have seen men, after all other therapy has failed, lifted out of disease and melancholy by the serene effort of prayer. It is the only power in the world that seems to overcome the so-called 'laws of nature'; the occasions on which prayer has dramatically done this have been termed 'miracles.' But a constant, quieter miracle takes place hourly in the hearts of men and women who have discovered that prayer supplies them with a steady flow of sustaining power in their daily lives."
Jesus constantly talked about prayer and told His followers to pray. So this is a royal command. How important is a royal command?
To View the Entire Article, Click Here
To Download the Entire Article Directly to Your Computer, Click Here
To View the Outline, Click Here
To View the PowerPoint, Click Here