Many in our world today speak of deliverance as the result of trauma that drove them to the reality of their need for divine deliverance. Some natural experience of desperation brought them to the surface of reality so that they might be led to the Christ of Calvary. Jesus knows just where to find us. When we reach the place of desola­tion, alone, and deserted, God knows the obstructions, undercurrents, and eddies of sin. In the midst of life's streams He can visualize where the gold has lodged. No matter what we may look like after all of sin's destruc­tion, He sees beyond our present condition and views the potential product.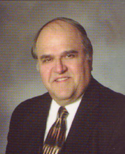 By Roger Grohman
To View the Entire Article, Click Here
To Download the Entire Article Directly to Your Computer, Click Here
To View the Outline, Click Here
To View the PowerPoint, Click Here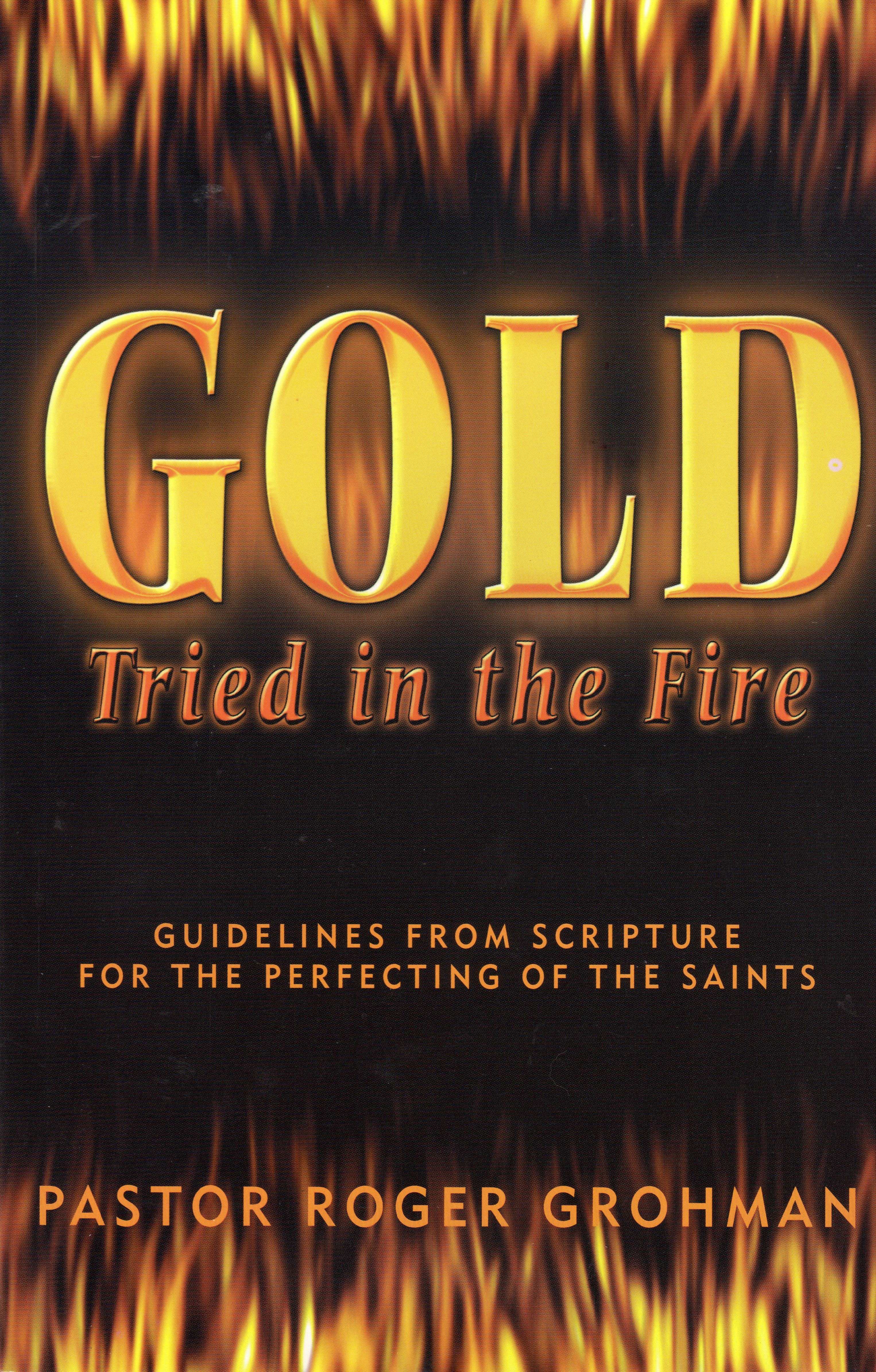 A treasure hunt: The very sound of this kind of an expedition seems to carry with it intrigue and mystery. This lesson, however, will touch on something a little more complex.
It may be difficult for those who are not in tune with our topic to understand what this lesson is saying. It is perhaps hard for them to see Jesus Christ as a prospec­tor, searching for the valuable possession of souls in this wicked world. Yet Scripture indeed likens Him to a businessman who came for a specific reason and purpose, which was to seek and to save that which was lost.
Matthew 13:44 compares the kingdom of heaven to a treasure hidden in a field. This parable tells of a man discovering and hiding a treasure while digging or work­ing in the field. With suppressed joy, (for others would have come to steal it while he was away, if they had known the treasure was there) he sold all that he had and bought the field.
This appeared to be a great price to pay to achieve his purpose. The parallel here is so fitting. We were hid­den in the field of this world without hope, lost, degenerate, alone, helpless, headed for death and destruc­tion. Then Jesus came to this world, in human form to redeem mankind from his condemned state of sin. He saw the treasure of the soul and the great possibility of value and worth far beyond the riches of this world. Sin had tainted and destroyed God's perfect creation, therefore, with His own blood, He purchased the field to obtain the precious treasure hidden deep in the earth.
He looked beyond our failures, hang-ups, fears, frustrations, and inadequacies and saw the gold of men's souls. Though man is lost and undone, God saw the possibility of extracting from our lives the final product of pure gold.
It is a long, laborious journey from dust to purity, but God's love, patience, longsuffering, is beyond our finite and human comprehension. Not only did He come to pur­chase a treasure, but in the process He Himself became a treasure that we might receive the result of His pur­chase which is everlasting life.
For a prospector to obtain gold, he must put forth effort. The finest strains of gold are often found deep in the heart of the earth; therefore, it takes labor, pain, sweat, tears, and determination, to obtain them.
Finding the attractive yellow metal is the goal of the Great Prospector. No other thrill can compare with the joy of angels rejoicing over the repenting sinner. When the few first traces of gold glisten in the sand of a river­bed, "finding color" as it is described, there is an incen­tive for work, better things to come.
Let us look briefly at the different methods of pro­specting and compare them spiritually.
There are two basic kinds of mining used in our world to obtain this precious metal: placer or surface mining and mother lode mining.
To View the Entire Article, Click Here
To Download the Entire Article Directly to Your Computer, Click Here
To View the Outline, Click Here
To View the PowerPoint, Click Here