The divine "Coach" cares for us far more than any earthly one, and He cares for our spirits with a lasting concern. Not only does He care for us individually, He loves us as His corporate body; He is concerned not only with our well-being, but also for that of our neighbor. As we are all His children, He wants us to be our brother's keeper (Genesis 4:9), to love one another out of reverence for Christ (Ephesians 5:21).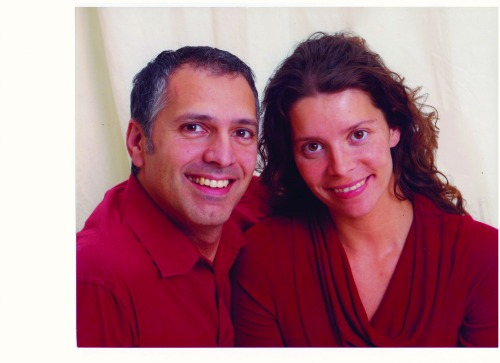 By David P. Sanzo
To View the Entire Article, Click Here
To Download the Entire Article Directly to Your Computer, Click Here
To View the Outline, Click Here
To View the PowerPoint, Click Here
To Order More, Click Here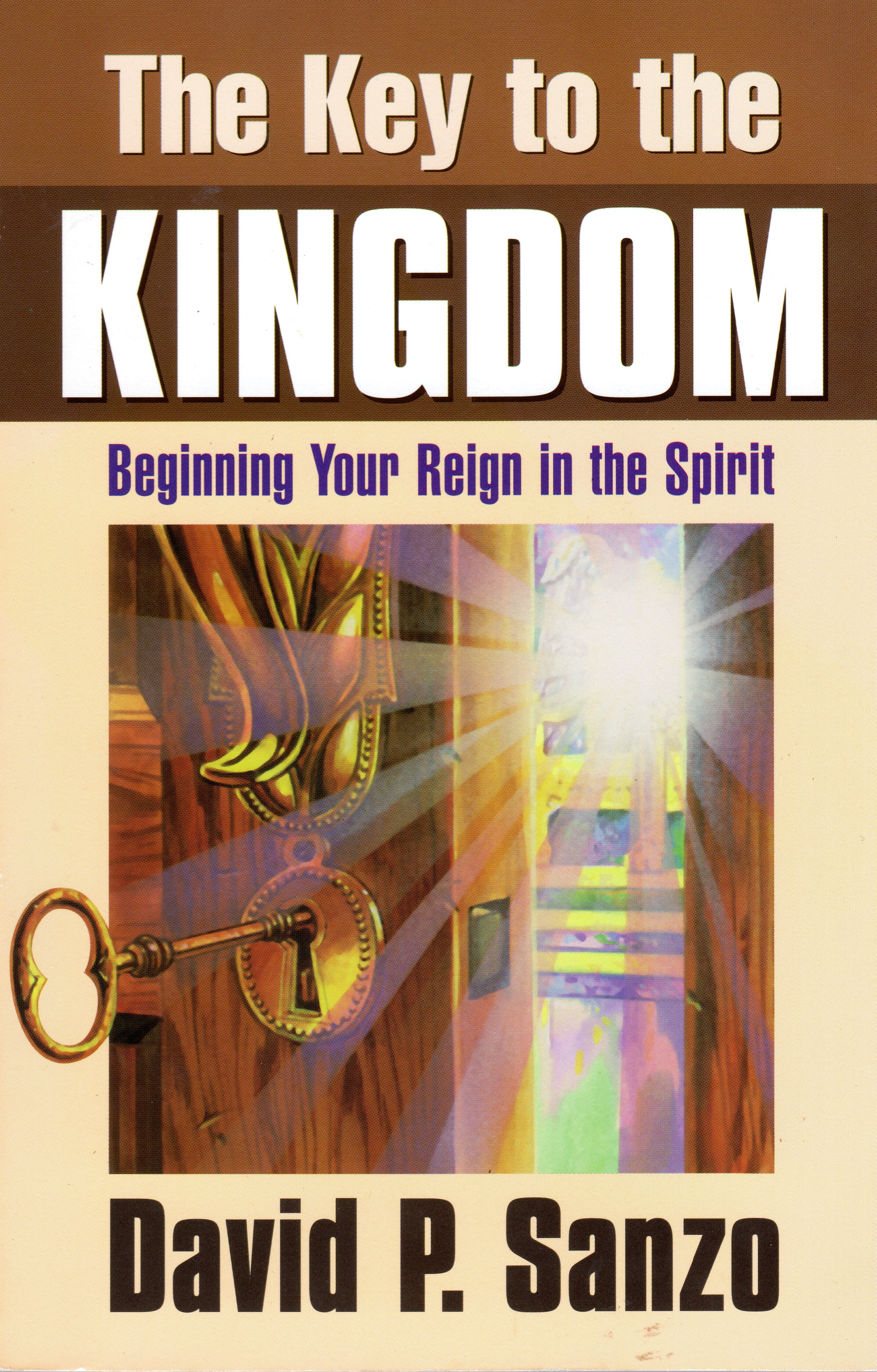 The Body Ministers Life
There was once an unwritten rule, or "eleventh Commandment," that was initially heeded by members of the Republican Party in the United States. It stated, "Thou shalt not speak ill of a fellow Republican." I have heard it said that the "commandment" for a sports figure during a successful radio or a television talk show is, "Thou shalt not speak ill of thy teammates or coaches."
If Republicans could adhere to a principle of solidarity as a politi­cal party, how much more so should we, as the children of God, love our neighbor. If athletes can obey this principle for a sports show, how much more should the Church of Jesus Christ do the same. James 4:11 says, "Speak not evil one of another, brethren."
This does not mean that we should never speak a word of criti­cism. Criticism can be constructive, if offered in the right spirit, for necessary correction. But do we need to be consumed with words of evil? Must we be dominated with words meant for someone's destruc­tion? These are not words of life. May I remind you that this tells us of what spirit you are. It is not the Spirit of God that brings death to the Body of Christ. Colossians 3:89 tells us,
But now ye also put off all these; anger, wrath, malice, blas­phemy, filthy communication out of your mouth, Lie not one to another, seeing that ye have put off the old man with his deeds.
Paul exhorts us to clean up our words. Get rid of that filthy com­munication coming out of your mouth. This is not only refraining from cursing, cussing, swearing, and using "gutter language," but also includes any communication that is not edifying.
While we are at it, Paul said we ought to be truthful in our com­munications. We ought not to lie to each other. In Ephesians 4:25, he wrote, "Wherefore putting away lying, speak every man truth with his neighbor: for we are members one of another."
Imagine if parts of our bodies began to send wrong signals to the rest of the body. What would happen if the nerves in the hand lied to the brain about the stove being hot? What if the hand told the brain that the stove is actually pleasantly warm? What would be the result?
What if your eyes began to lie to the body about what it saw while you were driving your vehicle? Talk about a brain that would soon go haywire! Of course, the body would soon also be destroyed.
If one member of the body lied to the other members, how would we know if a part of the body was truly hurt or in danger? There would be no way that the body could help that member of the body which needed help or nourishment. There would be no way of minis­tering to that part of the body. Not only that, but it would cripple the body as a whole.
To View the Entire Article, Click Here
To Download the Entire Article Directly to Your Computer, Click Here
To View the Outline, Click Here
To View the PowerPoint, Click Here
To Order More, Click Here