The Pathway Worked for Me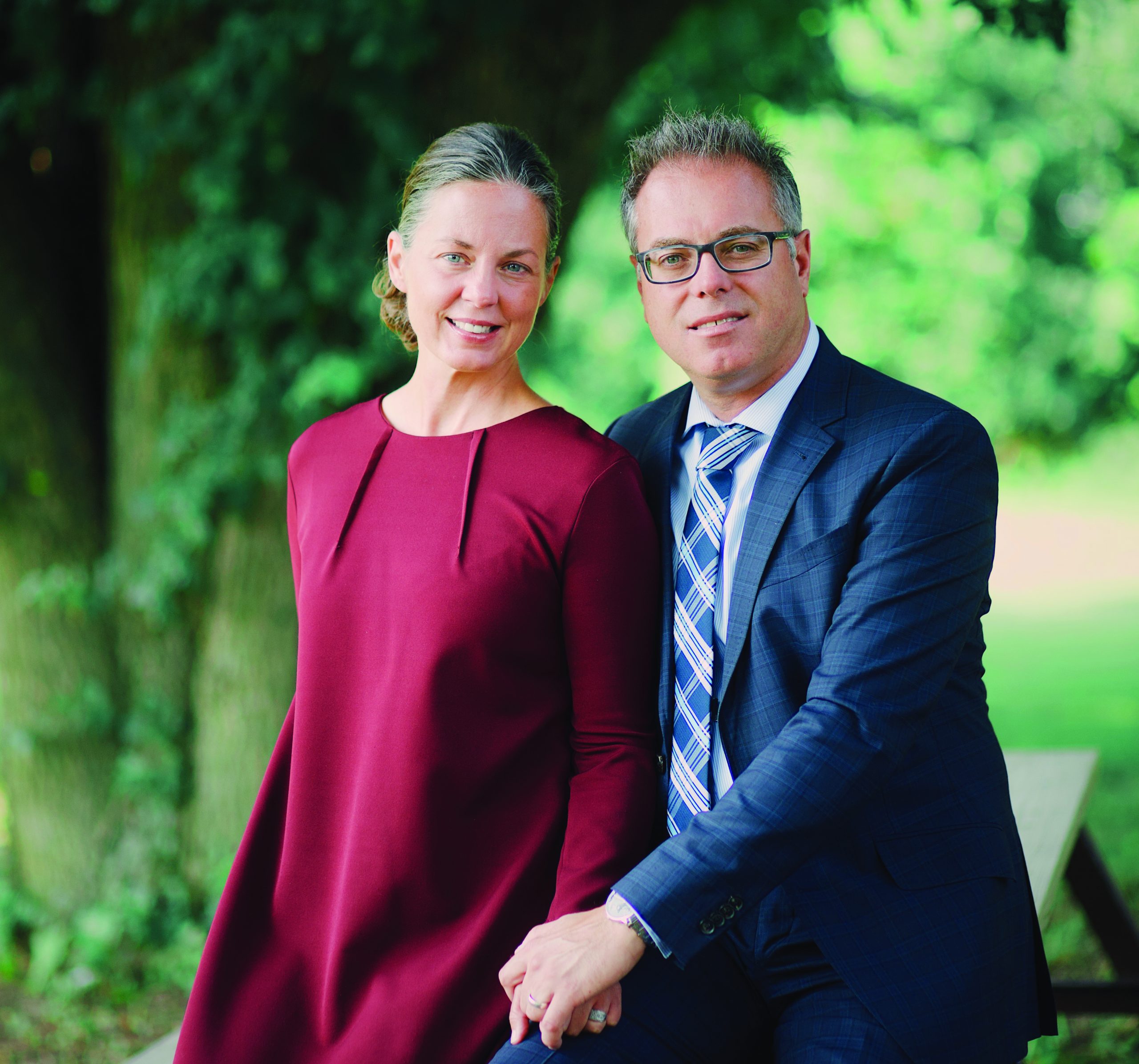 When asked about the many challenges that pastors face in order to have a growing church, Bro. Labat, Pastor of Calvary UPC in Addison, Ill., said, "There are many challenges such as visitor flow; follow-up and creating a more visitor friendly environment. However, the greatest challenge I've had as a pastor is how to get people that are already coming, from peripheral to core, and from being just an occasional guest to an actual committed member. While there are numerous discipleship programs out there, ranging anywhere from 3 months to a year, I have not been able to find something that quickly gets new people connected and involved in ministry.
A part of the problem in trying to grow our churches is that we want to get people perfect before we use them, but statistics prove that churches that fail to have an easy path to ministry involvement are less likely to close the back door.
There is nothing wrong with having a full-blown discipleship program in your church, in fact you should, but what are you doing to quickly get people connected? This is what drove me to write The Pathway, which has become our Growth Track to Membership and Ministry.
The Pathway consists of 10 lessons taught by my wife and I on Sunday morning, which is designed to take the new attender/believer from being an occasional guest to a committed/active member in the local church," he said.
The Pathway
1. Orientation
• Lesson 1 (Calvary UPC) – Everything You Need To Know
2. Church Doctrine
• Lesson 2 (Salvation) – True Saving Faith
• Lesson 3 (Godhead) – The One True Living God
• Lesson 4 (Separation) – A Call To Holiness
• Lesson 5 (Perseverance) – Strategies For Staying Saved
3. Church Membership
• Lesson 6 (Church Attendance) – Some Assembly Required
• Lesson 7 (Financial Support) – God's Guidelines For Giving
• Lesson 8 (Relationships) – Resolving Conflict God's Way
• Lesson 9 (Members) – Valuable Church Members
4. Finding Your Ministry
• Lesson 10 (Church Involvement) – The Ministries Of CUPC
"Anyone wanting to be a member, or involved in a ministry, must complete this course, as what is taught is simple but foundational. The Pathway is more than just a discipleship program, it's also the way we communicate our vision, mission, and church culture. We created Ministry Covenants that explain further what is required for their involvement, which we don't present until after they have completed The Pathway and desire to join a ministry. The Pathway is what prepares them to commit to the Ministry Covenant. Also, we have upper and lower level ministries, which allow people to get involved much faster. Of course, the higher you go in ministry the more that is required.
In less than two years, over 75 people have completed The Pathway. As a result, our retention rate has gone up significantly, as well as our giving and ministry involvement, and we have grown from an average of 150 to over 200," he said.
The Pathway is available for purchase. To order an editable digital copy, including an upper and lower level Ministry Covenant, PayPal $50 to Gingerlabat@sbcglobal.net and it will be emailed to you.