Truth needs neither props nor supports. Truth stands firm upon its own foundation and will endure when the world is on fire. Truth will stand the searchlight of careful scrutiny. Truth will never box a person into a corner nor allow a situation to develop where truth does not have the answer. Truth will never allow a person to be ashamed or embarrassed. Truth does not need radical, extreme statements which cannot be backed by Scriptures. Truth simply needs to be proclaimed, simply but clearly.

By Ralph V. Reynolds
To View the Entire Article, Click Here
To Download the Entire Article Directly to Your Computer, Click Here
To View the Outline, Click Here
To View the PowerPoint, Click Here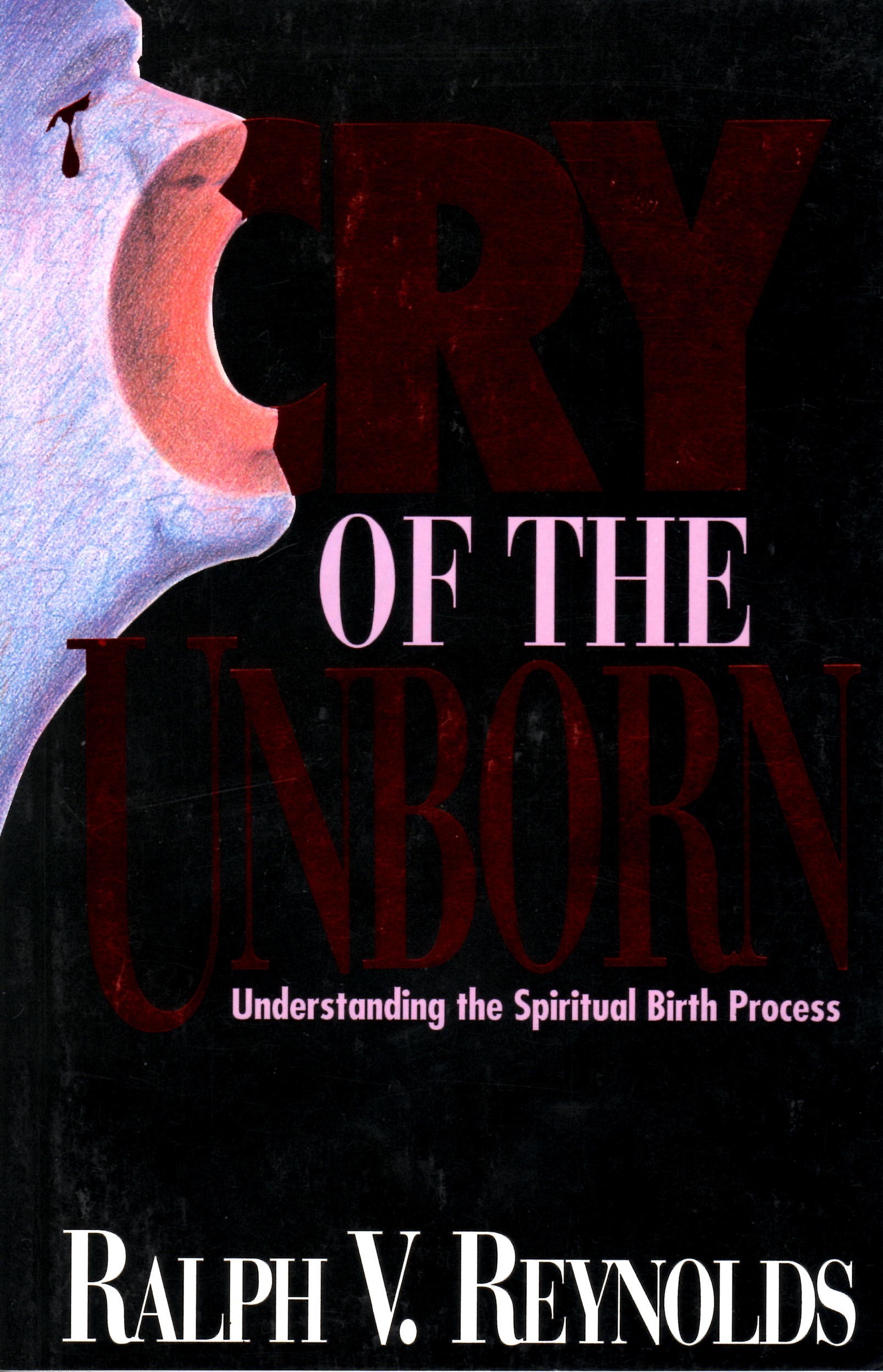 "…Because they received not the love of the truth, that they might be saved" (II Thessalonians 2:10).
Pontius Pilate, as he judged our Saviour, asked one of the most important questions of all times: "… What is truth?" (John 18:38). Unknown to Pilate, Jesus Himself had given the correct answer to this question as He prayed in Gethsemane. "… Thy word is truth" (John 17:17).
Jesus was the greatest authority regarding the identity and correct definition of truth. For He Himself was the personification of truth. "Jesus said unto him, I am the way, the truth, and the life …" (John 14:6).
Not only is Jesus truth, but He brought truth to the world. "For the law was given by Moses, but grace and truth came by Jesus Christ" (John 1:17).
The Word of God does not just contain truth. God's Word is truth. We do not dig into the Scriptures to find some detail of truth, hidden in some little known verse. We take the Bible, just as it is, accept every statement, every verse, and by so doing, we see pure, unadulterated truth.
A proper approach to the study of God's Word is to have a healthy hunger to know truth for the sake of knowing truth itself. Never do we read the Word of God in order to win an argument. Our goal is to win souls, not arguments. Never do we read the Word of God to prove that I am right and you are wrong. Who cares? What we desire is to know truth for the sake of truth itself. You ought to know the truth whether it shows us right or wrong. We must have the truth!
The love of the truth is essential to one's spiritual walk and living for the Lord. The Bible becomes the final authority upon all matters of conduct and doctrine. We read in Paul's second epistle to the Thessalonian church that God sends judgment upon those who do not have a love for the truth. If we do not keep a love of the truth in our hearts, then the alternative is deception and delusion.
Truth is pure and absolute. If a proposition contains even the smallest amount of error, it is no longer truth. If the compass and controls of an airplane are out only a degree or two, the pilot will soon find himself hundreds of miles off course. A small mistake in laying the foundation of a building will show up as a big mistake in the roof of that construction. Truth is pure and absolute.
If it contains the slightest error, it is no longer truth. Actually, there is no such thing as partial truth. Partial obedience is disobedience. Partial truth is a lie. Two wrongs never make a right. Two lies never make a truth.
Truth is truth whether or not it is believed. No matter how sincerely one believes an error, it does not make it a truth. Sincere people have been known to die for an error which they thought was truth. However, their suffering and death did not change anything relating to truth.
To View the Entire Article, Click Here
To Download the Entire Article Directly to Your Computer, Click Here
To View the Outline, Click Here
To View the PowerPoint, Click Here