In natural birth, there are three definite steps: 1) conception; 2) the mother bringing forth; and 3) the newborn baby breathing the breath of life and crying out. In the new birth we see the parallel of this. The newborn child of God experiences a birth of the Word, a birth of water and a birth of the Spirit. I have been asked if I taught three births. Never! There is only one birth and that one birth has three distinctive steps.

By Ralph V. Reynolds
To View the Entire Article, Click Here
To Download the Entire Article Directly to Your Computer, Click Here
To View the Outline, Click Here
To View the PowerPoint, Click Here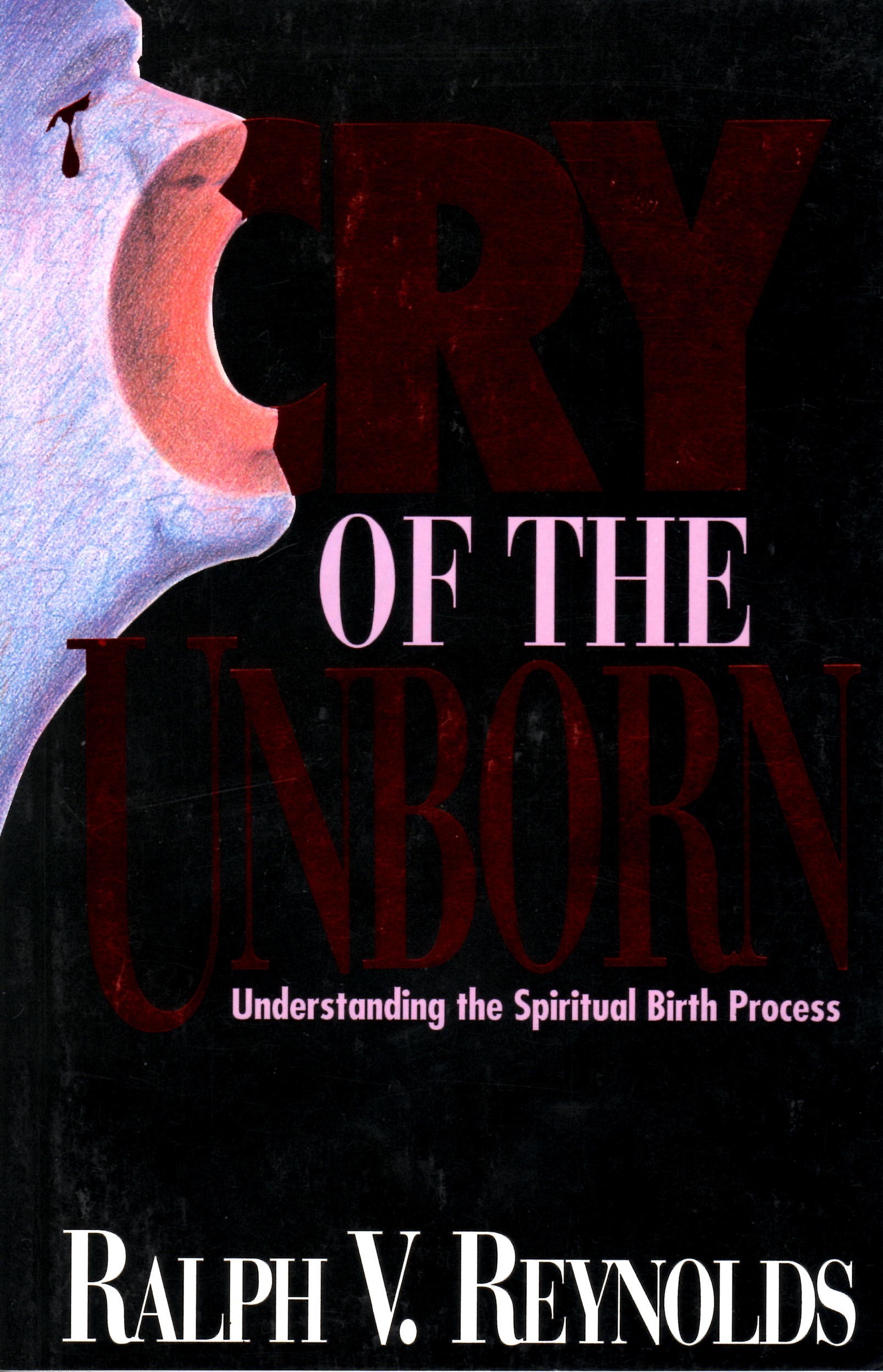 "Being born again, not of corruptible seed, but of incorruptible, by the word of God, which liveth and abideth forever" (I Peter 1:23).
Where does life begin? Life begins with Jesus Christ. He is the source of all life. "And Jesus saith unto him, I am the way, the truth, and the life …" (John 14:6). "In him was life; and life was the light of men" (John 1:4). Not only does all life begin with Jesus, but He is also the sustainer of all life. "And he is before all things, and by him all things consist" (Colossians 1:17).
All life, both physical and spiritual, flows forth from Him, the great Creator. The power for a seed to germinate or an egg to be fertilized emanates from Him, the source of all life.
A few years back some silly, ignorant person made the blasphemous statement that God was dead. Such a thought is completely preposterous. If it were possible for God to die; all life would immediately cease upon this planet. The fact that you and I are living, breathing human beings is absolute proof that our God is very much alive.
As far as this present life is concerned, each one of us has a beginning. We each have a beginning in the womb of our mother at conception. That is the moment when you and I begin our lives.
In the act of conception, the male sperm containing twenty three chromosomes unites with the female egg also containing twenty three chromosomes. The union creates a cell of forty six chromosomes which contains the whole genetic code of a brand new life. Life begins when a human egg of twenty three chromosomes is fertilized with a sperm of twenty three chromosomes.
Those, who favor abortion and are pro-choice, claim that what is in the womb is only tissue which may be disregarded. Having an abortion is no different than removing our tonsils or appendix. This certainly is not true. Once conception takes place, the new life which has been created is a human being. In the earliest stages, we call this an "embryo". Later, this unborn youth is known as a "fetus".
At what point of development God would consider that small embryo a human soul, there is no need for us to speculate or to do God's business. Our responsibility is to bring forth and give new life to that which was conceived within the womb.
In consideration of all this, there is one fact to be remembered: there can be neither birth without conception nor conception without the planting of human seed. There is no such thing as partial conception. A woman cannot be partially pregnant.
All of this is a beautiful picture of the preaching of the gospel. The Word of God is the living seed which must be planted in the human heart where it can germinate and spring up to life eternal. "Being born again, not of corruptible seed … but by the word of God, which liveth and abideth forever" (I Peter 1:23). "… For in Christ Jesus I have begotten you through the gospel" (I Corinthians 4:15).
To View the Entire Article, Click Here
To Download the Entire Article Directly to Your Computer, Click Here
To View the Outline, Click Here
To View the PowerPoint, Click Here