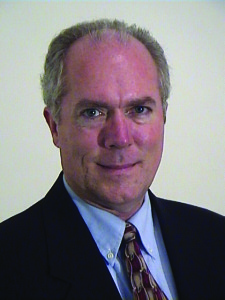 "You did not choose Me, but I chose you and appointed you that you should go and bear fruit, and that your fruit should remain."   John 15:16
Every person Jesus saves is appointed to bear fruit. For this to happen, however, a person must grow to a minimum level of maturity. Immature plants do not produce fruit. In the context of this chapter, we can think of the fruit as being the spiritual qualities that mark a person as being Christ-like.
Jesus once told His followers a very important story which has come to be called the parable of the sower. A parable acts as a window enabling us to see into the otherwise invisible spiritual realm. In this story about farming, Jesus has revealed some extremely important information about the heart of man information that would otherwise be unknowable.
The theme of this parable is the growth process. The seed, representing the Word of God, was deposited in four types of soil, each representing a condition of the human heart. Clearly, the purpose of sowing the seed was that fruit would be produced. Though the quantity of fruit may have varied from person to person, the purpose was the same in each situation fruitful-ness. Still, three of the four types of ground Jesus described failed to develop sufficiently to produce fruit. Why? What is it that hinders some in their quest for transformation into the image of Christ?
The parable is recorded in Matthew, Mark, and Luke, each account providing slightly different information. By placing all three accounts side-by-side, we find that Jesus described seven factors that affect the growth of the seed in the hearts of those who hear it:
To View the Entire Article, Click Here
To Download the Article Directly to Your Computer, Click Here
To View the Outline, Click Here
To View the PowerPoint, Click Here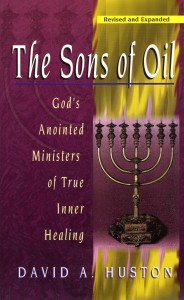 Click
Cover to
Purchase