Men of no less stature than J. Edgar Hoover warned this nation several years ago to take steps to curb the televiolence threat. He assured us of a crime-wave beyond our ability to anticipate if it went unchecked. To date, there are no real restraints in the TV industry. In fact, a movie bought from Hollywood that originally ran sixty minutes is cut down to fit a thirty minute program. This cutting process follows an identical routine.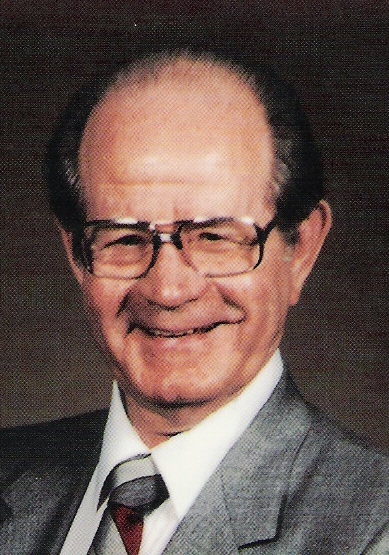 By E.L. Holley
To View the Entire Article, Click Here
To Download the Entire Article Directly to Your Computer, Click Here
To View the Outline, Click Here
To View the PowerPoint, Click Here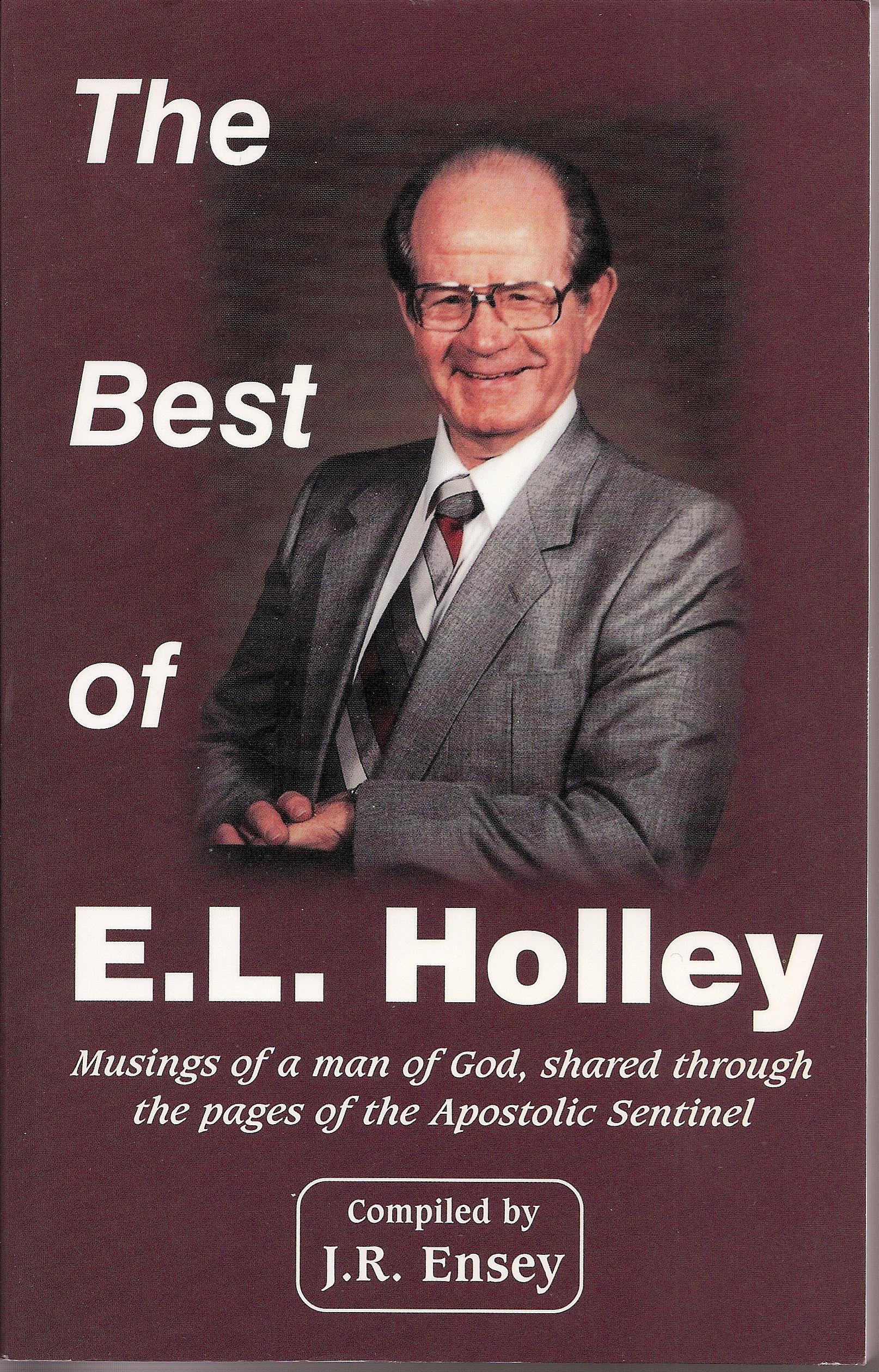 Jesus said, "For from within, out of the heart of men, proceed evil thoughts, adulteries, fornications, murders, thefts, covetousness, wickedness, deceit, lasciviousness, an evil eye, blasphemy, pride, foolishness" (Mark 7:21,22). In reference to the things which defile man, our Lord explained that they came from within, out of the heart of man. How do these things get into the hearts of men? The enemy of our souls plants them there, to be sure! But, how does he do it? One of his most used and most successful methods is men. He uses men to put evil thoughts, wickedness, foolishness, murders, etc, into the hearts of others!
God has not only saved us from these things that defile a man, He has entrusted living souls to our keeping. Our children will be finished products of our molding. To a large extent, the seeds we plant in their hearts will one day come forth, either to defile and destroy or sanctify and save. Their "tastes" will be formed after the diet we feed them or allow them to be fed. Knowing this, let us set up a vigilant guard at the heart's door, and as far as possible, keep the enemy from sowing his ungodly seed.
Plain to be seen is the crop from the devil's seed (the harvest is near). The news media are filled with appalling and shocking incidents quite similar to the one that received front page space recently. A young lad, described as a bright, friendly 10-year-old, calmly admitted shooting a neighbor woman with a .22-caliber revolver. One might think that perhaps he was angry with her for some reason or other. But when asked "Why?" by an investigator, he quickly replied, "I saw them do it that way on TV." In another seemingly peaceful home, a mother asked her 13-year-old daughter to come to dinner. The daughter ignored her mother's request because she wanted to see the rest of the show. With dinner getting cold, the mother's patience waxed thin and after several more unheeded pleas, she walked into the living room and turned off the set. When she turned around she was face to face with an angry little girl. From the sewing basket she had taken a pair of scissors; in a moment of wild, uncontrollable rage, she stabbed her mother again and again. The crimson stain on the living room rug is the mute testimony of a blooming crop that had been planted earlier. Another horrible expression of pent-up violence! And strangely enough, there is little or no remorse on the part of the teen-age killer. Here is a hardened, thrill-seeking, violent-thinking product of this generation. Not an ex-convict or gangster, but a mere child!
How did all this come about? While there may be a number of contributing factors, in these and hundreds of similar acts of violence and crime one fact stands out, revealing a pattern. To quote the Juvenile Court Judge of Denver, Colorado, Hon. Philip B. Gilliam, "Kids get a constant diet of violence on television. Even the ones in Juvenile Hall—a detention quarters—get the idea that the way to escape is to hit somebody on the head." This constant diet of violence on television is the largest contributing factor to our present dilemma. While mother exercises her best judgment in preparing well-rounded nourishing meals, she unwittingly allows junior to lay on his stomach in the living room and stuff his mind full of crime, weird-horror stories, lewdness, and ungodly flesh. From such a diet, the minds of many are being warped beyond earthly means of repair!
To View the Entire Article, Click Here
To Download the Entire Article Directly to Your Computer, Click Here
To View the Outline, Click Here
To View the PowerPoint, Click Here