No, I'm not talking about some garden-variety congregation in the yellow pages. Neither am I speaking of some stale denomination with a yellowed history. I speak today of the one and only church—the one who hails back to the day she was born in Jerusalem. Today, we celebrate that church and we wish her a happy birthday.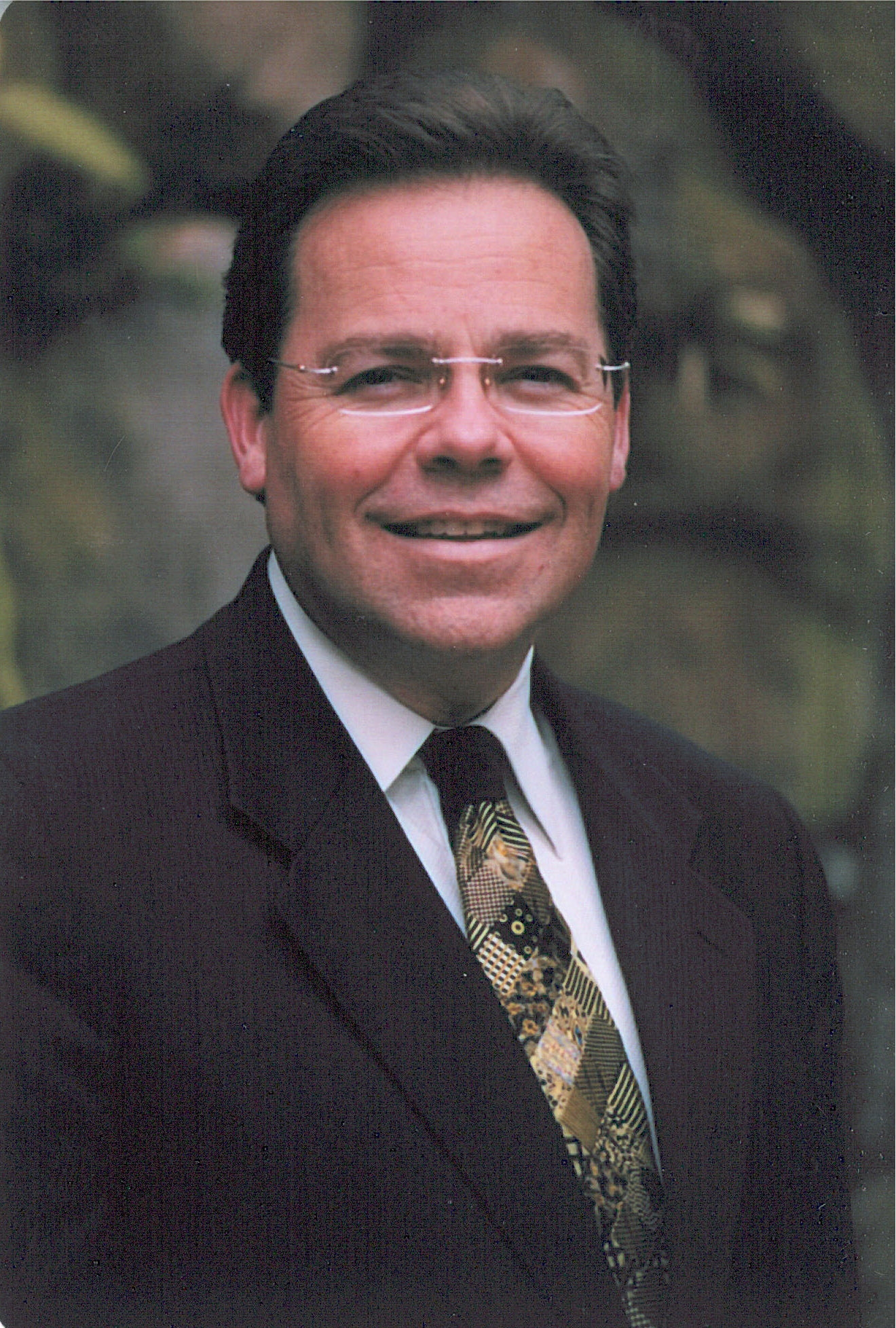 By Ken Gurley
To View the Entire Article, Click Here
To Download the Entire Article Directly to Your Computer, Click Here
To View the Outline, Click Here
To View the PowerPoint, Click Here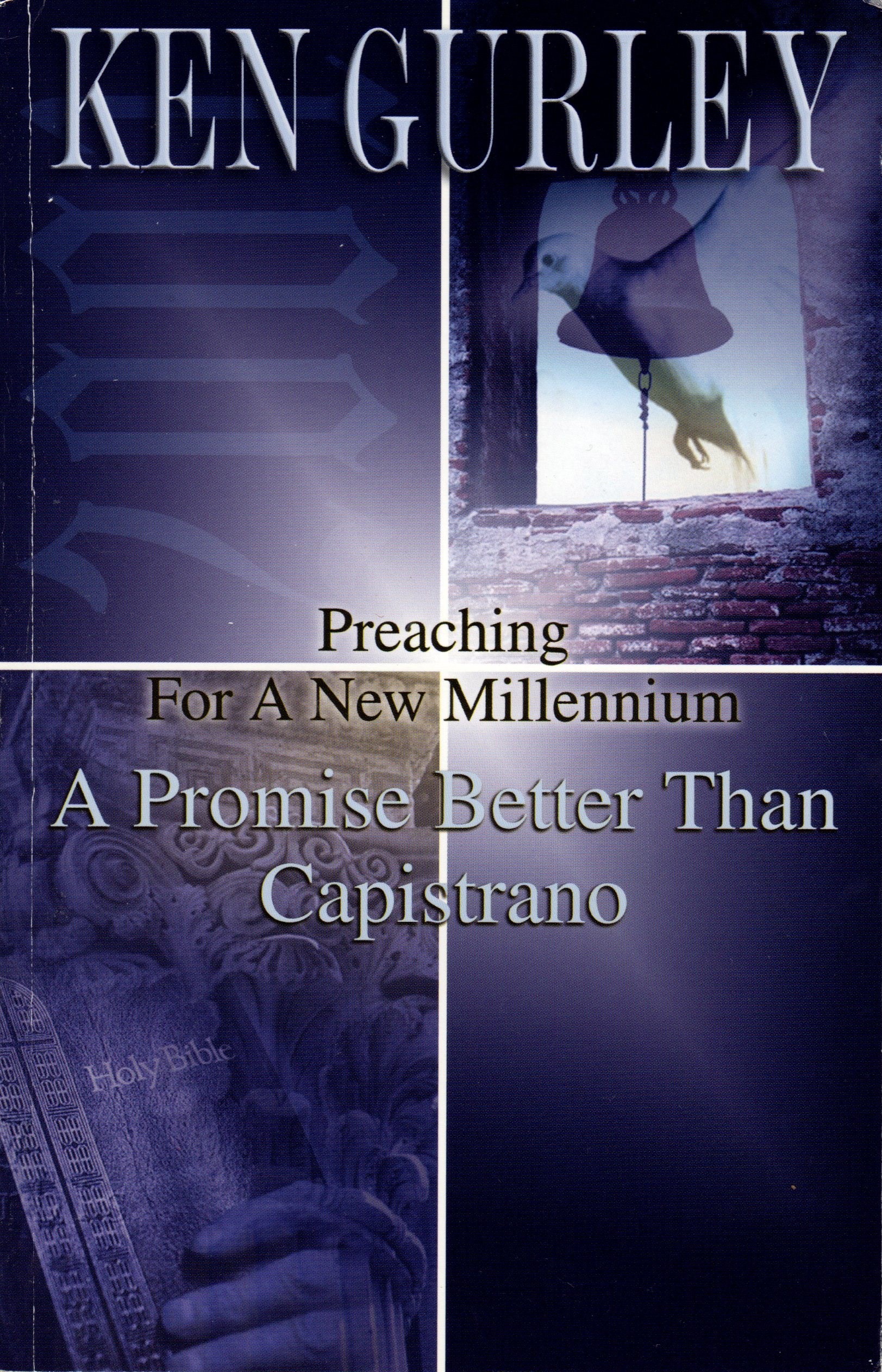 Matthew 3:11-12
            Comments: I remember standing in the Upper Room on a trip to the Holy Land. While many other places have become nothing short of shrines in Israel, there is a pristine sameness about the Upper Room. The shrines, replete with their icons and incense left me feeling saddened. When I stepped into the Upper Room, however, I remember what I thought that day, "this room has special meaning to Pentecostals."
We don't really know the day of Christ's birth. Some would argue even the day of the week upon which Jesus was crucified. Yet, we know that Pentecost fell on that 50th day from Passover on what we call today, Pentecost Sunday.
The following sermon is Pentecostal in theme, doctrine, and style. It represents the combination — in my mind at least – of three different thoughts that dominated my thoughts during the early summer of 2001. I pray that this metaphor for the church will linger with you as it has with me.
Who can see the wind? Neither I nor you,
But when the leaves are trembling
The wind is passing through.
Who can see the wind?
Neither you nor I,
But when the trees bow down their heads,
The wind is passing by.
— by Christina Rossetti
No one saw the wind that swept through the upper room on Pentecost Sunday. The effects though are still with us 2,000 years later.
John the Baptist prophesied what happened on Pentecost Sunday. Hear the words of the "greatest man ever born of woman."
Matthew 3: 11- 12
I indeed baptize you with water unto repentance: but he that cometh after me is mightier than I, whose shoes I am not worthy to bear: he shall baptize you with the Holy Ghost, and with fire: Whose fan is in his hand, and he will thoroughly purge his floor, and gather his wheat into the garner; but he will burn up the chaff with unquenchable fire.
Other translations render "his floor" as "his threshing floor" (NKJV, NW, NAS).
Here's a unique picture of the church: Christ's Threshing Floor
To View the Entire Article, Click Here
To Download the Entire Article Directly to Your Computer, Click Here
To View the Outline, Click Here
To View the PowerPoint, Click Here