Let's pick up the story midstream with Absalom's return to Israel. Absalom, one of David's sons, had vindicated his sister's honor and killed his half-brother, Amnon. He had fled into exile and David was persuaded to allow this stunningly handsome, charismatic young man to return to Jerusalem.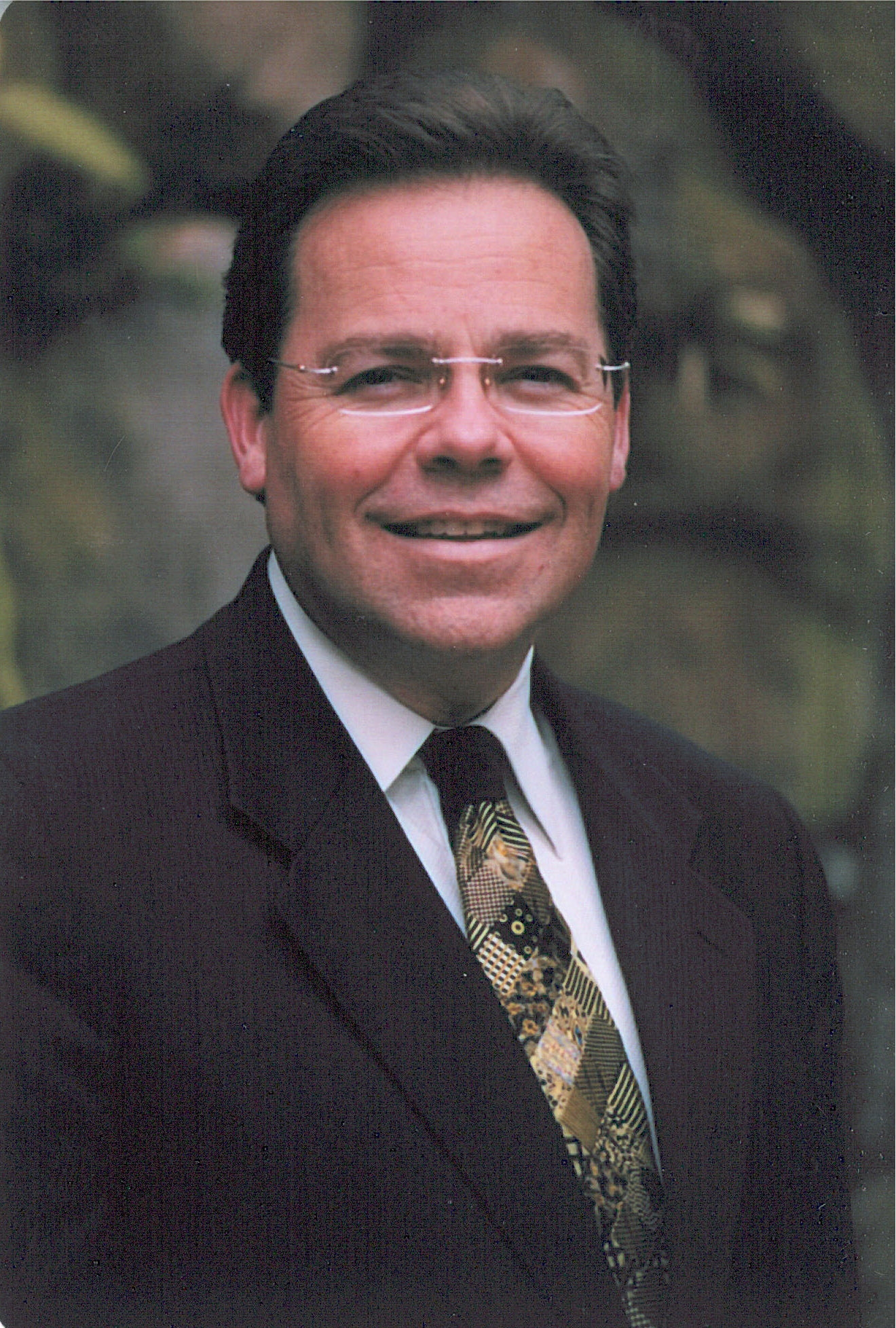 By Ken Gurley
To View the Entire Article, Click Here
To Download the Entire Article Directly to Your Computer, Click Here
To View the Outline, Click Here
To View the PowerPoint, Click Here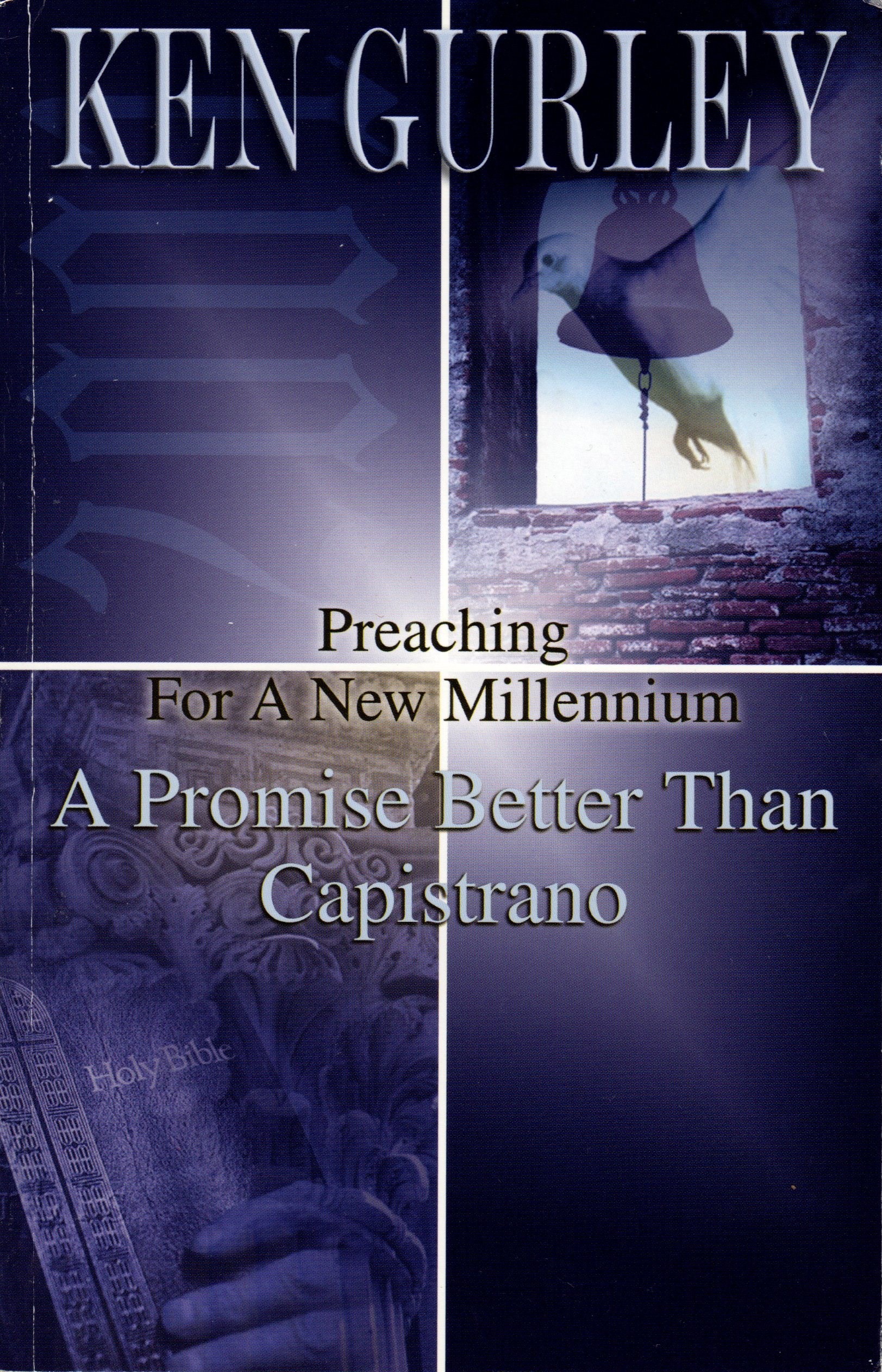 Psalm 55:12-17
                Comments: A pastor's ministry behind the pulpit is just that: pastoral. While a pastor usually relishes the opportunity to preach the Gospel and to do the work of an evangelist, much of his preaching revolves around the Christian life and growing in the graces and virtues of the Spirit. Consequently, forgiveness is a common theme in any pastor's preaching.
We must forgive when we feel betrayed. A root of bitterness springs freely from the feelings of betrayal. If it is not caught in time, it will destroy us. Yet, if in the face of betrayal, forgiveness is practiced, the image of Christ takes shape rapidly in our lives.
This message haunts me. I want to live in a country called Forgiveness beyond the Valley of Betrayal. Unfortunately each of us must travel through that valley before we know the beauty of the region beyond.
Introduction
A few weeks ago, on a lonely parcel of land some one hundred miles from San Antonio, Texas, a grisly discovery was made. The charred remains of three individuals were found. Just this week, the identities of the bodies were confirmed. DNA evidence suggests that one of these three individuals was a woman named Madalyn Murray O'Hair. Her name sends shivers down the spine of godly people. She was called the "Most Hated Woman in America," and "Antichrist in a House Dress."
She plotted the successful fight to remove prayer from public schools. Boasting of her success, she said, "We find the Bible to be nauseating, historically inaccurate, replete with the ravings of madmen. We find God to be sadistic, brutal and a representation of hatred and vengeance. We find the Lord's Prayer to be that muttered by worms groveling for meager existence in a traumatic, paranoid world."
But, outside of this one triumph for atheism, she lived a pathetic life. Her diaries were recently revealed. In one entry, while riding the crest of her success, she wrote, "I want money and power and I am going to get it. By age 50 I want a $60,000 home, a Cadillac car, a mink coat, a cook, a housekeeper. In 1974, I will run for the governor of Texas and in 1976, the president of the United States." By 1977, however, she wrote, "I think atheism is done for this time. I have failed in marriage, motherhood, as a politician…. At age 58, I have never had a bedroom of my own."
In 1995, Ms. O'Hair, her son and her granddaughter disappeared. Gone with her was a half-million dollars in gold coins. The story of her disappearance is not pretty. A trusted co-worker in the American Atheists Office appears to have abducted her and her family. She was somehow forced to take the money from the bank. Then, she and her two family members were carried to a deserted site, killed, dismembered, burned, and then buried. Betrayal!
To View the Entire Article, Click Here
To Download the Entire Article Directly to Your Computer, Click Here
To View the Outline, Click Here
To View the PowerPoint, Click Here