A great thing to realize is that when Jesus ascended up on high, the Bible says, "He led captivity captive." (See Ephesians 4:8) In other words, the thing that was binding you, Jesus bound it! He has already locked up the fear that is keeping you locked up! Fear has no hold on you. It is bound. It cannot control you.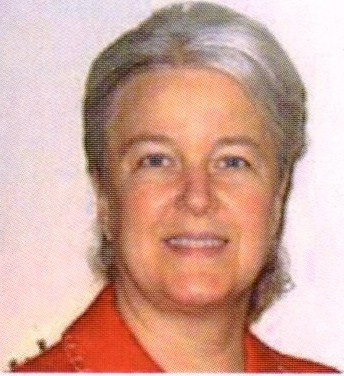 By Sandra Baker
To View the Entire Article, Click Here
To Download the Entire Article Directly to Your Computer, Click Here
To View the Outline, Click Here
To View the PowerPoint, Click Here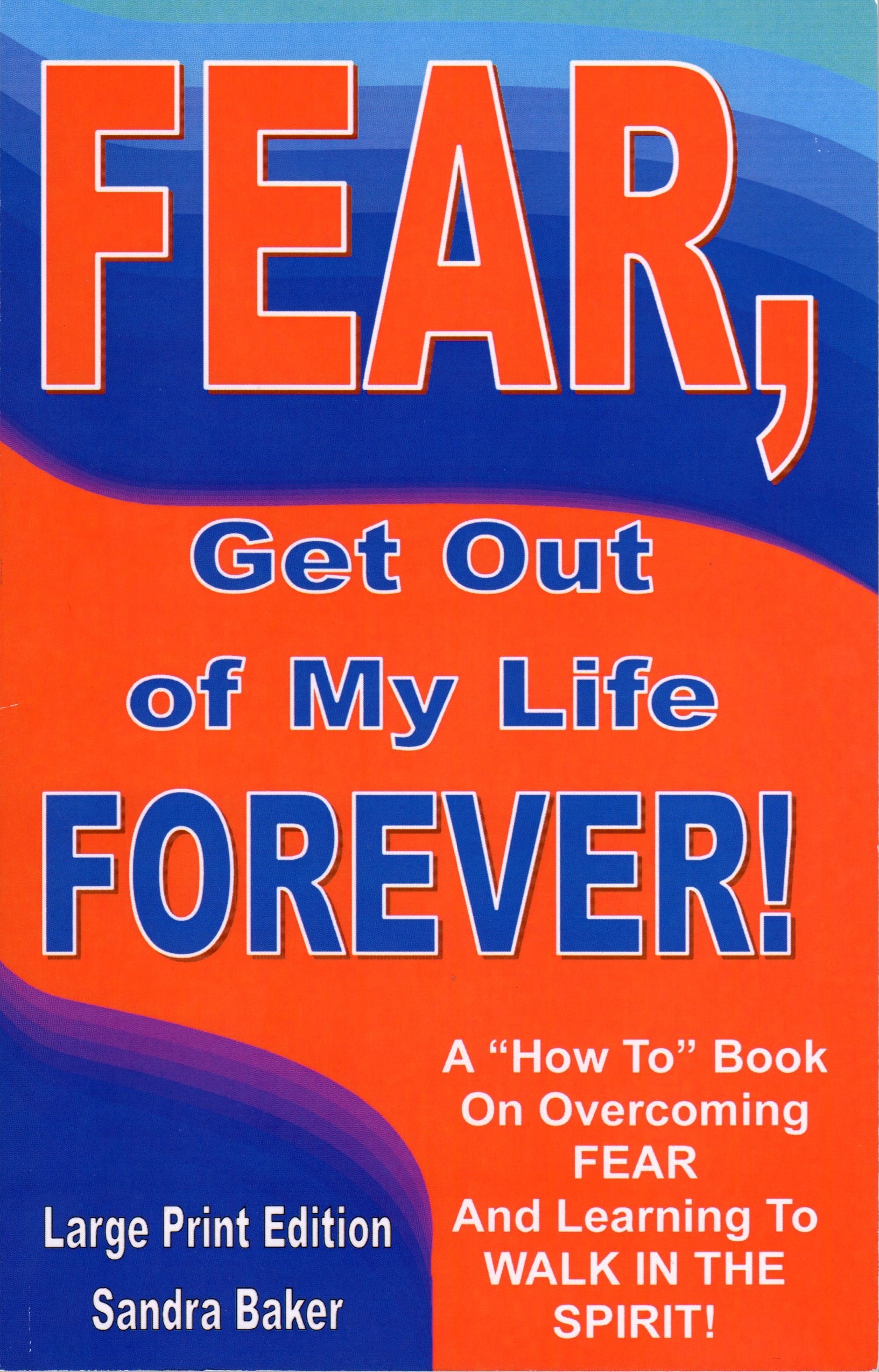 The Bible says, "And ye shall know the truth, and the truth shall make you free." So, what is truth? It is the Word of God. ("Sanctify them through thy truth; thy Word is truth." John 17:17) The Bible also says, "If the Son therefore shall make you free, ye shall be free indeed." (John 8:36) Therefore, since the Truth makes you free, and the Word is Truth, then the Word of God makes you free! It is time for you to be free. It is time to speak and believe the Word of God. Yes, the Word will make you free, but it will not happen without effort on your part.
You Must Become Desperate For a Change
And You Must Work At That Change Consistently.
A certain woman in the Bible in the Book of Mark, Chapter 5, had a bad physical problem. Her problem had not gone away for twelve, long years. She had suffered many things, been to many doctors, spent all her money, and nothing helped! She steadily became worse.
What kept this woman bound by her problem for so long? Was it because all she had previously heard was a negative report, or negative words? All the physicians she had been to had probably spoken nothing but NEGATIVE words to her.
"You're not going to make it."
"There's nothing we can do."
"You only have so long to live."
"You are a HOPELESS case!"
"There's no future for you."
"You are going to die."
The Bible says "Whatsoever ye shall bind on earth shall be bound in heaven: and whatsoever ye shall loose on earth shall be loosed in heaven." (Matthew 18:18)
Sometimes, I believe we bind people by the words we say, especially if two or three witnesses say the same thing. If they believe the bad we are saying about them, then they are agreeing with the negative. This woman probably had NO one telling her she would get better, or that everything was going to be all right. How sad!
What a difference the Word of the LORD makes. Hearing the Word produces faith. Faith produces hope. Hope produces healing. Suddenly, the woman started hearing something different from what she had been hearing for years and years. She started hearing positive words about this man called Jesus.
It was incredible. People everywhere were excitedly testifying about Jesus healing the sick, and raising the dead. Could it be that it could happen to her? Could it be that this man called Jesus could heal her weary body?
To View the Entire Article, Click Here
To Download the Entire Article Directly to Your Computer, Click Here
To View the Outline, Click Here
To View the PowerPoint, Click Here