God has always had a plan for His people. He cares for His own, those who believe and trust in Him. The Israelites had an ordinance or promise of healing as they left Egypt and began their long journey through the wilderness (Exodus 15:25, 26). We have an ordinance or promise, if we take advantage of it and its benefits.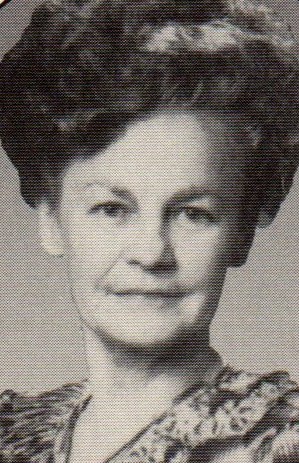 By Edna Nation
To View the Entire Article, Click Here
To Download the Entire Article Directly to Your Computer, Click Here
To View the Outline, Click Here
To View the PowerPoint, Click Here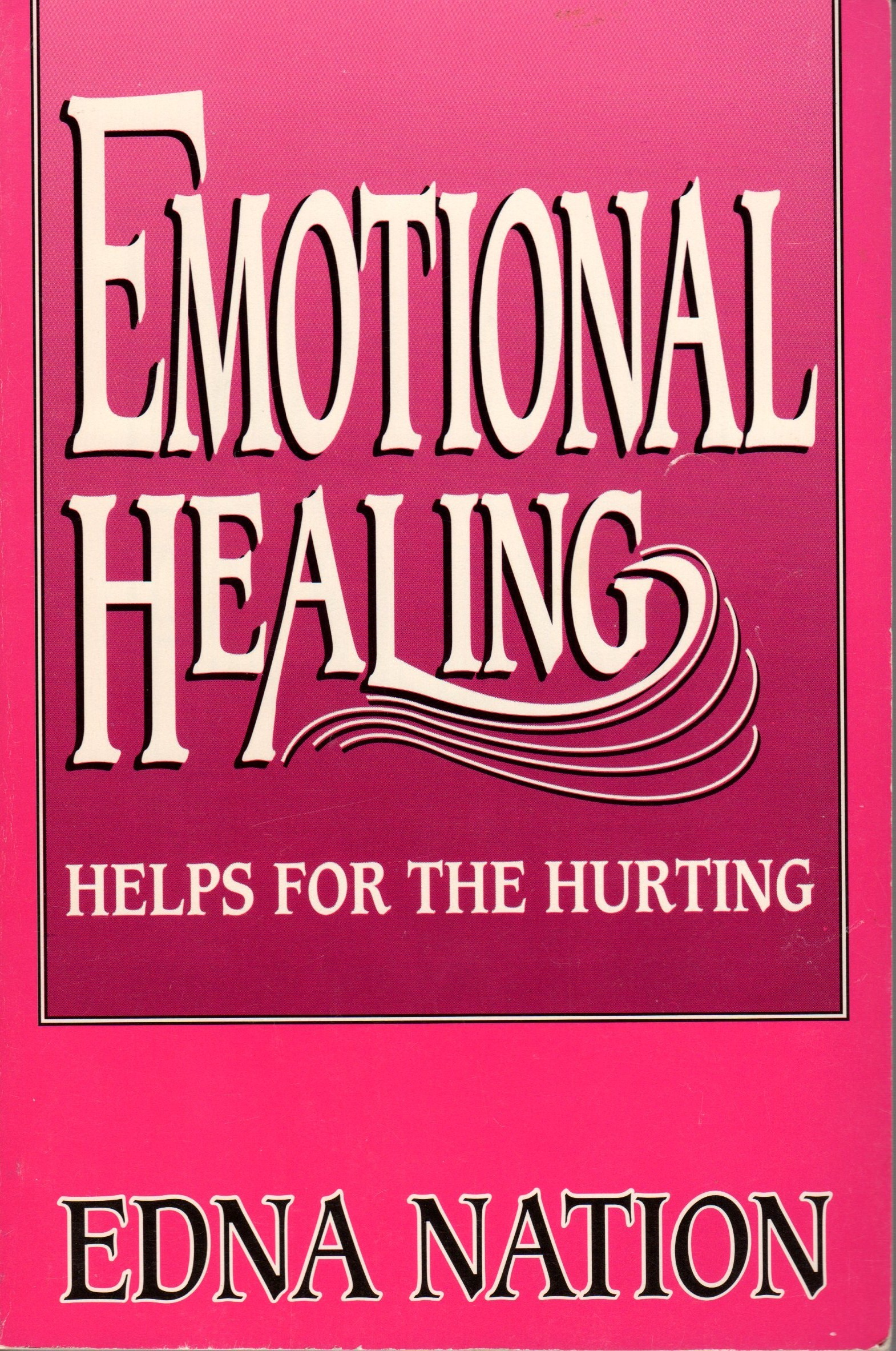 "Time will heal all wounds," is a trite saying often quoted to emotionally distraught people dealing with hurtful situations. But will time really heal the hurt? For small hurts, the answer may be yes, but with the big ones, time takes the edge off the pain as the individual learns his own unique way of coping with the painful memories. In many cases, situations too horrible to remember vividly are suppressed, then repressed, buried deeply within the hidden recesses of the mind. Left there to smolder, seemingly put away forever, they simmer, boil, and may in time erupt, causing great pain. It takes a great deal of emotional and mental energy to keep painful memories repressed rendering the sufferer tired, nervous, exhausted, wiped out, or anxious. The sufferer is robbed of restful sleep, often experiencing chronic insomnia. If you ask him, "Why can't you sleep?" his answer is usually, "I don't know." He answers truthfully, for long ago, he buried the painful memory, then forgot it.
Memories which cause pain need to be healed. Sufferers need the restorative power of restful sleep once again.
Love, acceptance, and healing are three essential elements needed in restoring the fractured self back to wholeness and maturity.
First, let us examine the real purpose for which Christ came to earth, which is "To save that which was lost" (Matthew 18:11). According to Vine's Expository Dictionary of New Testament Words, to save means "deliverance from danger, suffering, Matthew 8:25, Mark 13:20, Jude 5." That is, He came to deliver from suffering, bondage, and danger those who are in need; to administer salvation to those in need. (All Greek words and definitions in this work are taken from Vine's Expository Dictionary of New Testament Words.)
The word salvation refers to salvation in its completeness. Salvation in its broadest sense means to bring to wholeness. It is interchangeable with the word healing. In James 5:15 we find, "And the prayer of faith shall save the sick."
The word save comes from a Greek word sozo which means "to save from temporal danger, suffering; to preserve from sickness; Matthew 9:22, made whole; Mark 5:34; Luke 8:48; James 5:15, to heal." The Greek word "sozo," then, means to save, to preserve from temporal danger, and to heal.
The Greek word diasozo which was used in the healing of the sick by the Lord means were made whole. (A. V. adds the word "perfectly") Matthew 14:36.
The word whole comes from a Greek word holos which means all, altogether, complete, complete through and through. The word hugies is a Greek word which, translated into English means hygiene, and is used especially in the Gospels where sick folk were made whole, Matthew 12:13, 15:31; Mark 3:5; Mark 5:34; Luke 6:10; John 5:4, 6, 9, 11, 15; 23; also Acts 4:10; of sound (speech), Titus 2:8.
To View the Entire Article, Click Here
To Download the Entire Article Directly to Your Computer, Click Here
To View the Outline, Click Here
To View the PowerPoint, Click Here