Elijah acted as if he had not even heard her words. The prophet said, "Make a cake for me and then make one for yourself and your son, because if you will scrape the bottom of the barrel and prepare a meal, you will never see the bottom of that barrel again!"

By Steve Warman
To View the Entire Article, Click Here
To Download the Entire Article Directly to Your Computer, Click Here
To View the Outline, Click Here
To View the PowerPoint, Click Here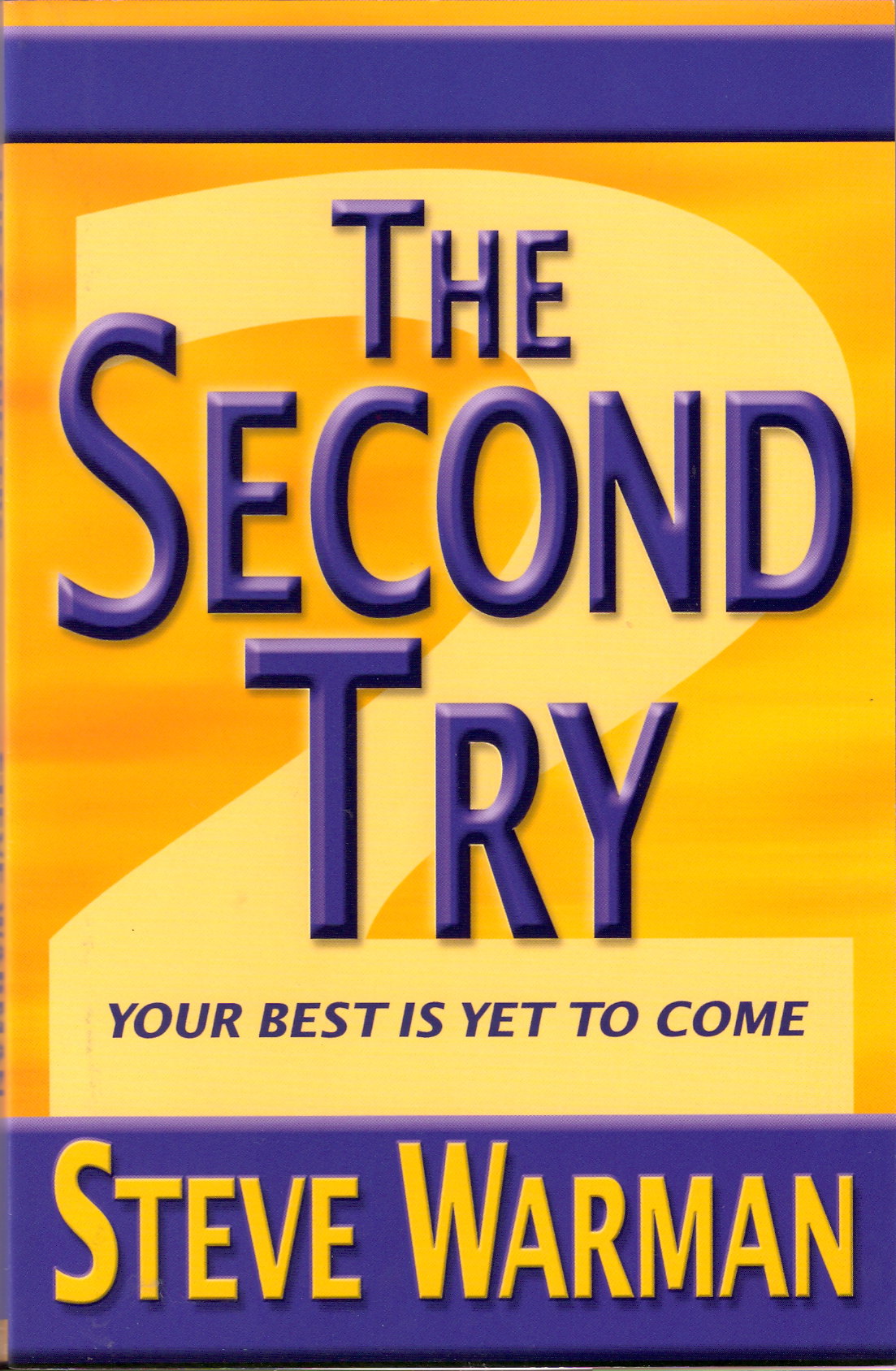 Men's best successes come after their disappointments.
– Henry Ward Beecher
Somewhere beyond Beersheba, bunkered beneath the branches of a broom-like bush called a juniper tree, we find the prophet Elijah curled up and asking God to let him die.
As we look at this pitiful scene, the first thought that comes to mind is, "How could a man of God end up in a place like this? How can a prophet of this stature stoop so low as to want to end his life when God is not yet finished with him?"
To answer the question we only have to take a quick trip back in time.
Looking into the recent past of Elijah we see him as a man who had only known the thrill of living in victory and had experienced all the "highs" of human emotions. He had enjoyed the success of being a prophet who could speak boldly the Word of God and then watch as God performed what He promised.
Elijah had seen the hand of the Almighty at work and had been the benefactor of His blessing. It is obvious this prophet had the satisfaction of tremendous success.
Fed By Ravens
Think about his story. Elijah appeared on the scene almost out of nowhere. Then he opened his mouth at God's command and declared, "It is not going to rain until I say so."
And for approximately three years he did not say so—and no rain fell! (1 Kings 17:1).
While the land suffered through a terrible drought. Elijah was kept by the miraculous power of God. You see, he had gone to the brook called Cherith which provided for his thirst. It was there the Almighty sent the ravens with meat and bread every morning and night.
There he is, living it up! Drinking from the babbling brook and having meals on wings—room service every day!
But then, the brook dried up, as they are apt to do in times of devastating drought. It was of little concern for Elijah, however, because he had just received his next set of life sustaining instructions" "Arise, get thee to Zarephath" (v.9).
"One Last Meal"
At the gates of the city, Elijah meets a widow who was gathering sticks and, with a boldness that is almost unimaginable, calls out to her, "Go get me some water. And while you are at it, I'll take some bread too."
To View the Entire Article, Click Here
To Download the Entire Article Directly to Your Computer, Click Here
To View the Outline, Click Here
To View the PowerPoint, Click Here