Without freedom we would never sin. Yet, without freedom we would never have the opportunity to choose our own future. We would not have love like God possesses. This is one of the most important of all the divine character traits of God. When God created man, He began the process of bringing forth children in His image (Genesis 1:26).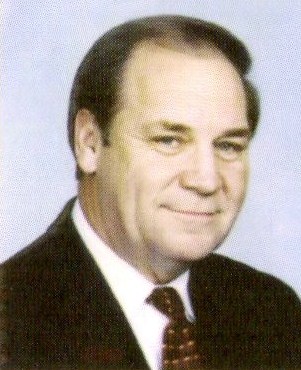 By James Holland, Sr.
To View the Entire Article, Click Here
To Download the Entire Article Directly to Your Computer, Click Here
To View the Outline, Click Here
To View the PowerPoint, Click Here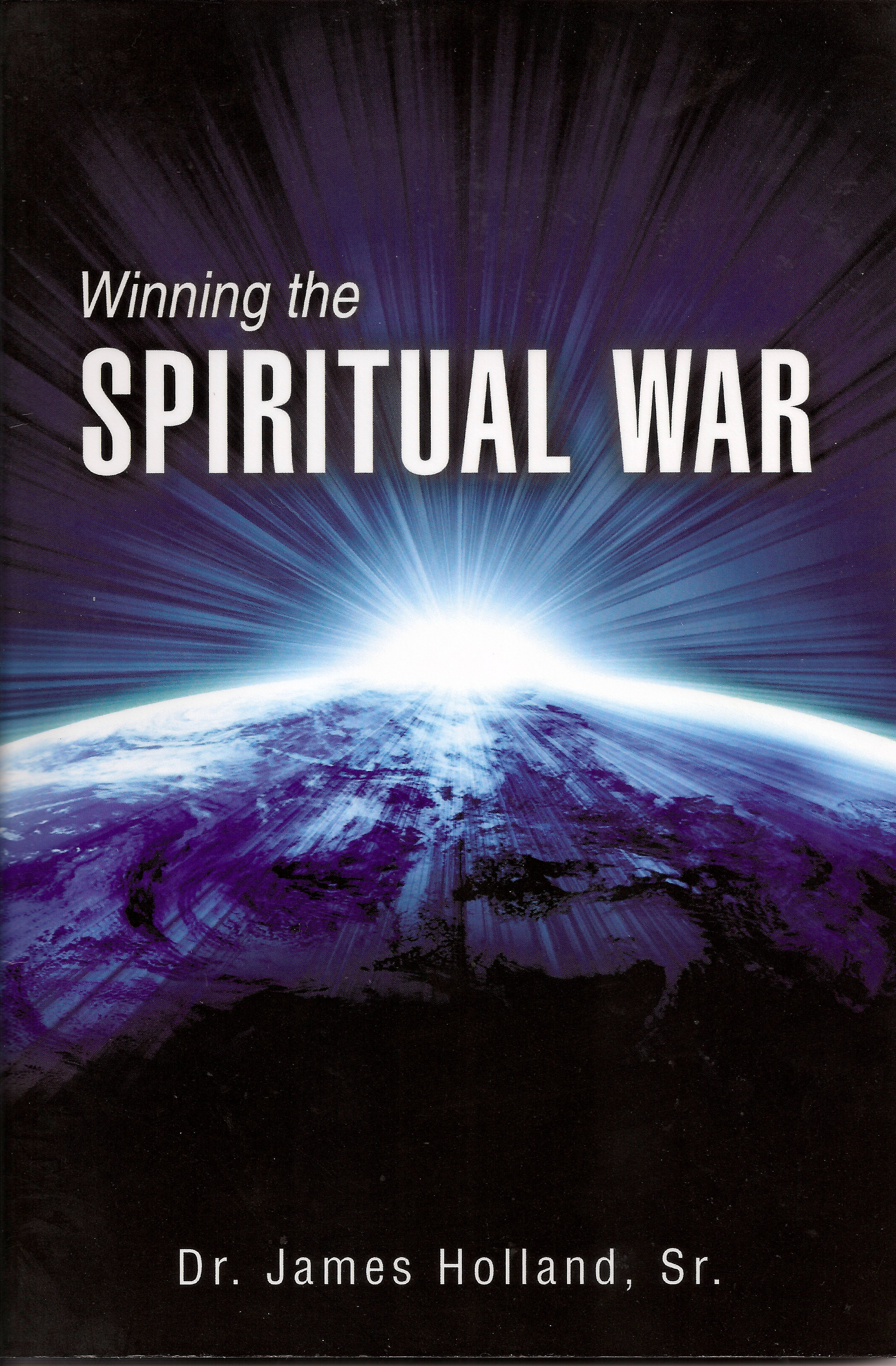 No general who is going to lead an army into battle will do so without understanding his enemy. You must know how your enemy will respond to certain situations. To understand your enemy and how he will respond and operate is a must in war if you intend to win. As I endeavor to familiarize us with our enemy, don't think for a moment that I agree with him. Nothing could be further from the truth. Many Christians have been told not to discuss Satan, his kingdom, his tactics, and his spiritual structures of demonic activities. For in doing so they would glorify him. If you are fascinated by the dark side and you dwell on it all the time and do not serve God, then this could happen. Yet, if you are going to be victorious, you had better understand who your enemy is and how he operates. If we don't know who our enemy is, then we are not sure who to fight! It goes without saying; there is a spiritual invasion of demonic powers sweeping through our world today. In fact, many people invite Satan into their lives because they don't know their enemy.
Jesus spent much of His earthly ministry delivering people from tormenting spirits. Jesus said to the church, "In my name you will lay hands on the sick and they shall recover, you shall cast out devils." (Mark 16:16) There is a real Devil! Yet, most of Christianity doesn't really believe that he exists. I remind you, it was a real devil that entered the garden and a real devil that tempted Jesus! It will be a real devil that is cast into the lake of fire! Satan is an accuser of the brethren! If we are always trying to accuse or dig up dirt on our brothers and sisters, then we are doing the devil's work! We are never acting more like Satan than when we are trying to pull others down and exalt ourselves! Satan wants people to believe they are defeated. The Bible declares Satan to be a fallen angel, yet he has legions of fallen spirits organized into his army. John 10:10 gives the mandate of Satan, "He cometh to steal, destroy and kill." Jesus believed Satan was real. Matthew 12:25 says, "every kingdom divided against itself shall not stand." This verse reveals three important facts to us. (1) Satan has a kingdom, (2) His kingdom is unified, (3) He is come to destroy you emotionally, spiritually, and physically. Are these fallen spirits real? Jesus thought so. He spent twenty five percent of his earthly ministry casting evil spirits out of ordinary people, most of which kept the Ten Commandments; which means they were probably more moral than many professing Christ today!
Satan's Characteristics
In the Bible, Satan is described as the adversary, the slanderer. He is known as the accuser of the brethren, the "angel of light," as Beelzebub as deceiver, as the great dragon, as the Prince and power of the air, as the ruler of darkness, as the tempter, as the wicked one, and as a roaring lion. Before his fall, he is known as Lucifer. He possessed great musical ability, and he was adorned with beautiful stones! He was the perfection of wisdom and purity. Yet, through pride, he failed. Satan possesses intelligence. He also has a will and he possesses a memory. He certainly possesses pride and desire. He was in the Garden of Eden and he is in the world today, your world, and my world. He empowers false prophets and he resists God's Word. He resists God's people when they pray and when they worship. He resists God's people when they fast. He blinds the carnal minds of men from the truth! He steals the word of God from the hearts of men. He is the author of sin. He releases fear, oppression, and depression. He is a destroyer.
To View the Entire Article, Click Here
To Download the Entire Article Directly to Your Computer, Click Here
To View the Outline, Click Here
To View the PowerPoint, Click Here