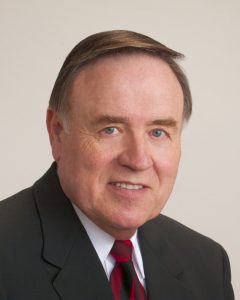 By Carlton Coon Sr.
To View the Entire Article, Click Here
To Download the Entire Article, Outline, or PowerPoint, Click Here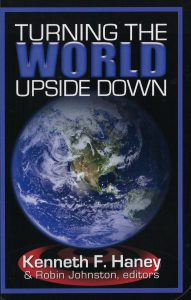 Christians can be like porcupines on a cold winter night—the elements push them together, but as they get close they cannot help jabbing each other. Global Impact calls for something better. A grand unifying purpose is important. It was clearly important to Jesus.
In John 17:11-23 Jesus prayed that His disciples would be "one." He used the word "one" six times in the prayer. The repetition used by Jesus shows that it was important to Him that His followers be "one." Perhaps His repetition not only indicates the importance but the challenges involved in truly being "one."
The Unity Pattern
The first-century church lived out Jesus' prayer. The phrase one accord is used in the New Testament eleven times; ten of them are in the Book of Acts. Berkley translates it as unified purpose. Perhaps the global impact of the first-century church came through their connection to a greater cause or purpose.
Purpose enables unity. Unity does not birth purpose. Purpose births unity. A compelling purpose fuses disparate personalities.
Being in "one accord" was a defining trait of the early church, but it did not happen without challenge. In the Book of Acts, disagreements were common, as they will be in any venture involving people.
One way to begin to define biblical unity is to grasp what it is not.
Unity is not everyone sounding the same. Matthew 18:19 says, "If two of you shall agree on earth." The word agree is from a Greek word from which we get the word symphonize. A symphony is performed with diverse instruments working in unity—not unison—to create harmony.
In Global Impact's vision, one does not have to sound like the person beside him to be "on key" or to be playing the same tune. It is a symphony of agreement. Unity is not a concert of clarinets. It is not everyone sounding the same. Unity is allowing everyone to contribute his or her unique sound toward a common purpose.
Unity is not similar sensitivity. One of Paul's primary analogies for the church was that of a body. Apparently, some felt that everyone should deal with life in the same way. Paul corrected their mistaken idea.
To View the Entire Article, Click Here
To Download the Entire Article, Outline, or PowerPoint, Click Here