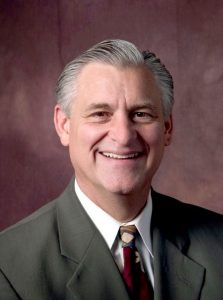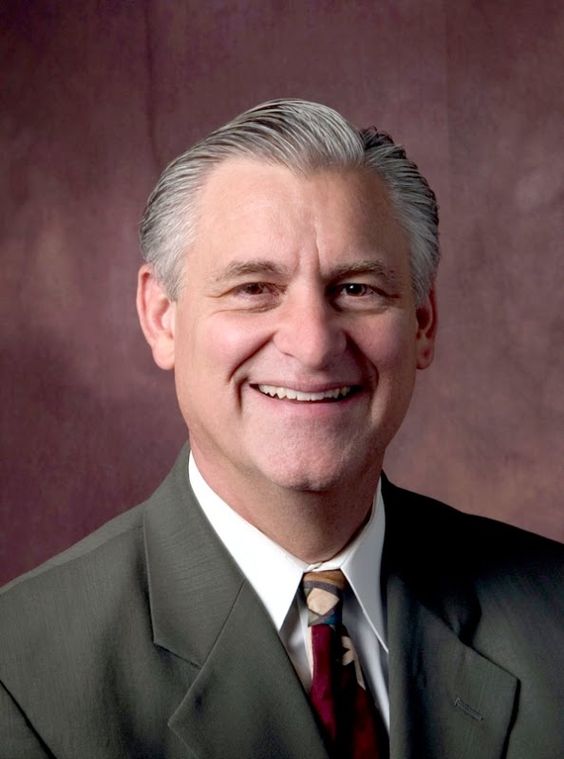 Apostolic Identity
by David K. Bernard
To fulfill God's purpose for the church, we must maintain an apostolic identity. The converts of the early church continued steadfastly in the apostles' doctrine (Acts 2:42). "Doctrine" simply means teaching. It encompasses both beliefs and practices- in other words, our identity, our total way of life.
Understanding Our Identity
Today most people do not want to hear sound teaching but only want preachers who will make them feel good (II Timothy 4:3). Nevertheless, we must love, cherish, and obey the Word of God. Merely knowing and mentally accepting the truth is not enough; in order to escape delusion and condemnation we must love the truth (II Thessalonians 2: 1 0-12). Paul admonished ministers, "Preach the word; be instant in season, out of season; reprove, rebuke, exhort with all long- suffering and doctrine" (II Timothy 4:2).
By becoming established in truth, we fulfill the scriptural admonitions to be diligent workers approved of God, who are not ashamed but who correctly handle the Word (II Timothy 2:15); to use Scripture profitably for doctrine, reproof, correction, and instruction in righteousness (II Timothy 3:16); to be strong in our beliefs rather than tossed about by every wind of doctrine (Ephesians 4:14); and to give answers to everyone who asks about our faith (I Peter 3: 15).
Some think doctrine hinders spirituality, but actually the truth sets us free spiritually (John 8:32). The more we understand and apply divine principles, the more we will maintain a scriptural identity, the more Christ-like we will become, and the more God's power will operate in our lives and churches. To grow to maturity, we need a balance of doctrine and spirituality.
Some think we can maintain doctrinal beliefs while abandoning a separated life, but both are essential to apostolic identity. Our beliefs influence our conduct, and in turn our conduct reinforces our beliefs. Compromise in our lifestyle will eventually affect our beliefs, and vice versa. To maintain an apostolic identity, we need to proclaim the apostolic message, and we need to pursue holiness inwardly and outwardly.
The Apostolic Message
What important truths did the apostles proclaim? What should we believe, obey, and love? What is essential to apostolic identity?
For an initial answer, let us look briefly at the apostle Peter's preaching on the Day of Pentecost. This message is important for several reasons: it was the first sermon of the New Testament church (i.e., after the outpouring of the Spirit), Jesus had ordained Peter to open the doors of the kingdom of heaven with this message, it had the simultaneous support of all twelve apostles, and it proclaims in a nutshell how to enter the New Testament church.
The doctrine of God: There is one true God, as proclaimed in the Old Testament, and in the last days He wants to pour out His Spirit upon everyone. (See Acts 2:17; Deuteronomy 6:4.)
The doctrine of Jesus Christ: Jesus died, was buried, and rose again for our salvation. He is both Lord and Messiah- both the one true God and the sinless, perfect, anointed Man through whom God reveals Himself to us. In other words, Jesus is God manifested in flesh to be our Savior. (See Acts 2:21-36; Colossians 2:9-10.)
The doctrine of salvation: We enter into the New Testament church through faith in Jesus as Lord and Savior, repentance from sin, water baptism in the name of Jesus Christ, and the baptism of the Holy Spirit with the initial sign of tongues. (See Acts 2:1-4,36-39; 11:13-17.)
The doctrine of holiness and Christian living: We must separate ourselves from sin and worldly values and dedicate ourselves to God and His will. The new life of holiness will transform us both within and without. It is characterized by prayer, fellowship, giving, joyful worship, miraculous gifts of the Spirit, and evangelism (See Acts 2:40,42-47; Hebrews 12:14.)
The doctrine of eternal judgment: The Lord is coming back for His people, with eternal punishment for the unrighteous and eternal reward for the righteous. (See Acts 2:19-21; Revelation 22:12-21.)
The essence of apostolic identity is to believe, proclaim, and obey these teachings. In doing so, we will be saved, and our churches will have revival.