Apostolic Praise School of Music
Linda Schreckenberg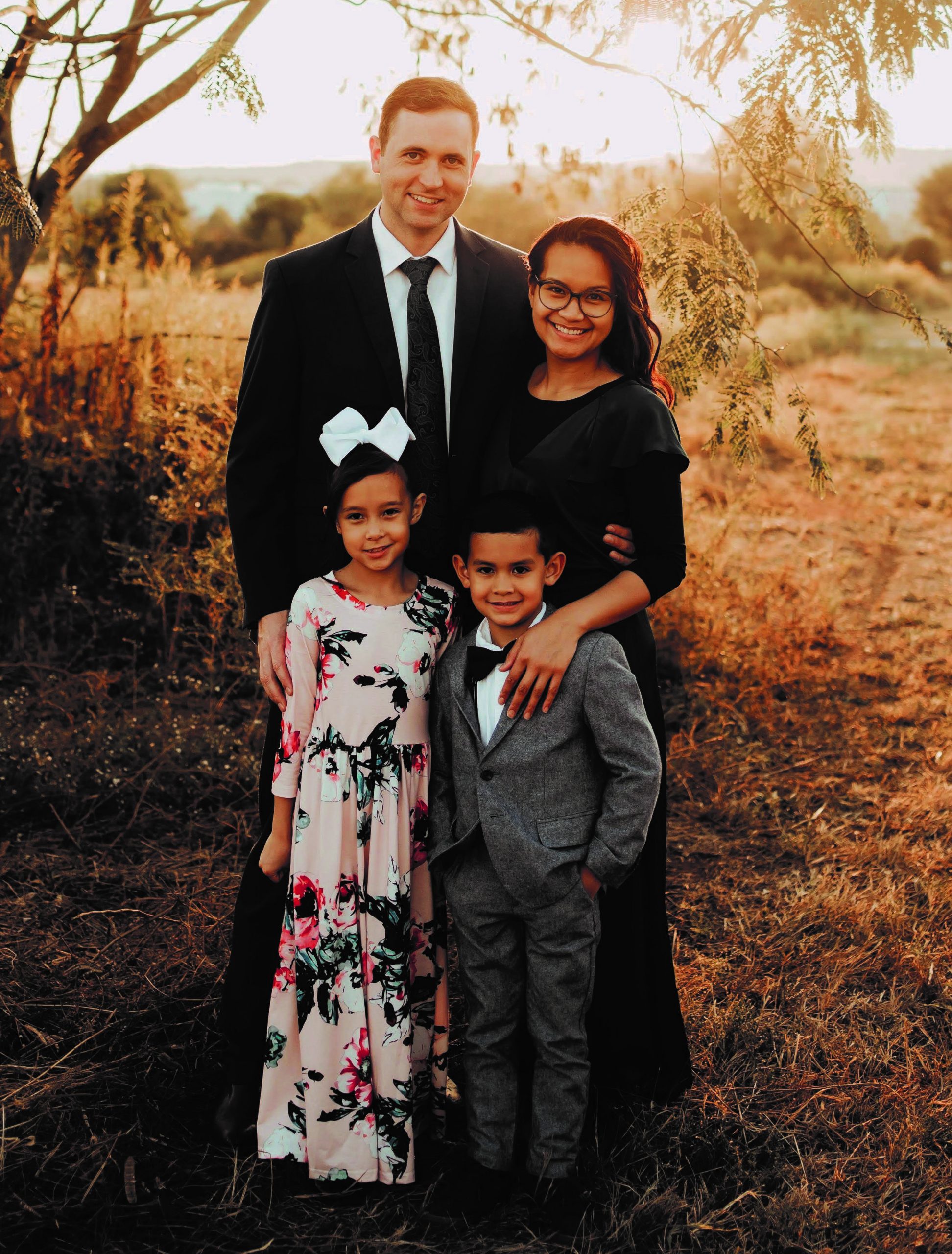 "Learn how to play immediately," is the statement found on the Apostolic Praise School of Music website. The goal is to shorten the path for others so it won't take them years and years to learn or quickly advance those who already play. New students actually learn to play the song, Jesus Is the Answer, with chords, on their very first lesson.
Bro. Richard W. Smith of Bessemer, AL. is the instructor of APSOM. The scripture that motivates his teaching of music is Psalm 33:3; "Sing unto him a new song; play skillfully with a loud noise."
Skilled in various styles of music himself, including Spanish music, Bro. Smith works alongside Jasmine Corcoran, the Music Director of The Sanctuary United Pentecostal Church, pastored by Rev. Todd Bertram. Learning to play at six years of age, he started playing in church when he was sixteen at New Life Tabernacle in Tampa, FL. pastored by Rev. Daniel Davy. While in college, he also taught music lessons at a Christian school. When he moved out of state, students were concerned he couldn't continue teaching them. He had written books of his lessons and felt led to develop an online system also.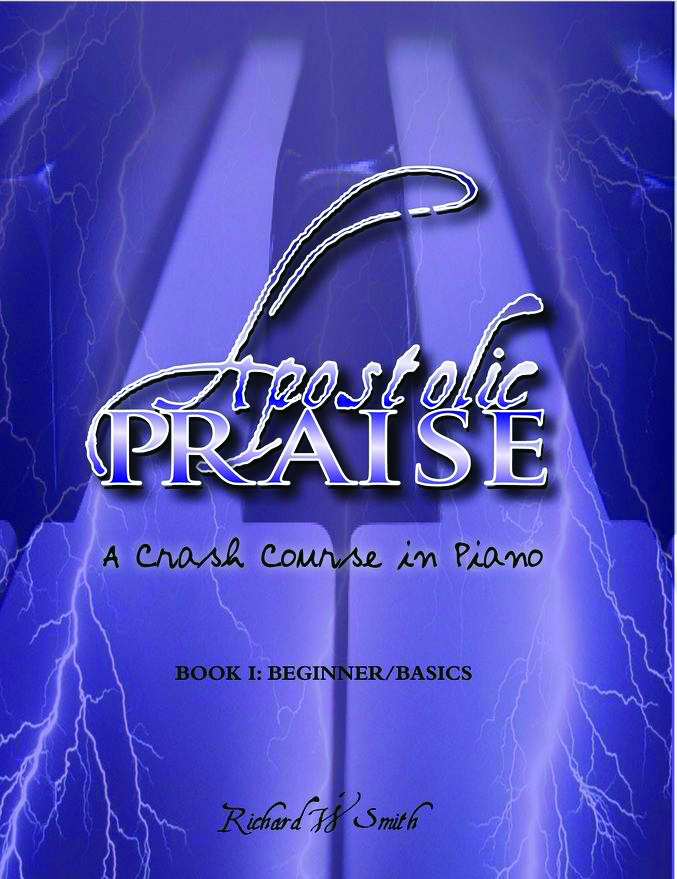 APSOM focuses on how to play Gospel and church music, and the lessons go from beginner to advanced. It offers products such as membership, workbooks, lessons via DVD or USB, videos and digital resources. Students can learn online or offline. There are options available through the website, free lessons and 25 courses. Most of them are on piano / keyboard but there are also courses on organ, bass guitar, guitar, drums and vocals. The vocals coure teaches the understanding of choir parts (soprano, alto and tenor) and how they work with a praise team. Each of the 25 courses has 12 lessons which consist of videos, PDF study guides, goals, homework and full band practice tracks. The first two lessons of each course are free, so that people can see if it will work for them. Those interested can simply go to the website and fill out the form to start for free. Testimonials can be found on the website.
Anyone – novice or advanced – can benefit from APSOM and it's especially great for missionaries, evangelist wives and churches in certain areas that may not have anyone to minister in music for them and may not have financial resources available. The wife of an evangelist who recently came to their church played very well and Bro. Smith later found out she had started through APSOM. He and his wife, Alliana Smith, endeavor to work with home and foreign missionaries as well by providing a discount on the lessons.
The 100 Series is basically the beginner series. There is a 200 Series, a 300 Series and an advanced 700 Series that gets into jazz concepts. "We make it easy to incorporate those concepts into church music," said Bro. Smith. The courses are written courses, so students get the written PDF lessons as well as videos.
Apostolic Praise School of Music programs start as low as $6.25 / week, $25 / month or annual and lifetime membership are even lower. The basic level cost to get the student started is $25.00, and the complete level cost is $35.00 per month. There is a 6 or 12 member group option for praise teams. Each member receives their own login to the site.
Bro. Smith may be contacted at his email instructor@apostolicPSOM.com, through the website at www.ApostolicPSOM.com or his business number 650.877.2473.