At times, it is crucial for a leader to remain quiescent and depute authority to others. However, when defeat is evident, it is then that a leader must be willing to take control of the situation at hand and bring everything to repose. Please notice that Jesus did not blame, belittle, or rebuke. He simply took charge.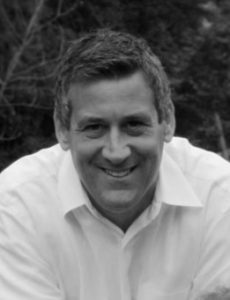 By Jonathan R Perry
To View the Entire Article, Click Here
To Download the Entire Article Directly to Your Computer, Click Here
To View the Outline, Click Here
To View the PowerPoint, Click Here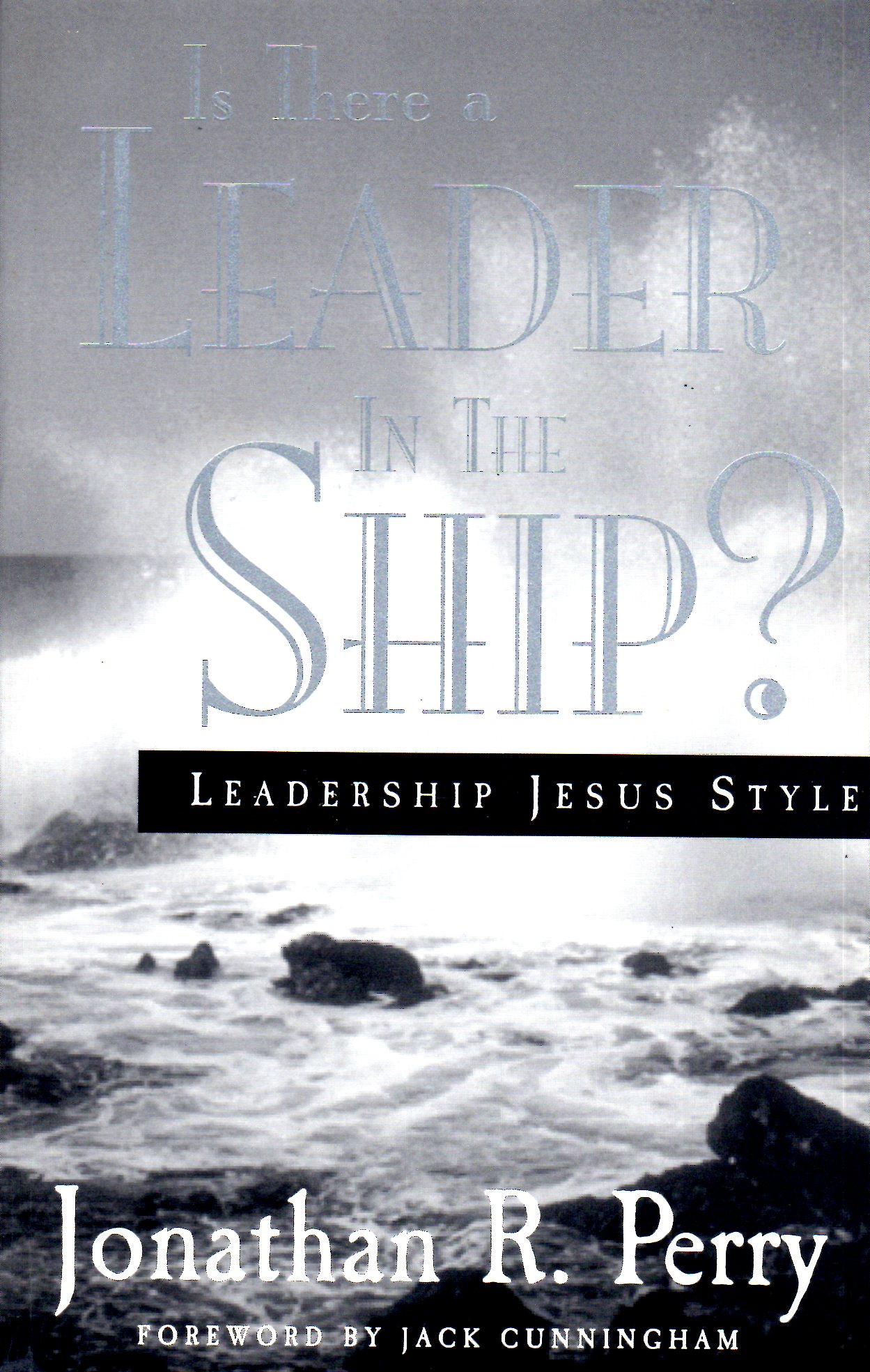 As a young boy, I desperately desired to cut the grass. My father would repeatedly inform me that I was "still" too young. Thus it became my job to prove to him that I was "old enough" to cut the grass.
It wasn't long until I clutched the handles of the lawn mower and embarked on my first "real job." Over the process of time, my father would instruct me as to how he preferred the grass be cut. Then came the infamous day when he purchased a riding mower. This was a tremendous event in my life… no more walking and pushing. Now I could ride, shift gears and accelerate while cutting the grass. After using the riding mower for the first or second time, my dad escorted me around the yard, pointing out areas of uncut grass and untrimmed edges.
Being concerned of my dad's displeasure with my job performance, I explained to him that clearly the areas of concern were not my fault. The riding mower just wouldn't reach those areas.
It was then that my dad precisely instructed me to perform the job properly and completely the first time. If not, I would have to perform the task all over again.
Now I have boys of my own and they, too, are constantly asking to cut the grass. I reflect back on the entire scenario and realize it would have been much easier for my dad if he had taken care of the lawn himself. Consequently, I would never have learned to carry out the mission satisfactorily.
Getting Things Done Isn't
The Same As Doing Things.
Delegation, though frustrating at times, can propagate great reward. Most often, it is easier for the leader to do the job himself and be done with it. However, a leader is not a leader if he does not educate those that follow. Neither can a follower follow, if the leader does not elucidate.
Jesus, being God in the flesh, had no difficulty fulfilling the ministry to which He was called. In spite of His ample ability, Jesus knew He had only a brief time to accomplish the deed of preparing leaders. This being true, He had to lead by example, and then delegate the ministry to His scholars.
While Jesus and His disciples were crossing the waters, a storm arose.
To View the Entire Article, Click Here
To Download the Entire Article Directly to Your Computer, Click Here
To View the Outline, Click Here
To View the PowerPoint, Click Here