We should never despise holy conviction. It is God drawing us away from sin and to Himself. The Bible boldly asserts that it is the goodness of God that leads individuals to repent. It is God's goodness that causes us to feel our need for repentance. God could just let us go without any restraint. However, because He is good, He convicts us and draws us toward Himself.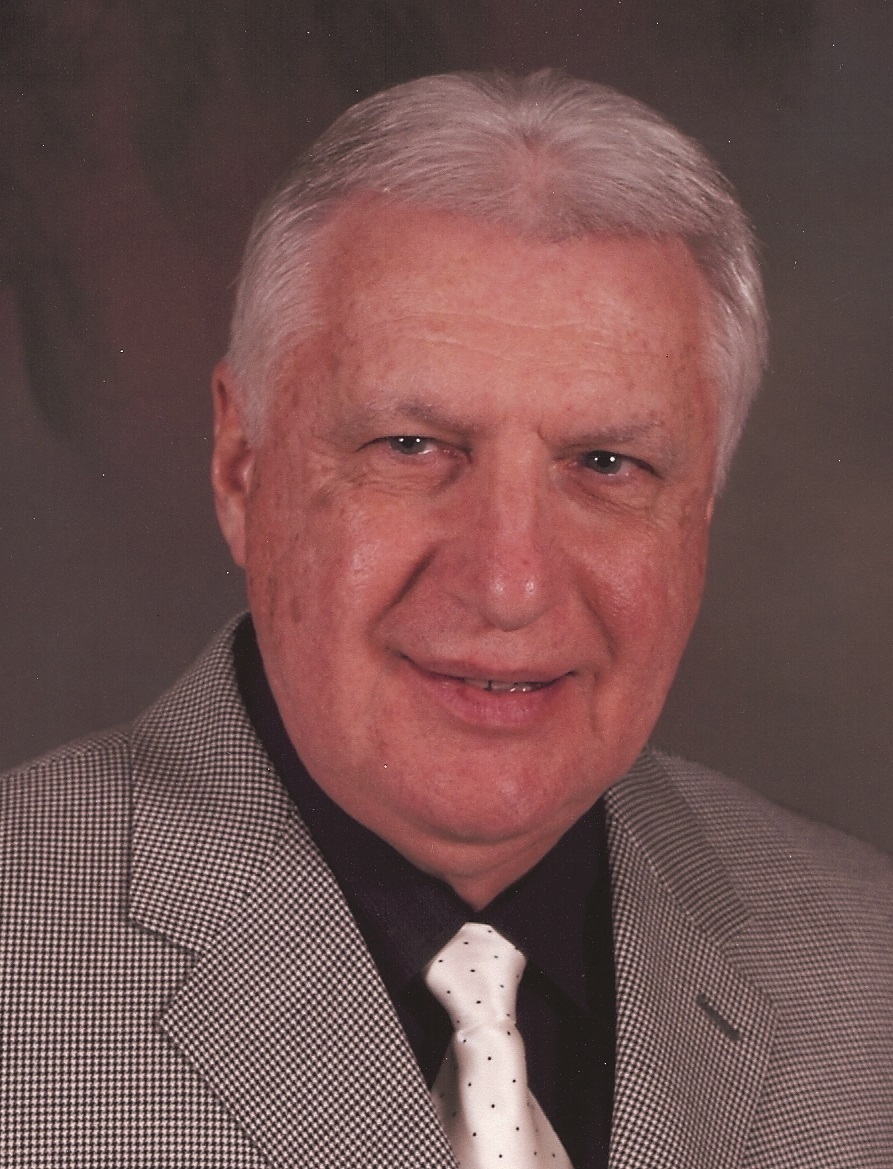 By Robert E. Henson
To View the Entire Article, Click Here
To Download the Article Directly to Your Computer, Click Here
To View the Outline, Click Here
To View the PowerPoint, Click Here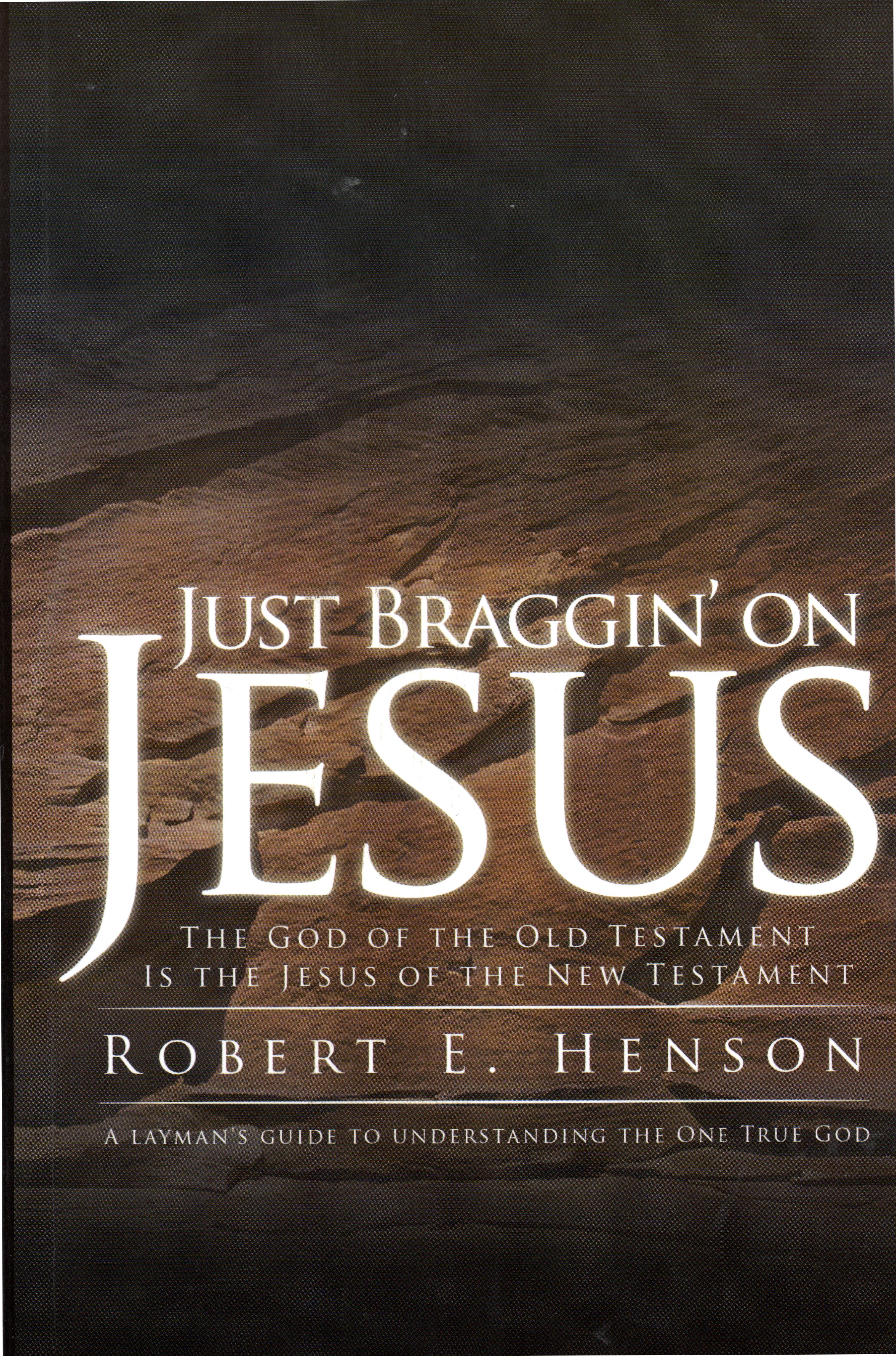 Exodus 33:18-19
18 And he said, I beseech thee, show me thy glory.
19 And he said, I will make all my goodness pass before thee, and I will proclaim the name of the LORD before thee; and will be gracious to whom I will be gracious, and will show mercy on whom I will show mercy.
Moses' supreme encounter with the goodness of God came in response to his request of the Lord, "Show me thy glory."
The term glory as applied to the Lord means displayed excellence or manifested excellence. Moses was requesting to see a display of the Excellencies of the Lord God.
The Lord agreed to Moses' request and declared that He would give Moses a private showing of four (4) expressions, or domains, of the Glory of God.
It must be noted there are certainly more than just four expressions of God's Glory. However, the Lord determined to highlight these particular four for His servant. The four aspects of God's Glory that were displayed to Moses were:
The Goodness of God
The Name of the Lord
The Grace or Compassion of the Almighty
The Mercy of God
With reference to the Goodness of God, the Lord affirmed to Moses…
I Will Make All My Goodness Pass before You
Observe the word all in the above promise. Moses was a man already acquainted with the goodness of God. However, it is as though the Lord said to Him, "You haven't seen anything yet!"
The fact is that God had already shared with Moses a great deal of His goodness. But at this time, the Lord is promising to give to Moses a broader revelation and a deeper understanding of this particular manifestation of His Glory. He declared to Moses that He, the Lord, would display His goodness in a manner that Moses had never previously experienced.
Oh, that you and I could get a deeper insight into the goodness of God!
An interesting side note — It is believed by many biblical scholars that it was precisely in fulfillment of this promise that Moses received the revelations from which he penned the book of Genesis and the account of the origins of our universe.
To View the Entire Article, Click Here
To Download the Article Directly to Your Computer, Click Here
To View the Outline, Click Here
To View the PowerPoint, Click Here