Floor space on the three-storied ark possibly measured 33,750 square feet on each deck. If the average animal is the size of a sheep, the ark contained 569 standard railroad stock cars full. One deck, therefore, would have provided adequate space for all the animals, one deck for food storage and another as living quarters for Noah's family.

By Jerry Twentier & Marcella Willhoite
To View the Entire Article, Click Here
To Download the Entire Article Directly to Your Computer, Click Here
To View the Outline, Click Here
To View the PowerPoint, Click Here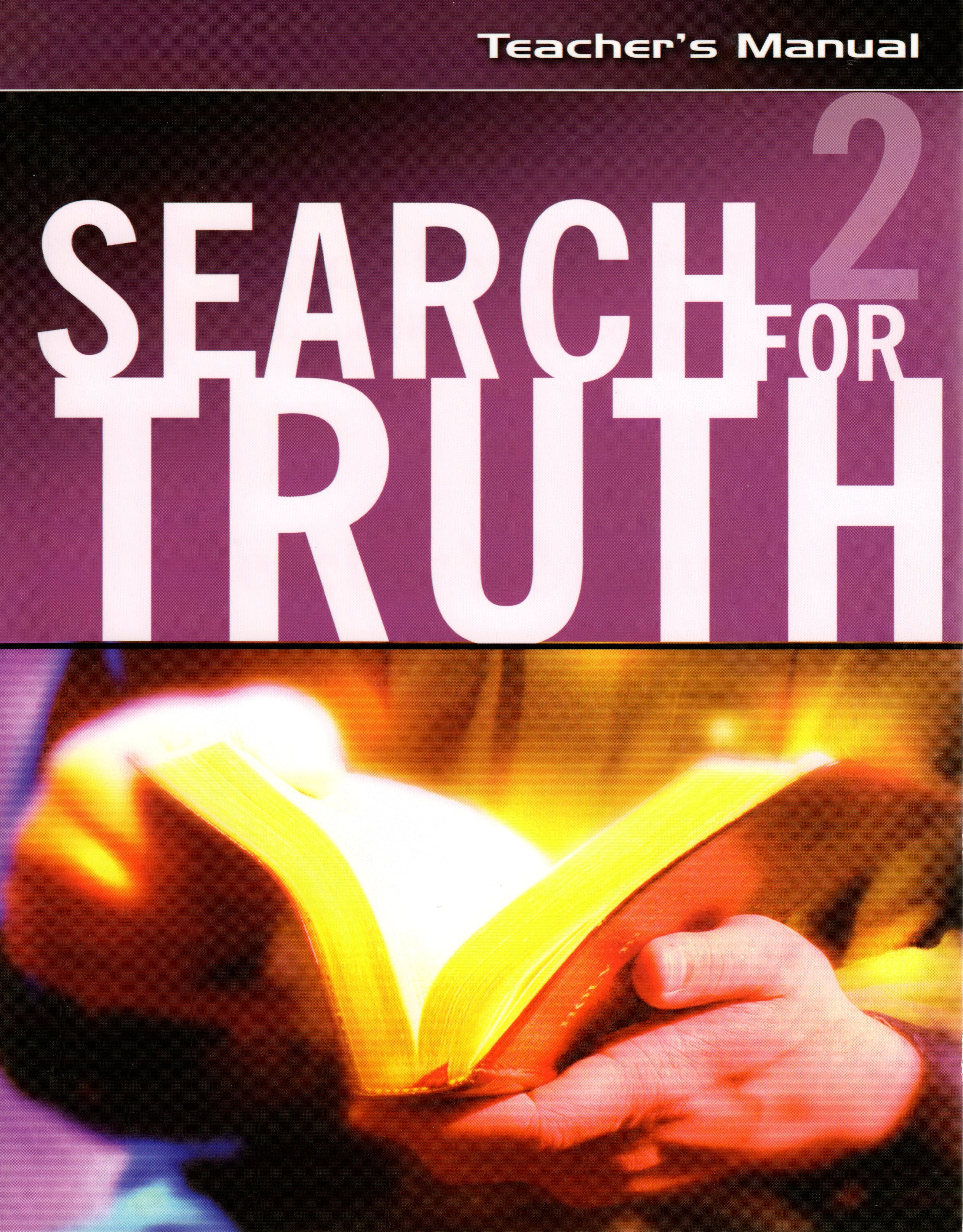 God's Blueprint For Escape
To righteous Noah, God announced some startling plans! The entire world would be destroyed by a flood! Only Noah's family would escape the catastrophe and then re-establish the human race. Because God only intended to annihilate wicked mankind, land animals were preserved from the devastating Flood.
Exact blueprints were given for constructing the escape vehicle. Noah must build an ark. Using the 18-inch cubit, its dimensions would be a monstrous 450 x 75 x 45 feet structure. Or if the great cubit of 22 to 25 inches was used, the ark measured approximately 600 x 100 x 60 feet.
The ark is believed to have featured a flat bottom, designed like a floating barge. The word "ark" is derived from Egyptian dialect, signifying a "chest" or "floating object." Most likely, it was built efficiently and compactly on the bow, or stern. Not intended for sailing or cruising, the ark was to float upon the water's surface.
Gopher wood, the specified material for construction, is from an uncertain origin. Perhaps cypress, the principal material for ancient shipbuilding, was used. Geologists and archeologists believe that cypress trees were plentiful in the Mesopotamian Valley where the ark was likely built.
Light and ventilation were furnished through a single window. Perhaps this "window" referred to the opening along the entire length of the ark on each of the three-deck levels. To have lived in an airtight boat with its foul odors and refuse for one year and seventeen days would have been impossible without light and fresh air. A covering of pitch or tar inside and outside waterproofed the ark and also protected against marine animals swimming in the water. One large door was constructed in the side.
How long did it take to build the ark? Some people interpret Genesis 6:3 to mean it took 120 years. However, the Bible indicates a much shorter time. According to Genesis 6:8-10, 17-18, Noah already had three married sons when God initially approached him with building plans.
Genesis 11:10 says that Shem was "an hundred years old, and begat Arphaxad two years after the flood." Therefore, Shem was ninety-eight years old when the Flood ended and about ninety-six when it began. The ark would have been built sometime between Shem's marriage and his ninety-sixth birthday. According to Genesis chapter 5, most men in those days did not marry until around sixty-five or older. This suggests the ark was built during the thirty-one years between Shem's marriage and the beginning of the Flood.
Which Animals Were In The Ark?
Could Noah's ark contain two of every kind of animal—plus seven each of the clean ones? A primary secular argument against a worldwide flood is the housing of all the animals with necessary food for a ride lasting one year and seventeen days! Modern taxonomy estimates there are about one million different species. However, over ninety-five percent have a natural water habitat and could have existed outside the ark. About 88,000 species are types of shellfish or worms that could survive in water or on floating bits of debris.
To View the Entire Article, Click Here
To Download the Entire Article Directly to Your Computer, Click Here
To View the Outline, Click Here
To View the PowerPoint, Click Here