Jesus supplied the miracle, but Peter had to use his own boat and net. It was his muscles that were used to row out into the deep and let down the net. Most importantly, Peter had to be obedient to God's Word even if his obeying ran in complete contrast to his past experience or in opposition to how he felt at the time.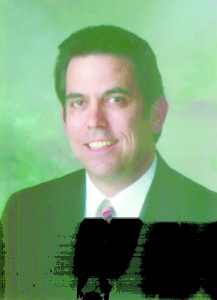 By Howard Pastorella
To View the Entire Article, Click Here
To Download the Entire Article Directly to Your Computer, Click Here
To View the Outline, Click Here
To View the PowerPoint, Click Here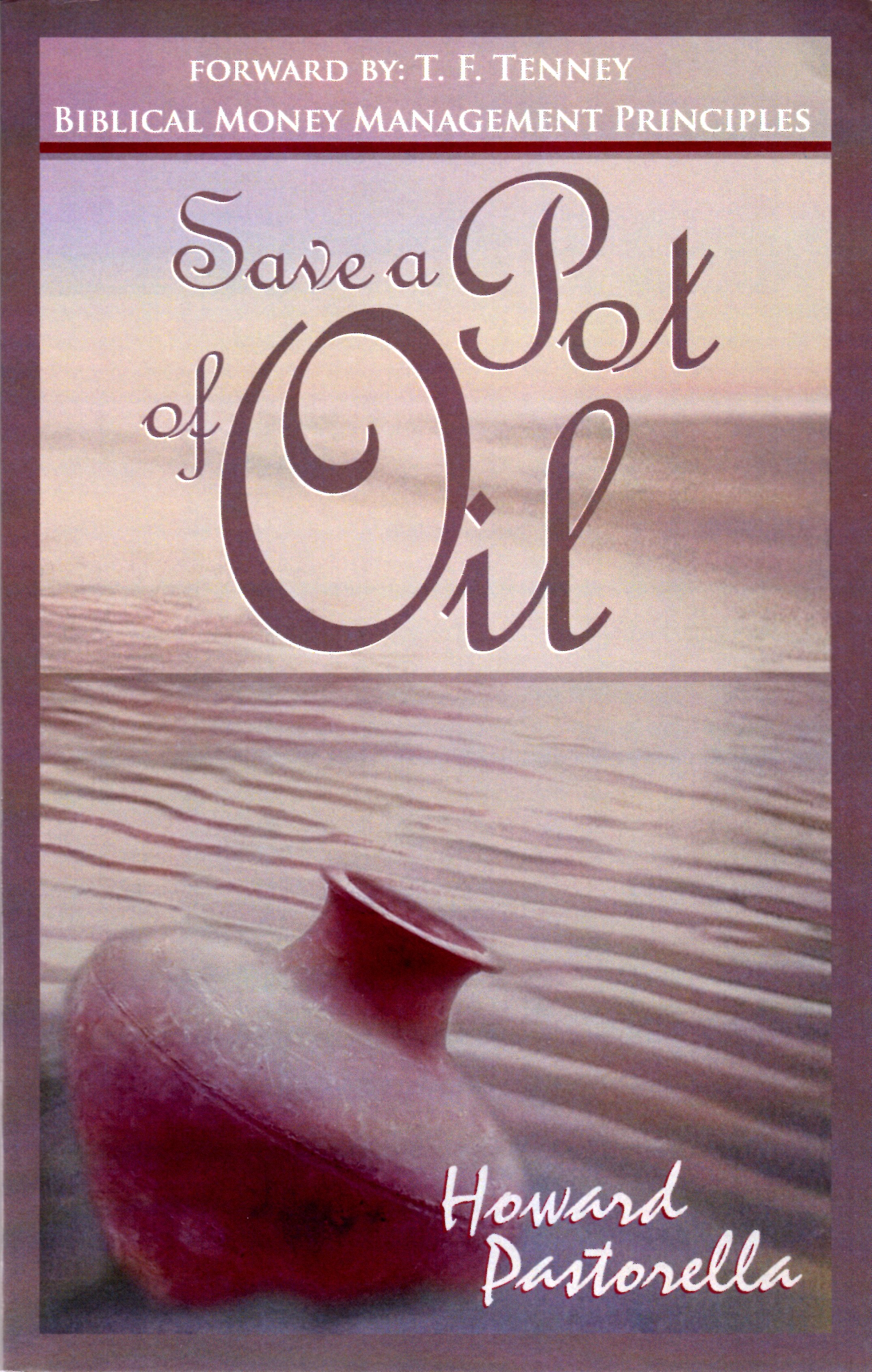 Principle: Faith without works is dead.
2 Kings 4:3 – Then he said, Go, borrow thee vessels abroad of all thy neighbours, even empty vessels; borrow not a few.
Go, Again?
Ever notice how many times the Scriptures mentions the word "GO"? This command holds true for promoting the plan of salvation as well as the acquiring of income and assets. In 2 Kings 4:3, the "go…abroad" means to put a wall of separation between your couch and your commerce. In laymen's terms, financial activity takes place outside of the home. Bible occupations included farmers, fishermen, merchants, sailors and shepherds, to name just a few. Even Mrs. Proverbs 31 wasn't in the house all of the time.
Borrow? Are You Sure?
The prophet's command to the widow to go borrow may seem a bit confusing. Wasn't borrowing the very thing that got them into trouble? Yes, it was; however, this was a different kind of borrowing. These vessels were empty and of minimal value. It didn't cost a thing to borrow them. In terms of borrowing, these assets were non-interest bearing. Briefly, interest is the money you pay for borrowing other people's money. When it comes to interest, God's people should be the ones who are being paid for the use of their money. We'll discuss interest more in another chapter, but the only interest a child of God wants to be involved in is interest income. How wise is it to pay $1.18 or $1.22 for something that costs $1.00? You don't have to be a Wall Street Wizard to figure that one out!
Abroad of All Thy Neighbors
God never violates His own laws. The widow and her sons were to be blessed physically and financially but only as a condition of their obedience. The Law of the Harvest is a conditional law. If you sow, then you will reap. In the case of Mrs. Prophetson and her boys, they had to provide the legwork as an indication of their obedience to the Word of the Lord as spoken by Elisha. They had to "go… abroad" to all of their neighbors and borrow many vessels. If they had left out going to one house during the pot-collecting process, they would have missed the complete blessing God had intended for them. Suppose Joshua and the Israelites would have marched around Jericho six times on that last day instead of seven? Or what if Naaman would have dipped six times instead of seven? To reap the harvest of God's promises of provision, the principles in His Word must be fully obeyed. Nothing can be omitted in the process of sowing and reaping. The children of Israel were led into the Promised Land, but they still had to gird on their swords, go tromp through the milk and honey, and conquer it.
To View the Entire Article, Click Here
To Download the Entire Article Directly to Your Computer, Click Here
To View the Outline, Click Here
To View the PowerPoint, Click Here