We want to look like Christians, walk like Christians, act like Christians; we want to be Christians wherever we go. Be what you are, but don't "rub it in". I've worked on jobs; I didn't tell anyone I was a Christian. I knew they would find it out in a day or two. I didn't smoke; I didn't drink; I didn't curse. When they told dirty jokes, I would go sit under a tree away from them.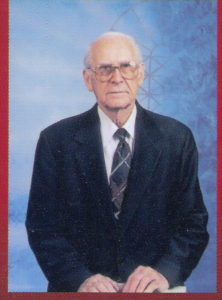 By T.W. Barnes
To View the Entire Article, Click Here
To Download the Entire Article Directly to Your Computer, Click Here
To View the Outline, Click Here
To View the PowerPoint, Click Here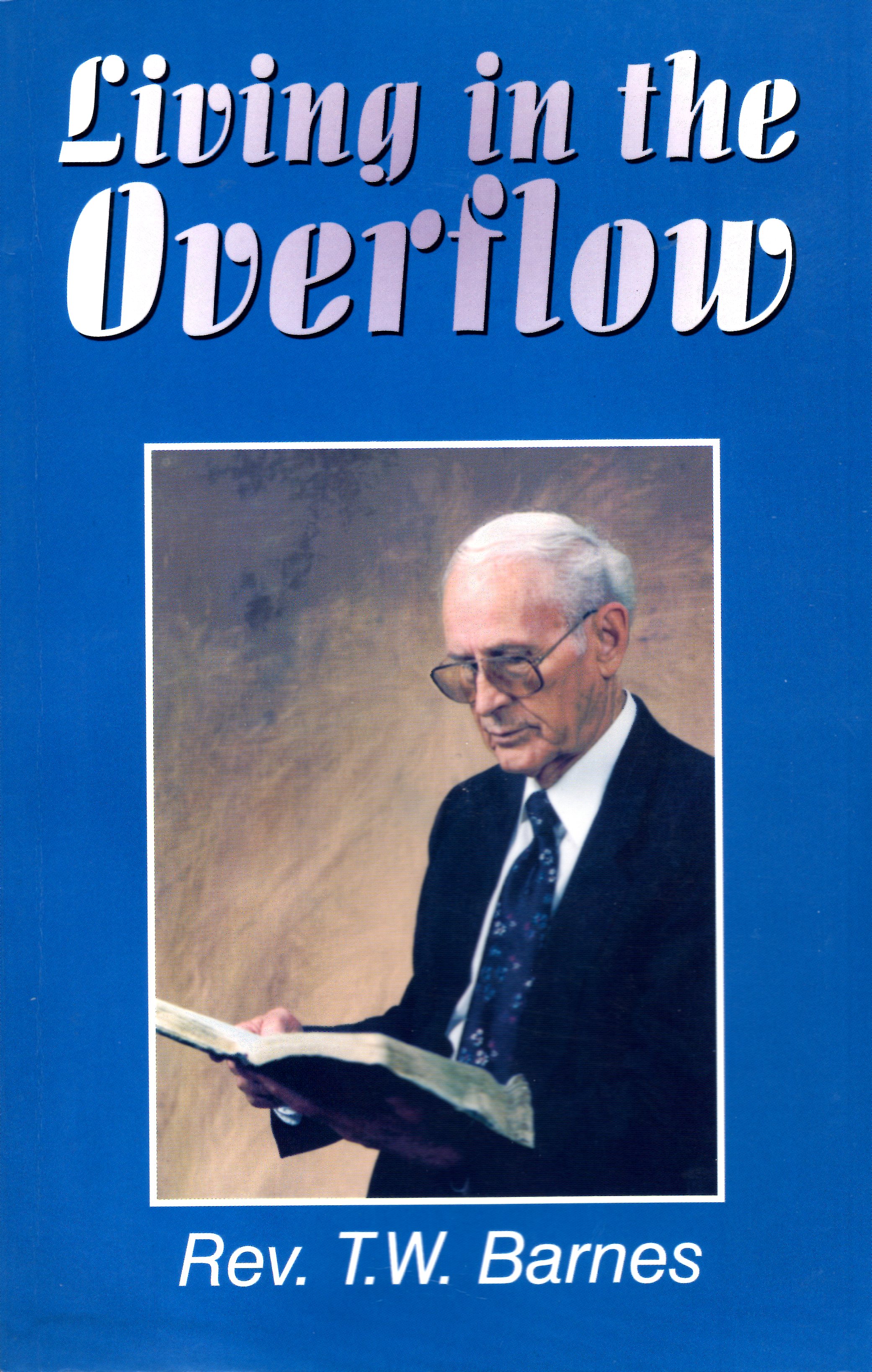 Acts 2:1-8: And when the day of Pentecost was fully come, they were all with one accord in one place. And suddenly there came a sound from heaven as of a rushing mighty wind, and it filled all the house where they were sitting. And there appeared unto them cloven tongues like as of fire, and it sat upon each of them. And they were all filled with the Holy Ghost, and began to speak with other tongues, as the Spirit gave them utterance. And there were dwelling at Jerusalem Jews, devout men, out of every nation under heaven. Now when this was noised abroad, the multitude came together, and were confounded, because that every man heard them speak in his own language. And they were all amazed and marvelled saying one to another. Behold, are not all these which speak Galileans? And how hear we every man in our own tongue, wherein we were born?
Acts 2:46-47: And they, continuing daily with one accord in the temple, and breaking bread from house to house, did eat their meat with gladness and singleness of heart, Praising God, and having favor with all the people. And the Lord added to the church daily such as should be saved.
Nobody went to sleep in that service. The sound from heaven as a rushing mighty wind and the fire and the tongues kept everybody wide awake. It attracted a great multitude of people.
Many ways are used to attract people. Organization and advertising are frequently used, but nothing attracts like the power of God.
If while traveling down the road, you saw a great multitude of people and cars everywhere; you would immediately ask these questions: "I wonder who is there? I wonder what is there? What is going on in this place." You drive a little bit further and see the name on the building–Wal-Mart.
What attracted those people? "Mr. Wal-Mart" started off with one store, but he kept on adding to his business. Now, all over the United States the Wal-Mart stores attract people. Why? Because they have just about everything a person wants.
The Wal-Mart stores could look like the one they once had here (in Minden). Notice how empty that lot is now. It used to be a Wal-Mart store and next door housed a big grocery store. Not a car can be seen on that hill now. Why? They moved their items. They moved what the people wanted down the highway into another building and the people followed.
Wal-Mart could become like a vacant car lot if it did just two or three things. If they dismissed all the workers except one checker who had to do everything, people would be lined up from wall to wall with their carts full of stuff trying to get out. It wouldn't be long until we would see cars around the country stores again. Wal-Mart had what the people wanted; but they couldn't get it out, so they went somewhere else.
To View the Entire Article, Click Here
To Download the Entire Article Directly to Your Computer, Click Here
To View the Outline, Click Here
To View the PowerPoint, Click Here