Satan's spirit of adultery goes about as a roaring lion seeking whom he may devour! No one is exempt from temptation's clutches. But do not be deceived! Do not be drawn away from the will of God through your own human lusts! On Judgment Day, God will not be swayed by excuses or foolish arguments justifying adultery. Marry your wife or husband and love them and them only forever!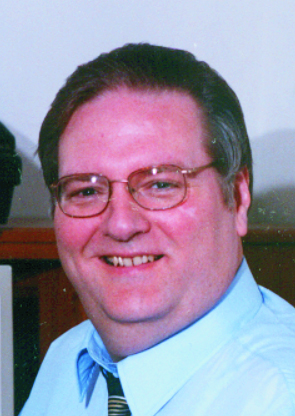 By Jim H. Yohe
To View the Entire Article, Click Here
To Download the Entire Article Directly to Your Computer, Click Here
To View the Outline, Click Here
To View the PowerPoint, Click Here
To Order More, Click Here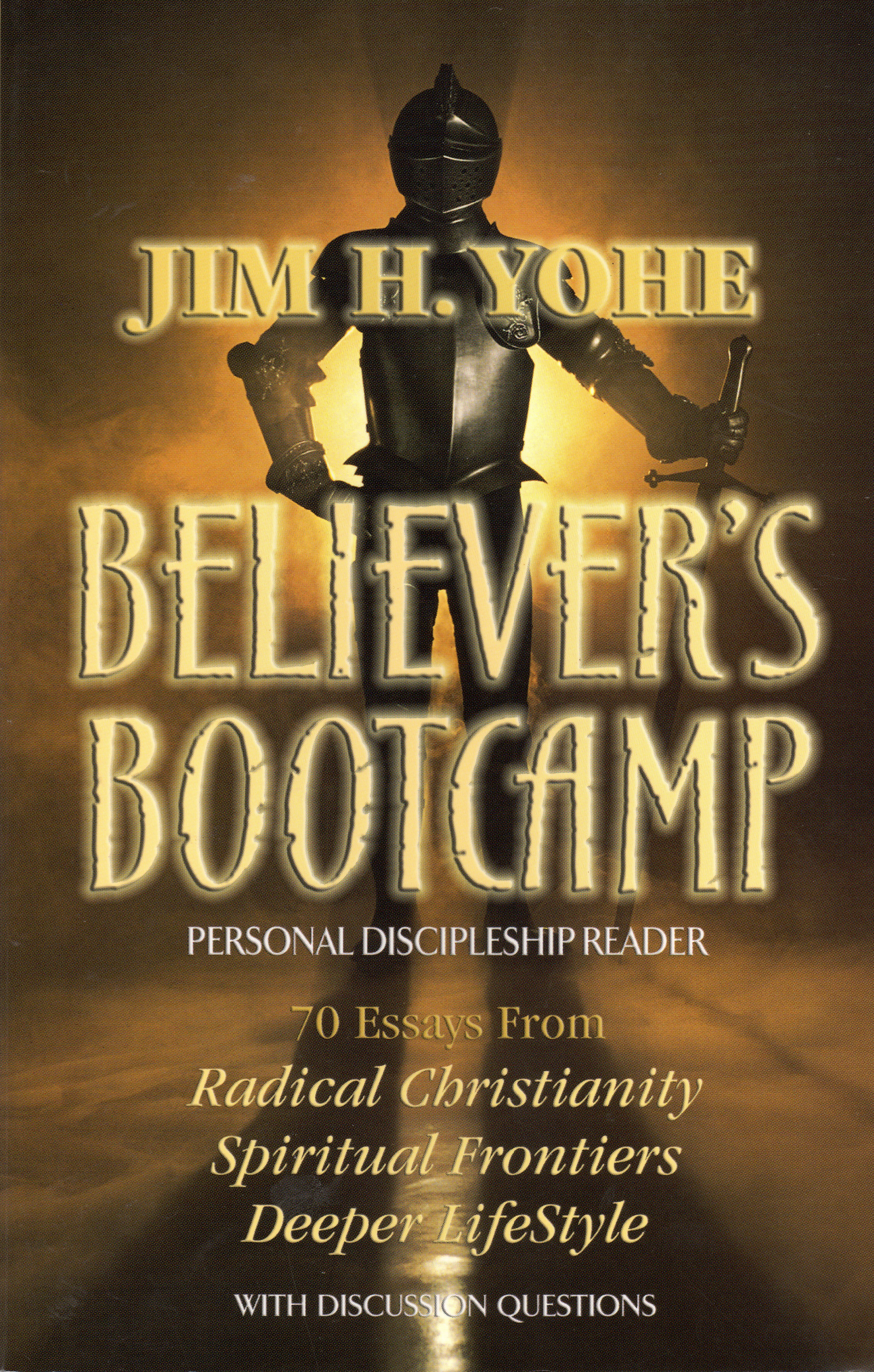 "Ye have heard that it was said by them of old time, Thou shalt not commit adultery: But I say unto you, That Whosoever looketh on a woman to lust after her hath mitted adultery with her already in his heart "(Matt.5:27-28). In making this statement, Jesus elevated the Old Testament prohibitions against adultery from lust-in-the-heart to adultery-in-the-heart! Stepping out from the shadow of Moses, Jesus revealed the substance of -God's teaching on adultery. You don't have to commit the physical act of adultery to be an adulterer! Adultery is committed first in your heart! As Christians, we must guard our thought-life against the seductive siren call of the spirit of adultery!
Though our modern pluralistic society tries very hard to ore these exacting words of Jesus, Satan, our adversary very much aware of them! Never forget that Satan is committed to his purpose of destroying your soul! "The thief cometh not, but for to steal, and to kill, and to destroy"(John 10:10). Since your eyes are the window of your soul, Satan's goal is to make your eyes the window to destroying your soul! Jesus warned, "The light of the body is the eye . . .but if thine eye be evil, thy whole body shall he full of darkness . . . " (Matthew 6: 22-23).
Both within and without the church, God's standards of sexual purity are under attack! In the secular realm, pornographic magazines, adult videos, strip clubs, male & female prostitution have been the front lines of Hell's war upon Christian morals! The social stigma attached to involvement in such activities has served as a necessary public deterrent. However, Satan has recently recruited the sewers of the Internet to pour on-line pornographic filth right into your home via your personal computer. Behind closed doors, beneath the cloak of anonymity, Satan has found a new way of attacking a Christian's marriage and a family's moral purity!
A shocking liberal wave of sexual tolerance has swept over the Christian community! Asked by a horrified gospel singer why an open homosexual was functioning as the church's music director, the politically-correct pastor simply replied, "His sin-struggle may be more evident than yours and mine! Are you perfect? Are you without sin? Well, neither is he! With Christian understanding and love, we allow him to use his musical gifts while he struggles to overcome homosexuality!"
Even the traditional lines of sexual behavior within marriage has come under attack! This writer has talked to professing Christians who feel that sexual activity outside of their marriage is all right with God as long as it doesn't involve intercourse!!! To defend themselves, they draw on Old Testament customs of polygamy, attempt to discredit the rule of having one wife set by the Apostle Paul, interpreting it to apply only to those who hold the office of a bishop (I Timothy 3:2), and further assert that we are monogamous in America simply because polygamy is against the law!
Heard enough? These Christian libertines go on to declare that man's inherent nature is promiscuous and if the ban against polygamy were lifted, the newly legalized practice of polygamy would eliminate extra-marital affairs, divorce and adultery! They further contend that polygamy would unclog the court system and would be a virtual panacea for all the family ills of society!
To View the Entire Article, Click Here
To Download the Entire Article Directly to Your Computer, Click Here
To View the Outline, Click Here
To View the PowerPoint, Click Here
To Order More, Click Here