The Marriage Supper of the Lamb
By Pastor Rick Strawcutter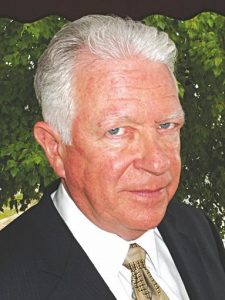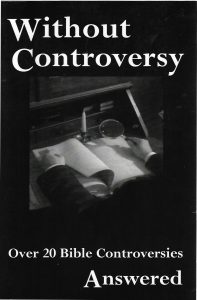 CLICK HERE TO VIEW ENTIRE ARTICLE, OUTLINES AND POWERPOINT
What does the Bible mean in Revelation 19:9 when it refers to the Marriage Supper of the Lamb?
The Bible is a love story. Complete with courtship, marriage. infidelity, separation, divorce, and the possibility of remarriage.
The groom is the Lord. The bride is a nation called Israel.
In the beginning of the story, the Lord God had close communion with Adam and Eve in a beautiful place called the Garden of Eden. Tragically, that special relationship was disrupted by the sin of disobedience. The rest of the Bible, from Genesis in the Old Testament, all the way through Revelation, the last book of the New Testament, is an unfolding of the romantic relationship that God had with his special creation.
The lineage between Adam and a man named Abraham was a very important one. Through Abraham, God promised to create a special nation that would make his name great and be a blessing to the whole world.
In time, Abraham had a son named Isaac. Isaac had a son named Jacob. Jacob's name was changed to Israel. Jacob/Israel had twelve sons who became the heads of the twelve tribes of Israel.
Israel has had a very colorful and exciting history. Some of it was very dramatic and full of supernatural influences from God. The deliverance from Egypt, and occupation of the promised land are but a couple of the great happenings that Israel experienced when this nation had the favor of its God.
Is your name written in the Lambs Book of Life?
CLICK PHOTO OF BOOK TO SEE HOW TO ORDER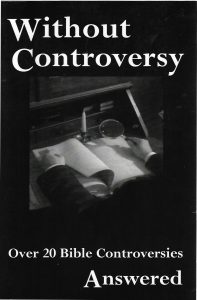 The above article The Marriage Supper of the Lamb is the eigth chapter in the book Without Controversy, written byPastor Rick Strawcutter.
The material is most likely copyrighted and should not be reprinted under any other name or author. However, this material may be freely used for personal study and research purposes.