David spent his younger years on the lonely task of tending sheep (I Samuel 16). In David's case, when the prophet came and asked to see the sons of Jesse—his own family did not bother to include him in the number. Solitude is an instrument of God in the lives of called men and women.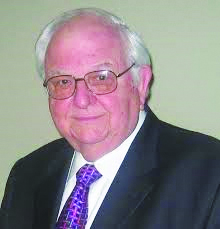 By T. F. Tenney
To View the Entire Article, Click Here
To Download the Entire Article Directly to Your Computer, Click Here
To View the Outline, Click Here
To View the PowerPoint, Click Here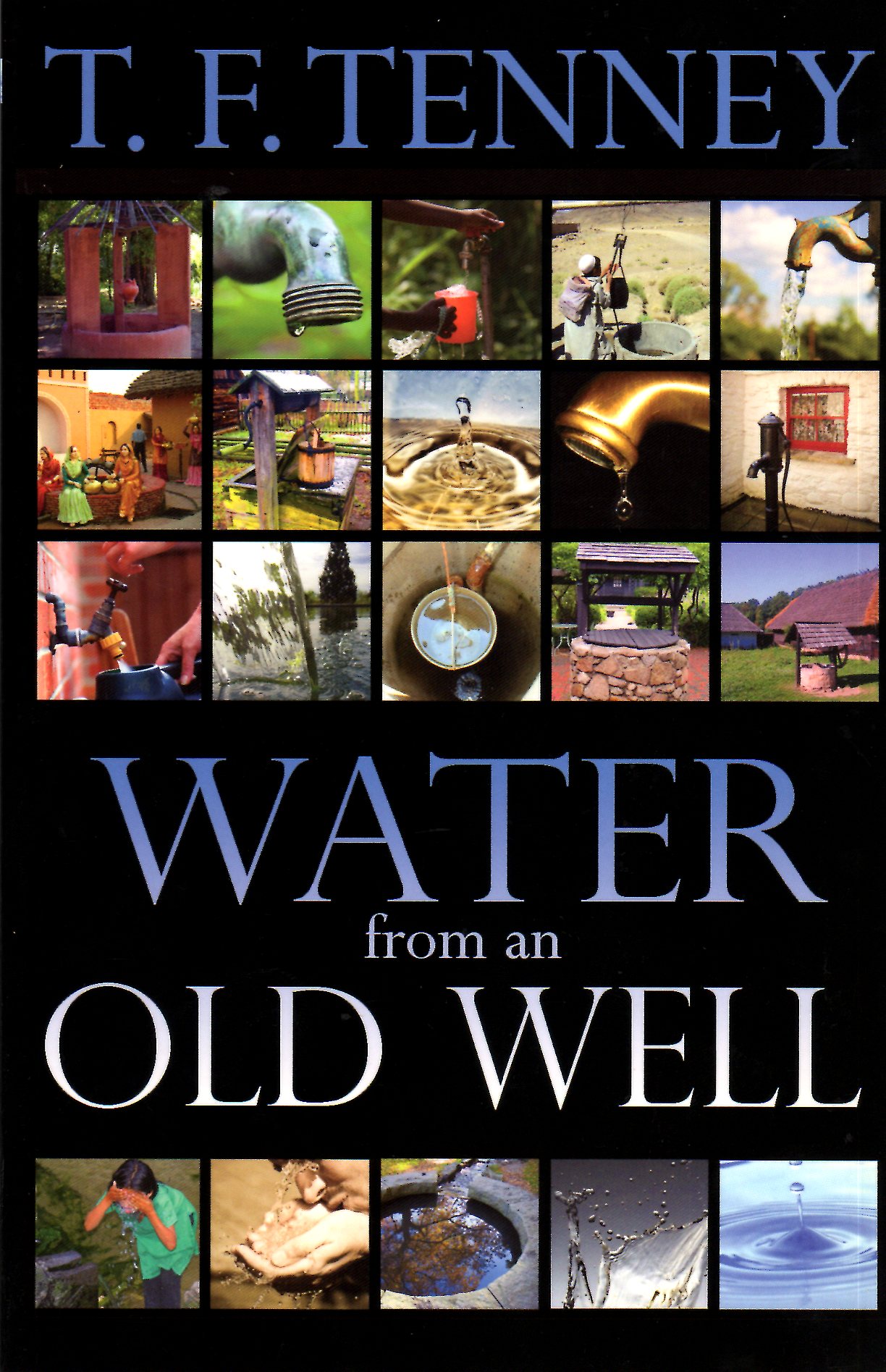 "Why did God let this happen?"
I suppose men of God have been asking this question since the patriarch Job said, "Oh that I knew where I might find him! That I might come even to his seat, I would order my cause before him, and fill my mouth with arguments" (Job 23:3-4). Frankly, I do not have this answer.
Why is it we feel we have to have a boxed answer for every situation? I must admit I have seen bad things happen in the lives of good people and I had no answer. Whenever you cannot track God, you must trust Him. I have lived long enough to know every storm will not sink the ship. Often we resist the very circumstances that God has sent to develop us. Let me share with you a few concepts about the dealing of God in our lives.
It was a dry spell when the prophet said, "Dig the valley full of holes." He did not say how big or how deep. All I know is the man who dug the deepest hole got the most water.
First of all, we have to learn to separate circumstances from our relationship with God. Paul told us nothing is authorized to separate us from the love of God. God Himself ordained that angels are given charge over us to keep us (Psalm 91:11). This does not mean we will always be kept from sickness, financial problems, or disasters. It simply means the angels will protect us from being separated from God. This is the ultimate. Regardless of the circumstances in life, nothing can separate me from the great love of my God, unless I personally allow it. No man can pluck me from His hand—much less any circumstance.
Job must have asked these questions: "What is the worst thing in life that can happen to me, is it the loss of children? No, they are already dead. Is it the loss of wealth? I am now bankrupt. My wife? She is backslidden. My health? I am sitting on the city dump scraping myself with broken pieces of pottery. I am a sick man. Is it the loss of friends? No, they have already turned against me."
I believe he concluded the worst thing that could happen to him would be for God Himself to come from Heaven and execute him, put him to death personally, without ever giving him an explanation. It was then when he said, "Though he slay me, yet will I trust in him" (Job 13:15). The bottom line is that Job determined no circumstance would ever interfere with his relationship with God. We also need to make this commitment. We must be able to step back and let circumstances stretch us. Our character must match our manifestation. It must equal the level of our talent. Talent without character is like clay marred in the hands of the potter, its usefulness lost. God knows the total man must be developed before he can ever be really useful in His kingdom.
To View the Entire Article, Click Here
To Download the Entire Article Directly to Your Computer, Click Here
To View the Outline, Click Here
To View the PowerPoint, Click Here